Vulgarly Classic IV (video)
Nonardo Perea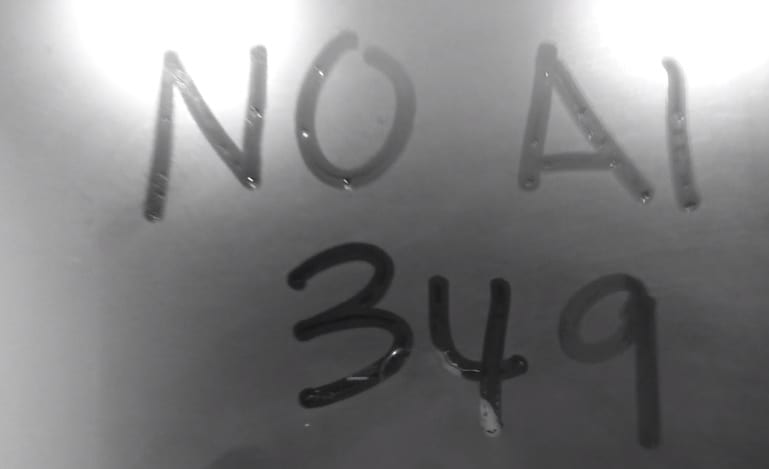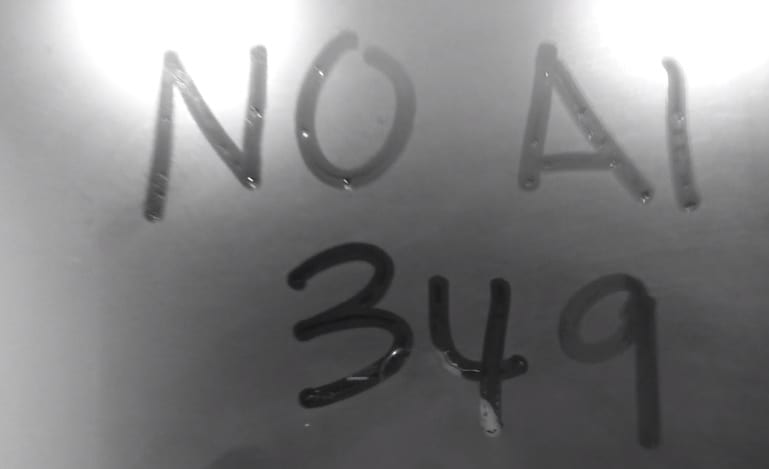 HAVANA TIMES – In this video, which forms a part of my series "Vulgarly Classic", I wanted to show my disagreement with decree-law 349 that will now come into effect on December 7th and directly affect independent artists in Cuba.
This law will stunt my creative process (and that of many of other artists), I suppose I won't be able to continue making these movies because they could reprimand me, give me fines and seize my working materials.
I won't be able to exhibit my photos or put on any kind of performance in my home either because this will also violate the law.
This video was recorded in a room at the Four Points Sheraton Hotel in Medellin, Colombia, and I hope it isn't the last one I make in spite of the new decree-law that is on the horizon as it will clip the wings of our inspiration and free art. Let's hope that everything changes for the better and that the new decree-law is ammended because being an independent artist and expressing yourself with art shouldn't make you scum or a counter-revolutionary.
Vulgarmente clasica 4 from havanatimes on Vimeo.