The Key Is to Never Lose Hope
By Paula Henriquez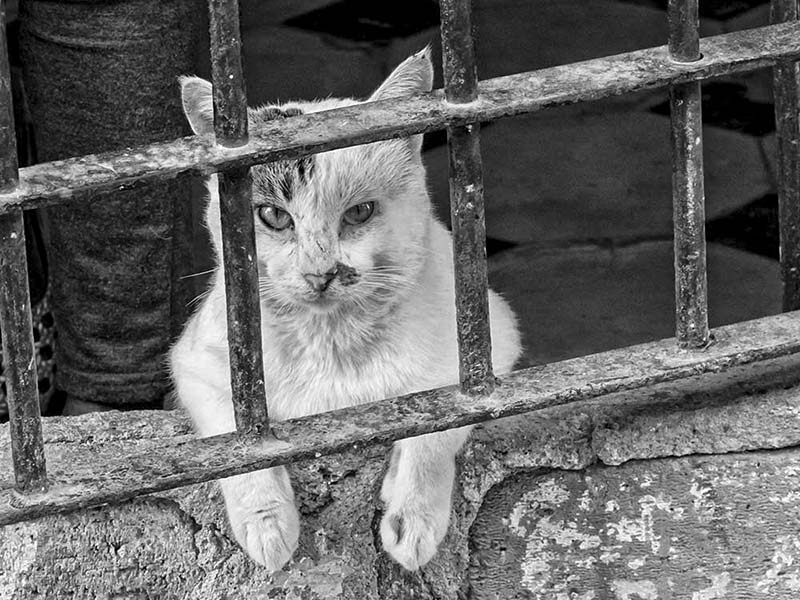 HAVANA TIMES — She studied in San Alejandro. She graduated with honors. She began studying at the CUJAE ("Jose Antonio Echevarria" Polytechnic in Havana). She also completed her Architecture degree with good grades. She earned a living by painting, so many paintings, original works conceived from her own inspiration as well as others that were duplicates of some famous piece or another.
Her life was going well, for a while. She tried to enjoy it to the max and even had the means to rent out a place to live. Her business was going quite well and she shared this with others, her friends, family…
She bought her own little home. It wasn't fancy or anything like that, but it was her own and peace of mind ruled in her life. A bad decision led to her losing that house but she still had her business. Someone always came from abroad who wanted a duplicate of such and such painting by a such and such Cuban painter.
She started renting a place again, she wasn't as calm as before because things had got more expensive: paints cost double what they used to and foreign buyers want to pay the same as they did before. She continues to work, even though she knows the value of her work has depreciated, but… what can she do? She has no other choice but to keep going on.
Money ran out. No more renting. She had to go back to a house that isn't hers as much anymore, like it was when she was a child. In that place, there is an established family that doesn't have much space, but they give her a little. Living together starts to bring problems, she becomes the enemy.
Time has passed by. Life has gone on. Her work has been depreciated even more, but she still carries on with her resolve to live, live poorly, but to continue moving forwards. Her hair has gone white, her face has lost its youth and smile. I don't know if she will feel loved like she did in the past. But, I do know I love her and that I would do anything to see her happy again. I don't know if she knows we are here, that she hasn't stopped being one of our own.
I see a great number of people like her every day on the streets. I know that some are even worse-off. "The key is to never lose hope," she said one day. And I'm sure that it's this way of thinking that has kept her "alive".