The worst months in the year
Paula Henriquez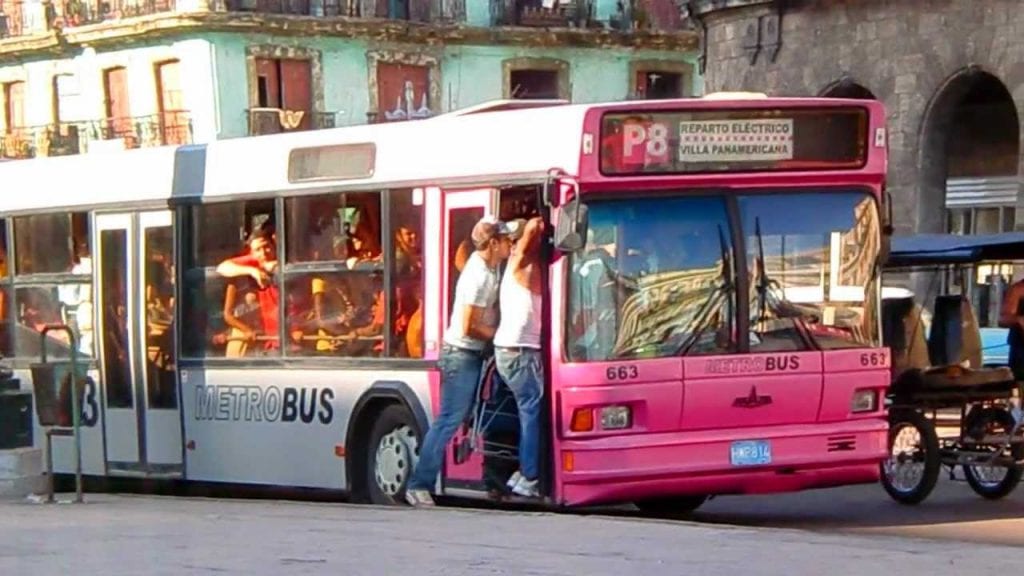 HAVANA TIMES — Word has it that there are some people who are taking advantage of any situation and robbing what they can find: wallets, cellphones, money… They can do this on a guagua (bus), in a taxi, in a disorganized crowd.
I'm well aware that this happens in many countries, but today I'm talking about Havana.
Some thieves have other methods; a friend was asked for the time and as she wasn't wearing a watch, she took out her cellphone to be so kind and tell the other person when she was attacked. My friend was very brave, she didn't let go of the phone not even when they threw her on the ground and kicked her. Luckily, it wasn't too serious and she only had a few minor bruises.
Another person I know told me how in the bright of day, a man approached her and literally punched her to take her chain. Half the girl's face was swollen and right now, she was waiting to see a doctor as we had gone to the doctor's office. "If he had just asked me, I would have given it to him," she said.
A few days ago, a news feature was shown on TV that told us of how four "criminals", who dedicated themselves to stealing on buses, were caught. They would stick their hands in bags, pockets, wherever they needed to to take the few belongings or little money this person had. It was, quite simply, a small business which seems to be very lucrative because there are quite a few victims.
The thing is that every year, when the end of the year approaches, and while it may seem redundant, crime multiplies even more, yes because we have crime, always. It gets worse precisely because it's the end of the year and a lot of people go crazy to get their hands on a bit of cash, "easy money" for the holidays.
So walk carefully, nobody is exempt from being robbed, although the most vulnerable are women in this case. Nevertheless, you can never be too careful.