Rosa Martinez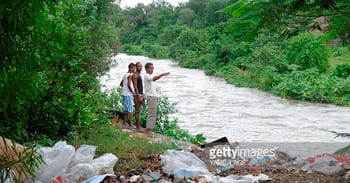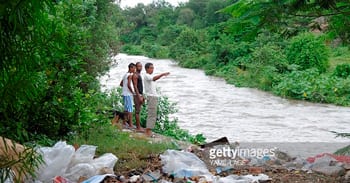 HAVANA TIMES — Paco Canon is one of the eccentric characters we have here in my neighborhood and I want to share some lines and histories with friends at Havana Times.
Paco is a run-of-the-mill man.  He's a skinny, tall man who looks good the first time you see him; he must have been very attractive in his younger years because at 60-something years old, and in spite of the rough life he's had, he still looks really good.
According to our eldest neighbors, he was a primary school teacher, that's where he gets his great oral skills from, as well as his long and coherent speeches when people bother him too much and he just wants to be left alone.
He's a calm, very attentive person who gets on with everybody. It's just a shame that he's only like this when he's sober, which is becoming less and less frequent.
First he lost his job to alcohol, then his wife and children, and last but not least, his parents died, who were the only ones who put up with his scandals and scenes every time he drank.
Only his neighbors remained who have looked after him, out of pity, as best they can and when he lets them, because when he's drunk it's best to leave him by himself. Carmen and Esther give him the food they can; Raul forces him to have a shower from time to time; a nephew goes to get the food he gets as part of an indigent program and his children also look after him, in spite of his horrible habit.
Well, here is an anecdote about him for you:
It was October 28th. Children from every school in the country throw flowers into water, be it the sea, rivers, lakes, etc., as a way of paying tribute to one of Cuba's greatest and beloved figures, Camilo Cienfuegos – who disappeared at sea in the early years of the Revolution while travelling in a small plane.
My neighborhood is very close to a river which also lends its name to the capital of the province, the Guaso. Right near-by was Paco, washing up after one of his drunken nights, when dozens, no hundreds of young children began to throw flowers into the river, one after the other. The students recited poems, sang… all in Camilo's honor.
The story goes that after seeing flowers and more flowers being dragged along by the current, Paco suddenly stopped and threw a bunch of wild plants into the river and said: "These are for the pilot, because I can't see anybody else remembering him."