The Cost of Hiding Part of the Truth from Your Kids
Rosa Martinez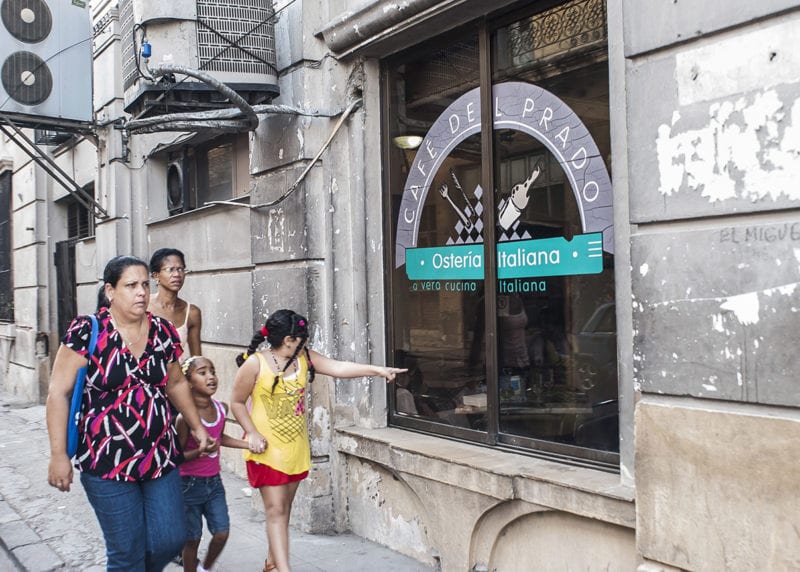 HAVANA TIMES — We parents encounter a lot of difficult tasks while our children are growing up, but educating them is the most difficult of them all.
Many people say that the key foundations for a good education are, first and foremost, love, second, respect and understanding, and, thirdly, honesty, as it's more likely that our offspring repeat our actions than necessarily do what we tell them is the best thing to do.
Children learn good things naturally, however, they also pick up on the bad things they see around them at home, at school and in the neighborhood. That's why it's so difficult to raise an honest human-being, if you yourself are not, or in the worst case scenario, you remain quiet about a certain subject so that they don't go repeating your ideas and thoughts.
Telling lies whilst educating your children completely ruins the trust they have in us. They trust their parents more than anything else, so when we tell them lies, whether we're justified in doing so or not, they will think that all adults lie and they might even come to believe that lies can be used to get what they want.
My eldest daughter, who is very talented and studies hard, has just finished 7th grade. During the last two months of the academic year, she had to do some projects for the subjects that don't have a final exam.
One of the topics she had to research, write about and then discuss in front of a panel made up of several teachers, was the subject of human rights. Some of the questions she had to answer in her small project were: What are human rights? Why is it important to know what they are? Give examples of countries who do not respect human rights and, finally, explain how human rights are respected in our own country.
Tania is very independent with her homework and only asks me for help if she needs me to look for information in newspapers, magazines or on the Internet. Afterwards, I normally check her spelling, which luckily for me is fantastic and, at the end, I tell her whether something important is missing or whether she's overdeveloped a point.
In this case, I had to give her some explanations which shouldn't be left out when talking about human rights. The first thing I had to tell her was that no country in the world respects all of our human rights; Raul Castro himself said that Cuba wasn't the exception to this rule when President Obama visited the island.
In her research, my daughter emphasized the achievements we've made in Education, Sport and Healthcare, (as you might expect) are all true. However, these shouldn't be considered as exclusive feats to Cuba, as many countries have free and high-quality healthcare and education services too.
I explained to her a lot of other things, however (in order to avoid problems) I left out the part about the human rights that are violated in our own country, such as freedom of speech without fear of repercussions, freedom of association, of disagreeing with the government, and other examples which we of course are not examples.
Not saying something, just like not doing something, is a way of lying, of tricking somebody. If I myself am not honest with my daughter, how can I then ask the same of her?