Cubans Pitted Against One Another
Veronica Vega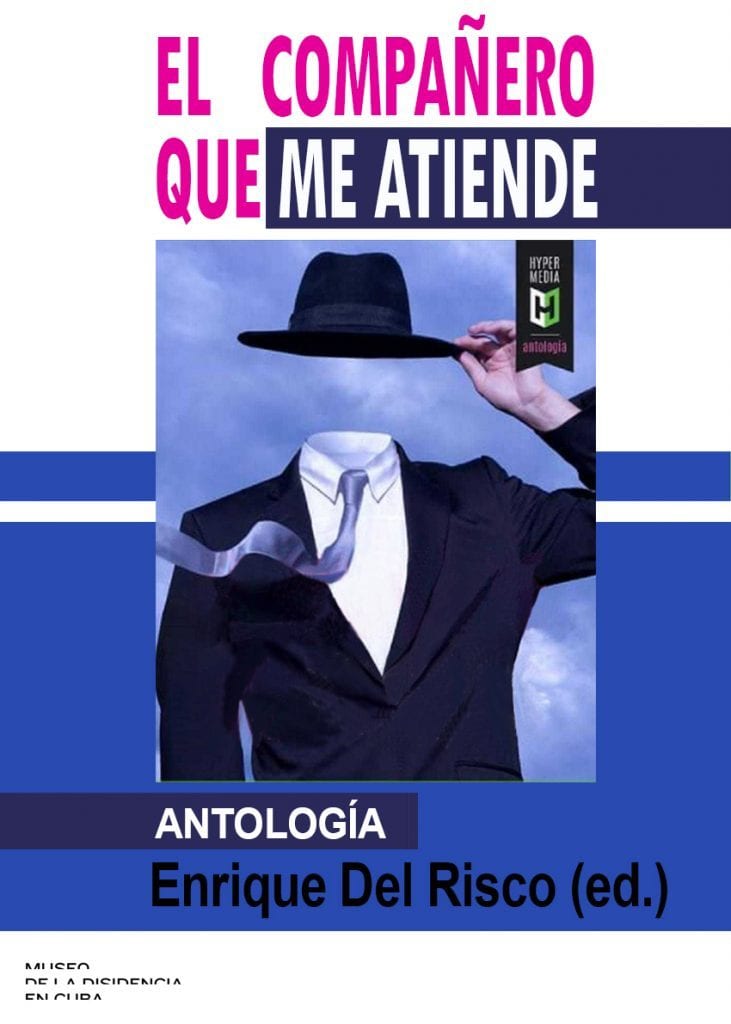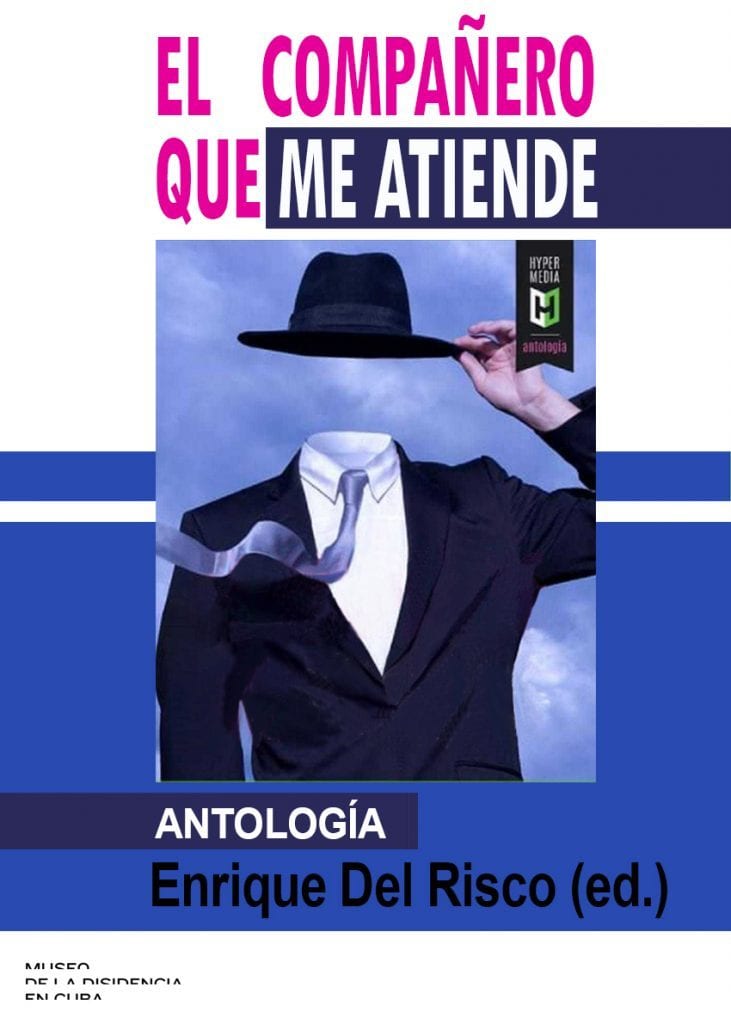 HAVANA TIMES – A response I gave to Hypermedia Magazine, has inspired me to write this late reflection, which I couldn't include in my interview.
At one point, I said that independent artists protesting against Decree 349 have been repressed and treated like political dissidents.
I would have liked to have added that no peaceful political dissident deserves to be treated in the same way a criminal is: being arrested by the police, handcuffed, held in cells without any real criminal charges against them or suffering harassment and threats, which even extend to their family members.
Even a violent dissident or criminal deserves to be treated like a human being, and slander shouldn't be added to their crime like is so often the case in Cuba, to justify any kind of violation of Human Rights agreements or our current Constitution in force.
Being a dissident, or active political dissident, is a right and a choice that Cubans are refused. Anyone who does this becomes a social outcast, defamed by myths created by State Security, suffering harassment and divisions in groups because of infiltrated agents, who as well as leaking information, uphold and promote the most despicable behavior.
Ever since I came into direct contact with a State Security agent, I have been thinking about a Japanese animated movie called Jin Roh (The Wolf Brigade).
It's an animated thriller for adults that reflects the sordid game of power where all nobleness is lost. A world of never-ending surveillance, competition, which feeds off differing levels of selfishness and only leads to dehumanization.
A world where truth doesn't exist, just ambition and the illusion of omnipotence which having control creates.
There is a terrible scene in the movie, a recurring dream in which the co-protagonist finds herself being chased down by a pack of wolves which end up catching up with her and tearing her into pieces. And even though this can be interpreted in many different ways, I think that the girl represents the unconscience in the movie. However, she could also symbolize idealism and altruism, which is normally trampled all over in social revolutions by those who pretend to stand up for these ideals, those who establish themselves in power with great cunning and the (unconscience) complicity of the masses.
In the days following the call for a peaceful sit-in in front of the Ministry of Culture, I could hear the footsteps of these wolves in front of my door.
Two State Security agents came and warned me not to take part in the protest. One of them, who goes by the name of Santos, reminded me of the state I was in when I left the Guanabacoa police station, where I suffered claustrophobia and an asthma attack. They told me that they could "take me" again and that whatever happened to me wouldn't be their responsibillity because they wouldn't be violating the law. He also said the following, in these exact words: "You are educated people, you know that if we were in another country, I would throw you down there," and he pointed to the exterior space next to the staircase, that is to say: the abyss.
It's precisely because we are educated people that we know how important international opinion is for the Cuban government. And how much of a delicate issue justifying violence against artists who have called for a degrading decree to be repealed, in a manner keeping with the law, is. And I also know that they are responsible for any attack on my health.
The threat in itself isn't the saddest thing, but how there are humble Cubans who are willing to cause moral and physical harm to humble Cubans who are only demanding our right to create, to prosper, live a dignified and free life without having to emigrate, and all of this without having shouted a single political slogan.
They have tried to divide us by defaming other members in the group, always in their absence. They have tried to convince us that there isn't anything to change in this dysfunctional system that we all suffer from.
They are trying to keep a lid on unhappiness that has decades of experience and is miles deep in bitterness, and distance.
Clinging to inertia, repetition, to appearances, they don't believe that history can do a 180. They refuse to realize that the Cuba we are proposing, with rights for everyone, is possible here and not only in exile, and that they will also benefit from it.