Yanelys Nuñez Leyva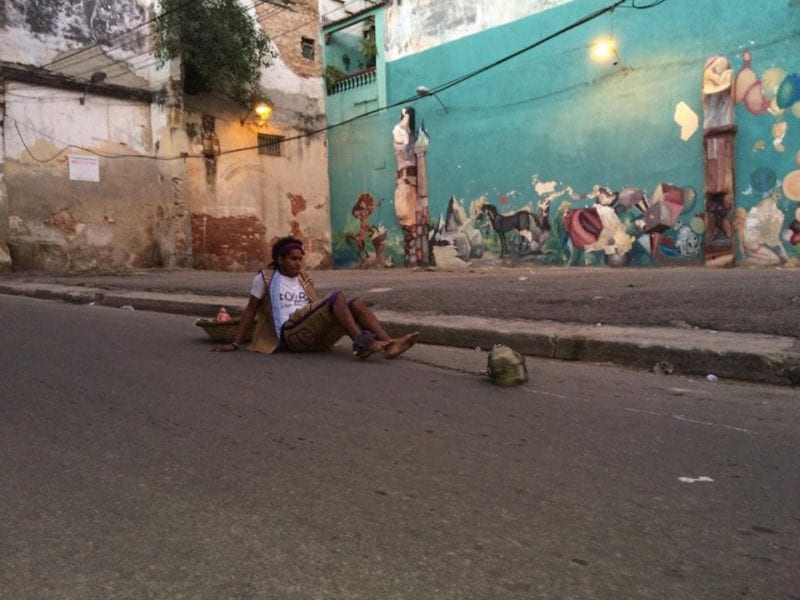 HAVANA TIMES – Cuban artist Luis Manuel Otero is still being held at the Aguilera Police station in Lawton. All day (December 15th) the officer on duty told me that they are waiting for the CI (counterintelligence) to interrogate him to see what decision will be taken with him. But nothing. Only a long wait.
I no longer know in what country I am living. I've spent the whole day asking at the station why he's being held. Why can't he make a pilgrimage? And I can only believe that it is because they are afraid that San Lazaro will attend Luis' prayers and fulfill his requests.
The authorities appear afraid of personal sacrifices thought for a collective good, because they are afraid of faith, of Yoruba energy, of spells.
However, shielded in this fear, the only possibility that the government of this country is leaving us is to pray – which surely will also soon be censured – because they are experts at trampling on the rights, laws and freedom of Cuban citizens.