Havana Art Studio Presents the Work of Peruvian collective, Munay
Yanelys Nunez Leyva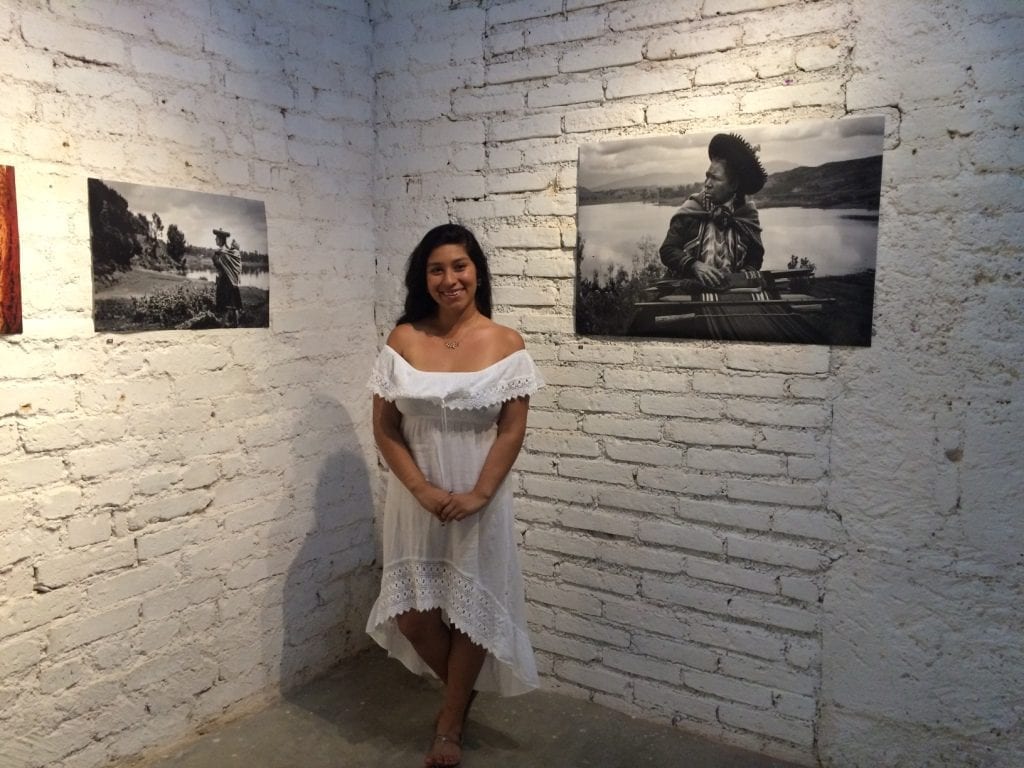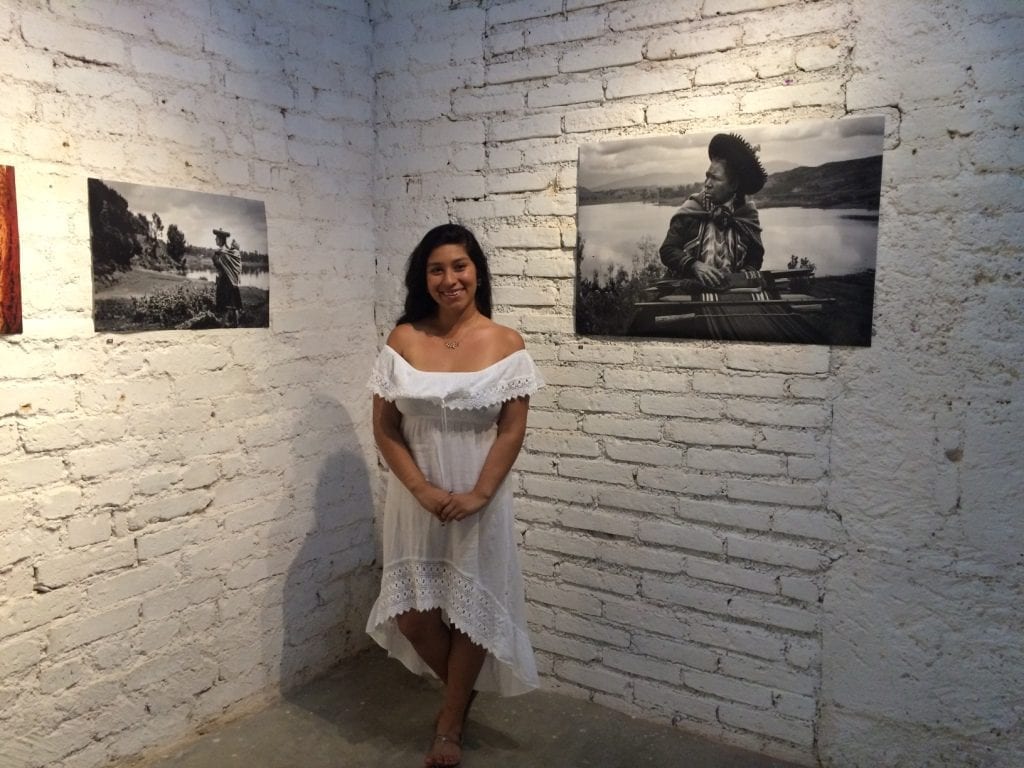 HAVANA TIMES —The DeNazco independent workshop in Havana located on Espada and San Lazaro Streets recently inaugurated an exhibition called Peru Adentro (Inside Peru), as part of the initatives that the Munay art collective carries out across the world.
The exhibition, open through February 12, brings together film material from a documentary in the making, as well as a set of photos taken by Yirka Roldan and, to add a soundscape to the space, "songs in Quechua and Ashaninka; conversations between Munay members and Andean communities; as well as music by Peruvian musicians composed with this country's native instruments."[1]
Founded in Peru over a year and a half ago and made up of a diverse group of young people from different backgrounds and studies- anthropologists, sociologists, IT engineers, photographers -, we spoke to its main manager, Yirka Roldan, and found out that "Munay was created out of the need to promote and protect the Andean and indigenous people's identity."
"The first thing this project did was to work in Quechua and Ashaninka communities. However, we want this project to continue to grow, that's why we're also carrying out activities in Bolivia and Ecuador. And we were recently filming fishermen in Colombia."[2]
Among the projects they carry out in these communities, Roldan highlights the fact that "development projects are drawn up in line with the needs of every village. For example, in the case of the Quechuan groups we've worked with, we approached the project using their textile skills, because tourism has a huge impact on these places which tends to distort how they produce these garments."
When asked about how they managed to reach this space which doesn't usually hold events of this kind, as if they were the Casa de las Americas, the Casa de Mexico, or the Casa del Alba, Yirka tells me that the invitation came up unexpectedly about six months ago when she had traveled to Cuba to look for ways to develop their collective.
Considering the fact that Cuba is an idyllic place to begin a debate about these issues, due to its marked interest in art and culture, the Munay project has set up an exhibition which will allow visitors to learn about the communities in question and their traditions, from their everyday activities, at the DeNazco studio through next Sunday.
There are many group or individual portraits, where subjects are carrying out everyday activities or are just posing in front of the camera in their traditional dress.
Munay tries to tackle the phenomenon of discrimination in the world of art, trying to move away from "tough talk" which educates but also doesn't appeal to new generations.
She hopes that Peru Adentro will be able to speak to a wider audience and to find greater support for their struggle. Because even though the Peruvian government is currently undertaking various initiatives to help these communities such as "the bilingual intercultural plan, where children are taught in the native tongue from primary school; as well as founding the first newspaper in Quechua," but anything they do is nothing in the face of the aggression these communities face at the hands of most people in power and their segregationist laws.
As well as Yirka, the rest of the collective members are Leonardo Munoz, Andres Trigo, Roxanne Fyfe and Jean Phill Dubois.
—–
[1] An interview with Yirka Roldan. January 29th 2017.
[2] Idem.