Recognition for my Teachers
Yanelys Nunez Leyva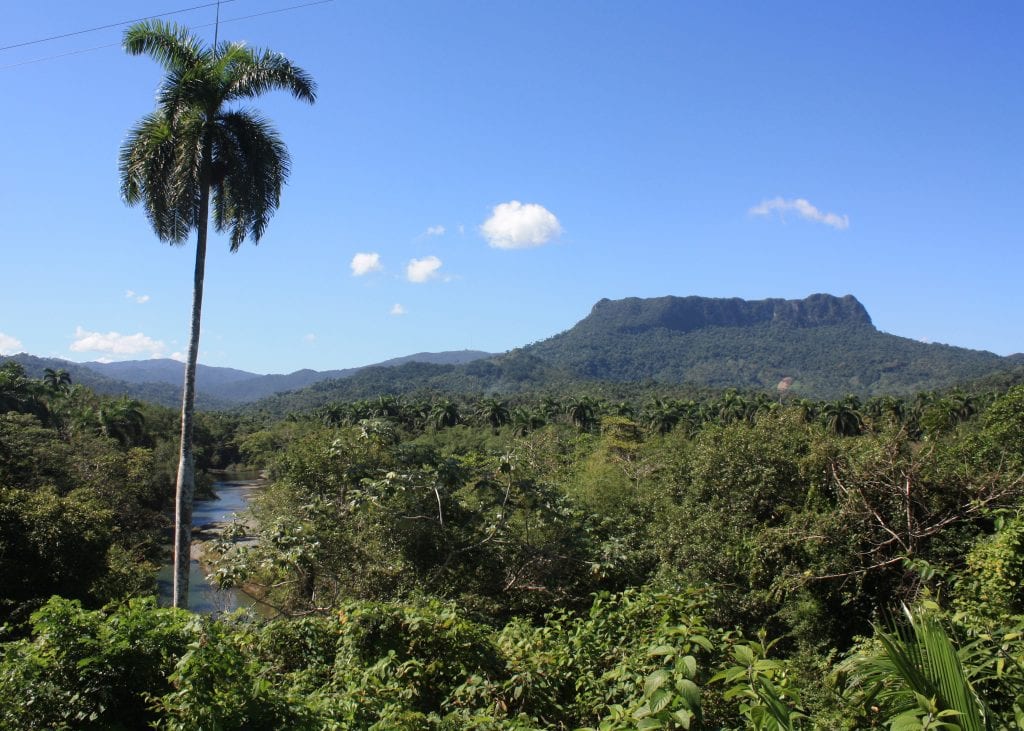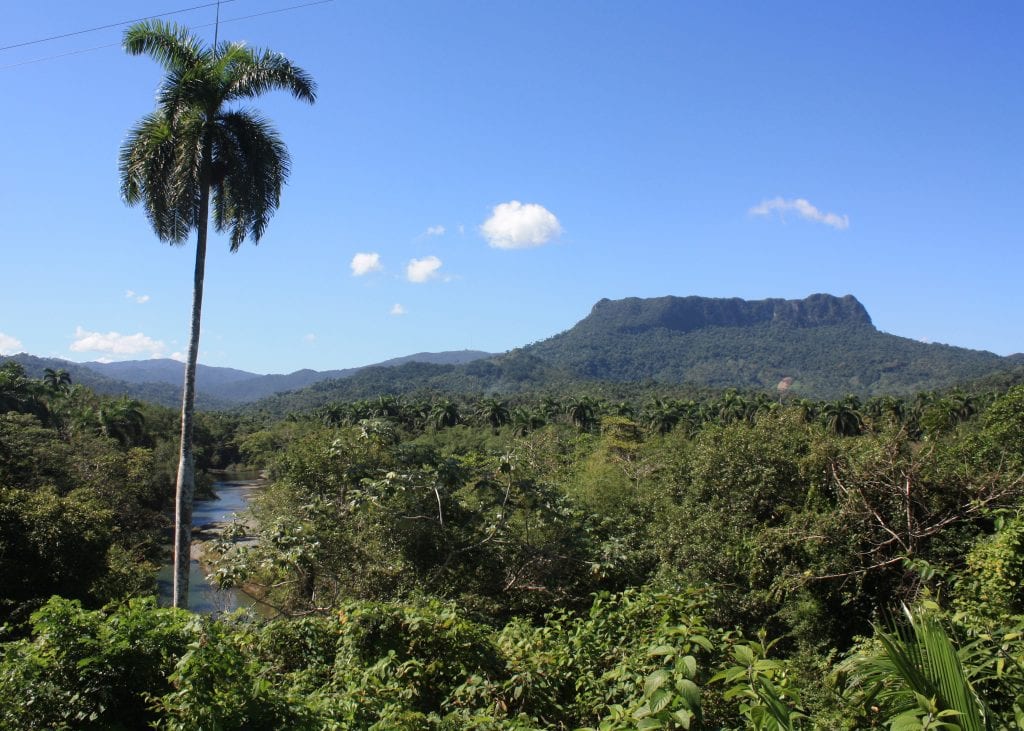 HAVANA TIMES — Thanks to Estrellita who stopped my mother from undoing the pages I used to fold down in my school notebook, teaching me the right way to write, helping me to focus on doing exercises – I used to be a little hyperactive.
Estrellita developed my love for painting, although outside of her Labor Education classes, I couldn't give paint anything decent, but her encouraging comments made me interested in the world of Arts.
I would also like to thank Nora, who was my mother's teacher when she was only 16 years old, and then when it was my time, she also spoke to me about her great passion for literature; and she helped me to memorize many of Marti's verses, and she also motivated me to recite them in front of everyone, with exaggerated, melodramatic hand gestures, but feeling each and every one of them.
There is also Felipe, who was so enthusiastic, so wacky, disguised as a clown in the middle of scandalous morning assemblies. With scatter-brained science classes which helped us to be more and more competitive students. Nobody from that generation can deny the fact that every week during primary school, the competition between 5th grade 1 class to 5th grade 2 class at Manuel Ascunce school, became an addiction and was marked by getting the best averages and not for voluntary work.
At junior high school, I would meet Yandy, a spiritual man who I am also grateful to, who was nearly just as young as I was. He was a multi-subject teacher and a fan of the Buena Fe duo and who guided me at the misleading time of choosing a career. Without his help, I would have studied IT, a trendy "vocation" at the time, and I would have never embarked upon the path to going on to study my preuniversity course.
The IPUEC institute where I studied gave me other gifts… a Julio and Napoles who were both in love with history, with stories from the past. One was so attentive and the other was so astute.
(A short note to recognize Samuell, because without the rigor of his management, without his strolls around the campus on self-study nights and other not-so-orthodox techniques, the boarding school would have been twice the hell it undoubtedly was).
And then University, the Department of Arts and Literature… The students today can no longer enjoy Enerdo's subterfuge during his long walks through Havana… or the respected Yolanda who used to recite a poem about Caribbean art in every class – what she did was really Spoken Word. Or the quiet precise voice of Rolando – another one who isn't there anymore – to teach us the identity of Cuba's true heroes and the "Unbearable Lightness of the human being" in comments which weren't very far from his aesthetic classes…
Or Menendez who revealed the Afro-Cuban religious body, as a follower, academic, a fun person, who made me love the roots which I identify myself with even more.
Maybe over time we come to idealize things and we forget their negatives, a low grade without a reason, being told off in front of eveyone; or the poor conditions in which we had to study these subjects…
However, idealizing these people is a pleasant experience when you stick to the good memories you have shared like having lunch together, a kind word, an excellent class, a timely piece of advice…
A big thanks to them all, wherever they are!