Photos by Elio Delgado
HAVANA TIMES, July 6 -The city of Bayamo is located in the southeast of Cuba along the Bayamo River. The capital of the province of Granma – with a population is of little more than 225,000 residents – it was founded in 1513 with the name of San Salvador de Bayamo. Its unique San Salvador Church dates back to that same century.
Two important rebellions against Spanish colonialism began in this city: the Ten Year War (1868-1878) and the successful War of Cuban Independence (1895-1898).
For this history, and the city's distinguishing characteristic of having been the place where the Cuban national anthem was initially composed, Bayamo was declared a national monument.
It is also where former president Fidel Castro gave his last massive public address on July 26, 2006.
Here's a glimpse of the city.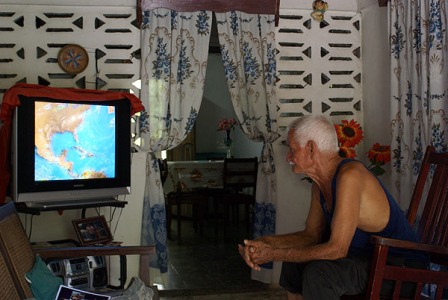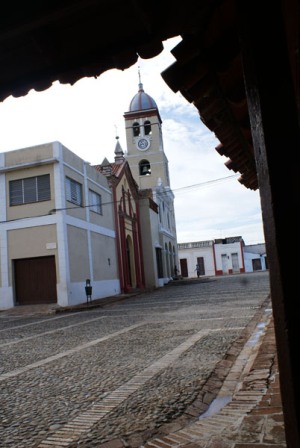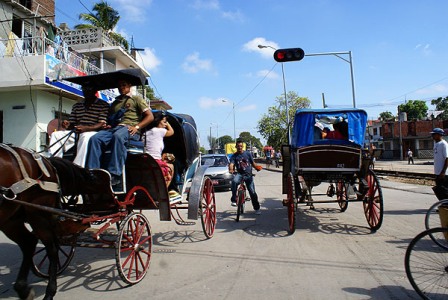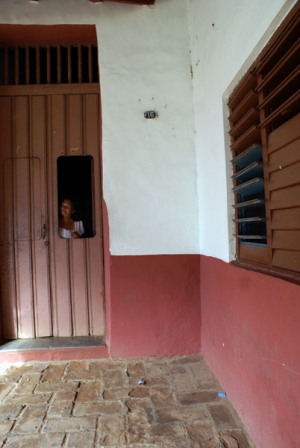 Click on the thumbnails to see all the photos in this gallery