Books on Cuba's Summer Streets
Photo Feature by Elio Delgado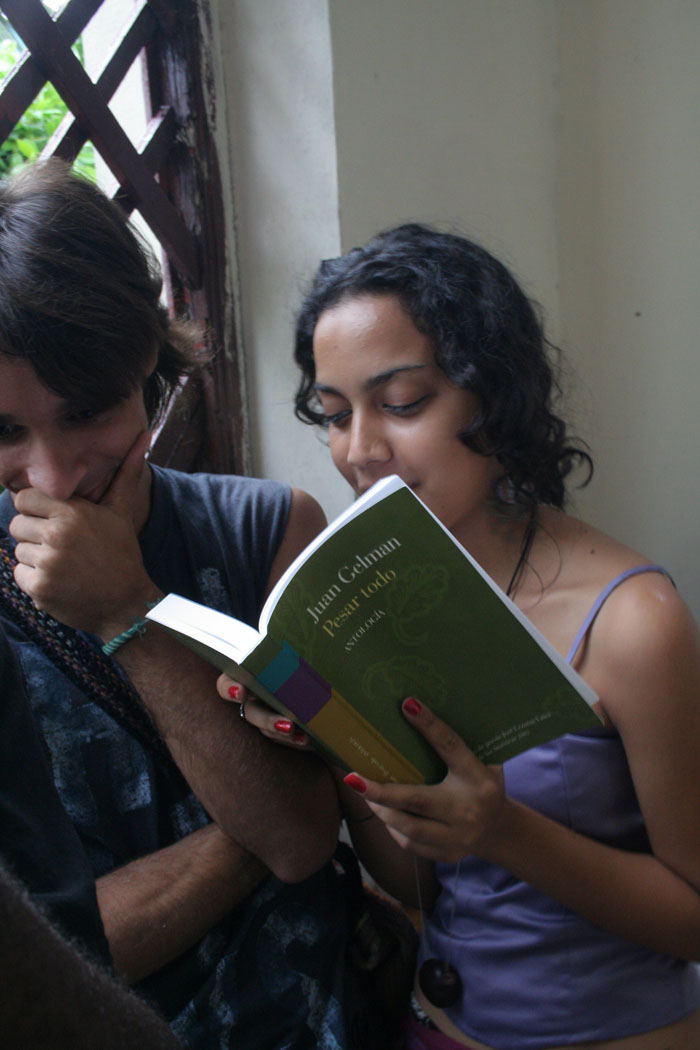 HAVANA TIMES, July 16 — "Book Night" was held recently on 23rd Avenue in the capital city's Vedado district.
This was the fourth annual edition of an event that officially inaugurates the summer season in Cuba and is organized simultaneously in all the provincial capitals.
In Havana, the activities began from 2:00 in the afternoon with the sale of books at 31 sites set up across the city.
Among the attractions were book and magazine presentations, theatrical shows, concerts and recitals in diverse musical genres, narrative and poetry readings, and the showing of movies for grownups and cartoons for children.
Click on the tumbnails below to view all the photos in this gallery