Central American Caravan Stories from Tijuana, Mexico
By Ken Alexander*
Eduardo, a Salvadoran Seeking Work and Safety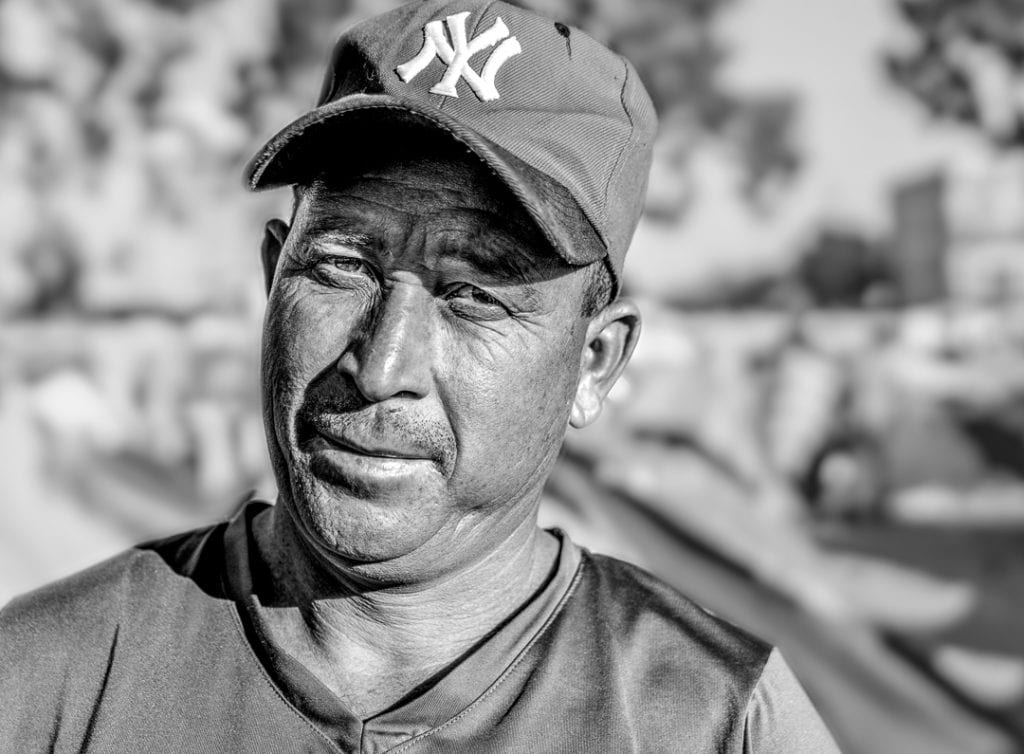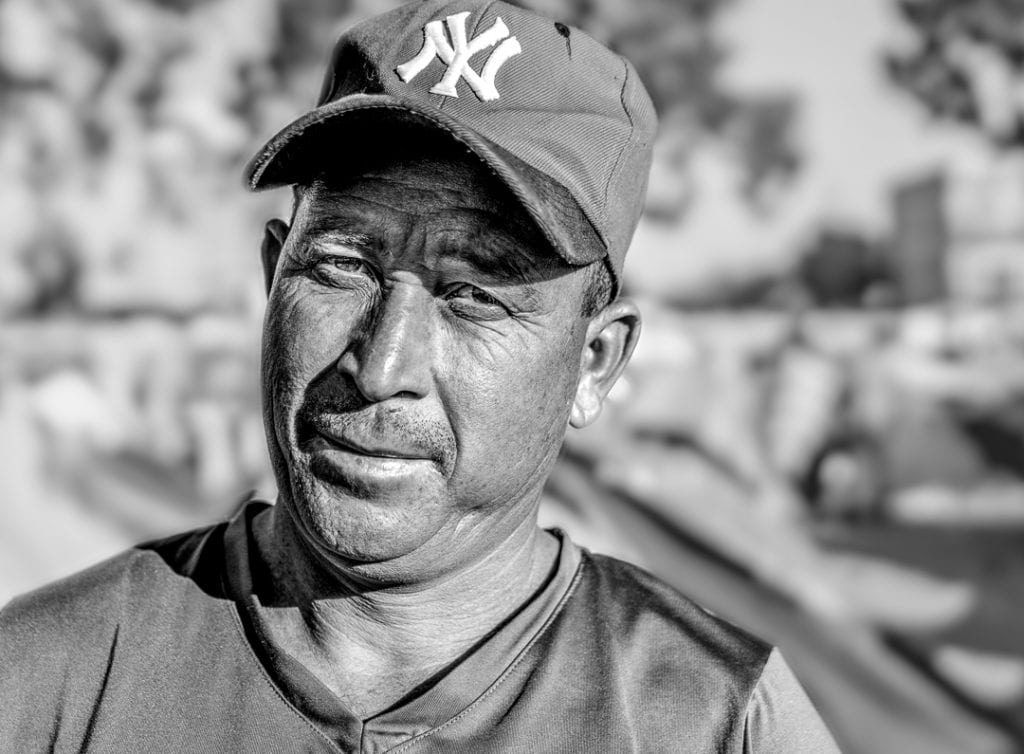 HAVANA TIMES – "My name is Eduardo. I am from El Salvador. I have a nineteen-year-old daughter. One day a member of the gang came to me and said they wanted her. If I disagreed they would kill her."
El Salvador is the epi-center of Central American gang violence and has experienced one of the highest murder rates in the world. The two major gangs, the Mara Salvatrucha (MS-13) and their rivals 18th Street (M-18) dominate many aspects of life and determine who lives and who dies.
"Many girls are taken from their families and forced into domestic labor or prostitution, but the prettiest girls are taken for the gang members' own personal use.
"I was able to negotiate with the gang. I paid them $2,500 and they left her alone. To do that I had to take out a loan; I only make $75 a week, and the gang already takes 20% of that. They take a percentage of everyone's pay. That is life in El Salvador and if you don't go along with it, you don't live. It's that simple.
"I have two brothers who moved to the United States and became citizens many years ago. I have a wife and three kids. I cannot provide a future for them in El Salvador. I cannot keep them safe. I want to have what my brothers have; a job, security and a future.
"I am afraid that because I am here and not sending the money to the gang every week, that my family is not safe. If I cannot make it into the United States I will go back to El Salvador so that I can at least try to protect my family."
Ricardo: "I'll Never Go Back to El Salvador"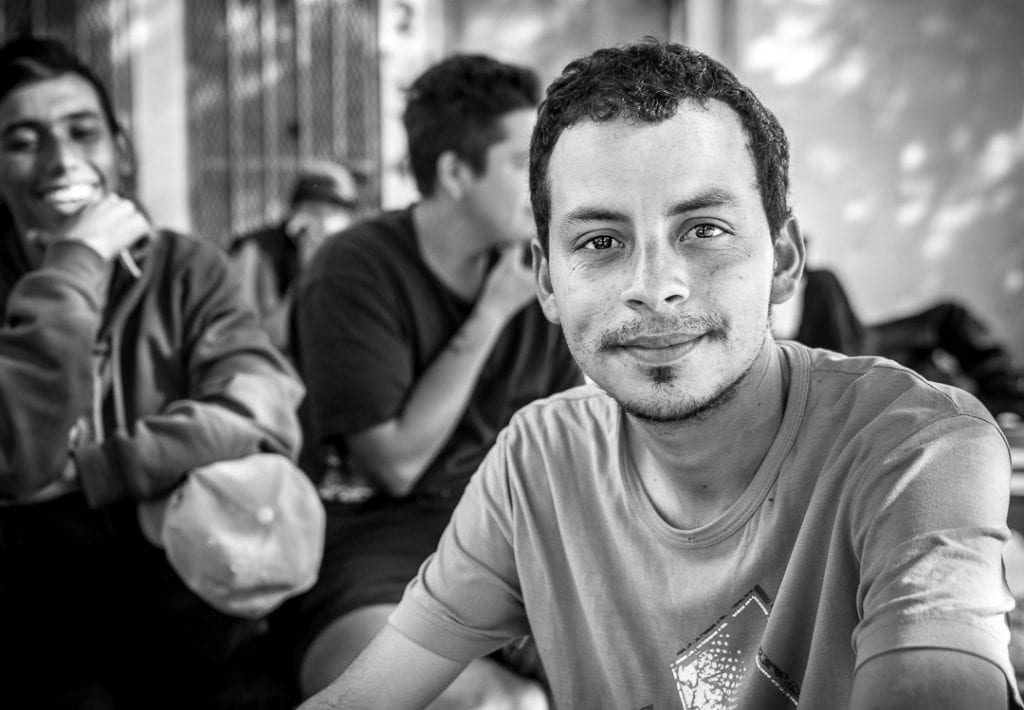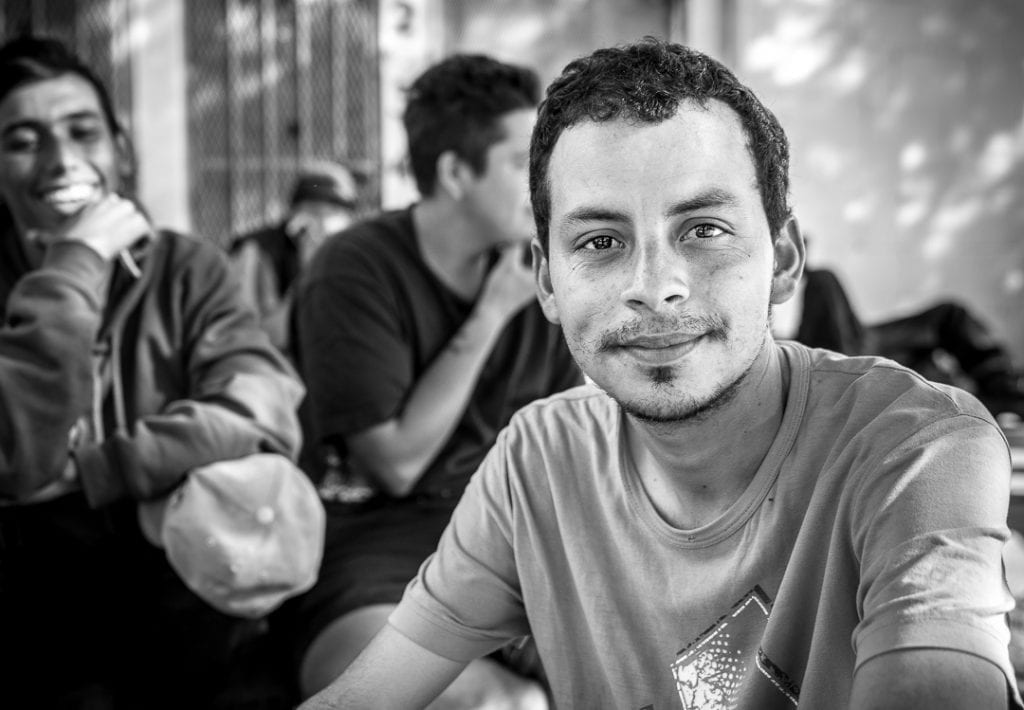 "My name is Ricardo. I am 33 years old.
"They killed my father with a machete in front of me. They wanted me to see it. He refused to work for the gang and that is what happened to him. The gangs have killed my neighbors, my cousins and I am afraid for my own life. Once I was kidnapped but I escaped. But I would not have lived long if I had stayed in El Salvador. When I heard about the caravan, I joined it immediately.
"I come from a rural town – Usulutan. I have a wife and children, but I cannot provide for them. For the past two years we have lived on $4 a day, picking metal from dumpsters and working on coffee farms."
"I plan to go to the US to get a job and then send for my wife and children. If going to the US is not possible, I will stay in Mexico and make a life for us here. I will never go back to El Salvador under any circumstances. That is not an option.
"I was told it would be very difficult to make it into the US. Almost impossible. But I will wait one or two or even three years. I prefer to wait than to go back. I have traveled for a month. I am sick, I have blisters on my feet and I have not eaten in days. However, I feel safer here in this camp than I do back home."
—–
*Ken Alexander is a freelance photographer and journalist from Woods Hole, MA, USA. He can be reached at [email protected]
We also recommend: The List All Caravan Asylum Seekers Want to Be On