Clean Air: Utopia for Havana?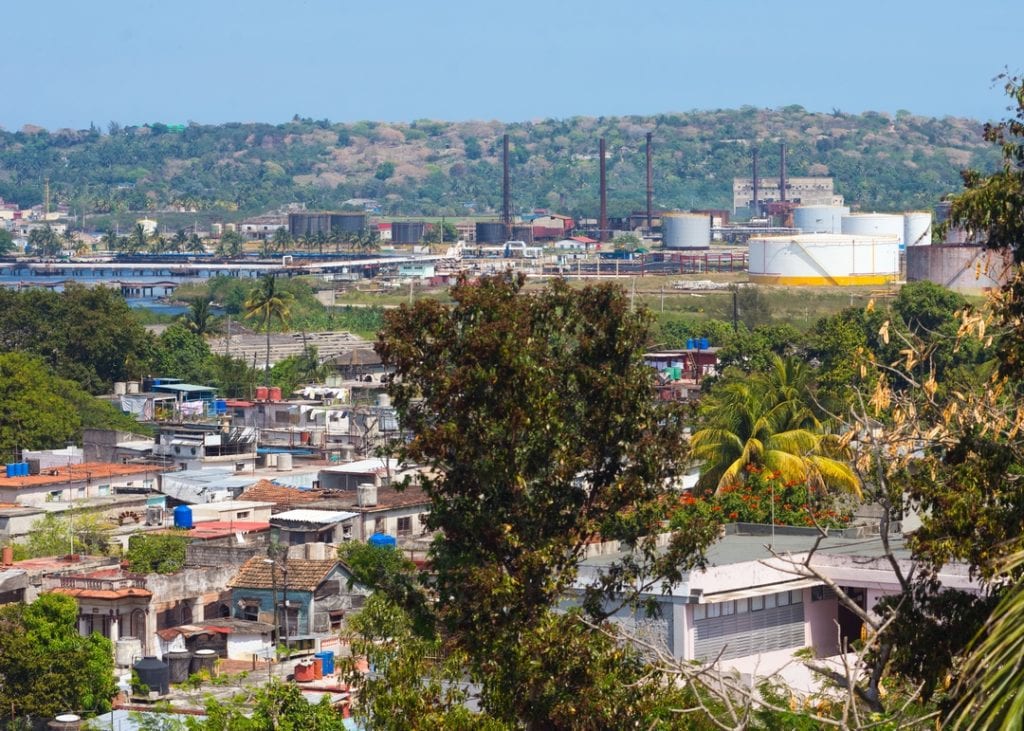 Text and Photos By Joyme Gonzalez (Periodismo de Barrio)
HAVANA TIMES – Located along the southeastern coast of Havana Bay, the Nico Lopez oil refinery dumps toxic waste into the sea and emits gas that pollutes the atmosphere.
While it has lived side by side with residents in Regla and Eastern Havana (mostly), recent reports from neighbors indicate that daily air pollution levels are on the rise.
"The oil refinery is poisoning us. Between noon and 6 PM, there is a strong smell of gasoline. Neighbors are getting dizzy, my lips are peeling, my nose burns, my throat burns… I don't know what it is, but it is killing us," Katia Fernandez says, a resident in Regla, one of the country's most heavily industrialized municipalities.
Even though the air quality index still isn't showing any signs of being seriously affected, the situation in these municipalities has residents anxious, as these are the population settlements with the highest levels of respiratory disease and other types of disease that are linked to air pollution.
The pollution and discomfort the Nico Lopez oil refinery causes neighbors has been reported for years now, in many different ways, and there haven't been any significant results.
The Nico Lopez refinery dates back to 1887, when kerosine was distilled on the then Belot ranch, where Shell would build its refinery in 1952. However, it wasn't nationalized by the Revolutionary Government until 1960 because foreign companies Esso Standard Oil, Texaco and Shell refused to process crude oil coming from the former Union of Soviet Socialist Republics.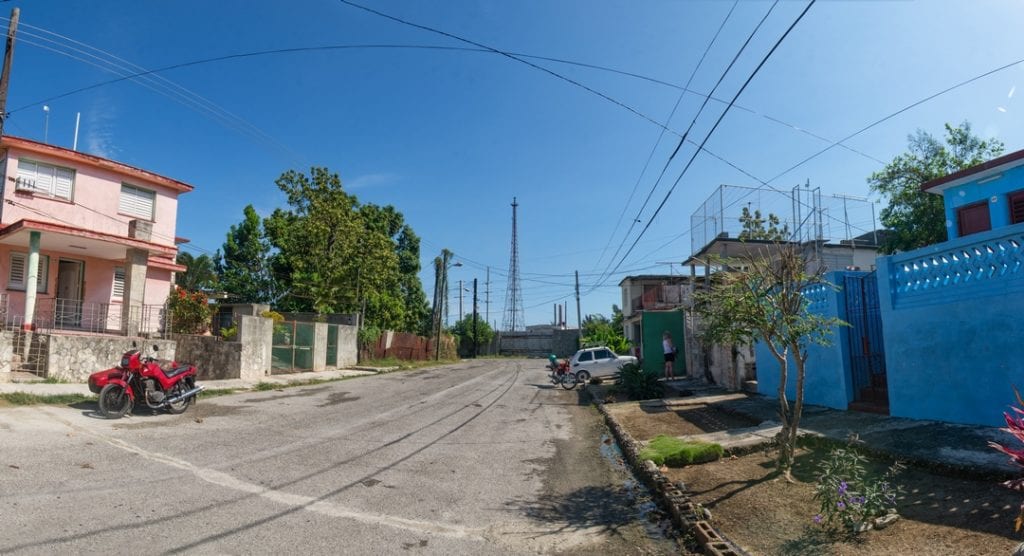 Houses continued to be built on its neighboring slopes, which is why acute respiratory infections, linked to the air pollution in this region, in these places are a severe problem. Thus, it isn't only the health of residents in neighboring towns at risk, but that of everyone living in Havana Bay's surrounding areas, known as Anillo del Puerto.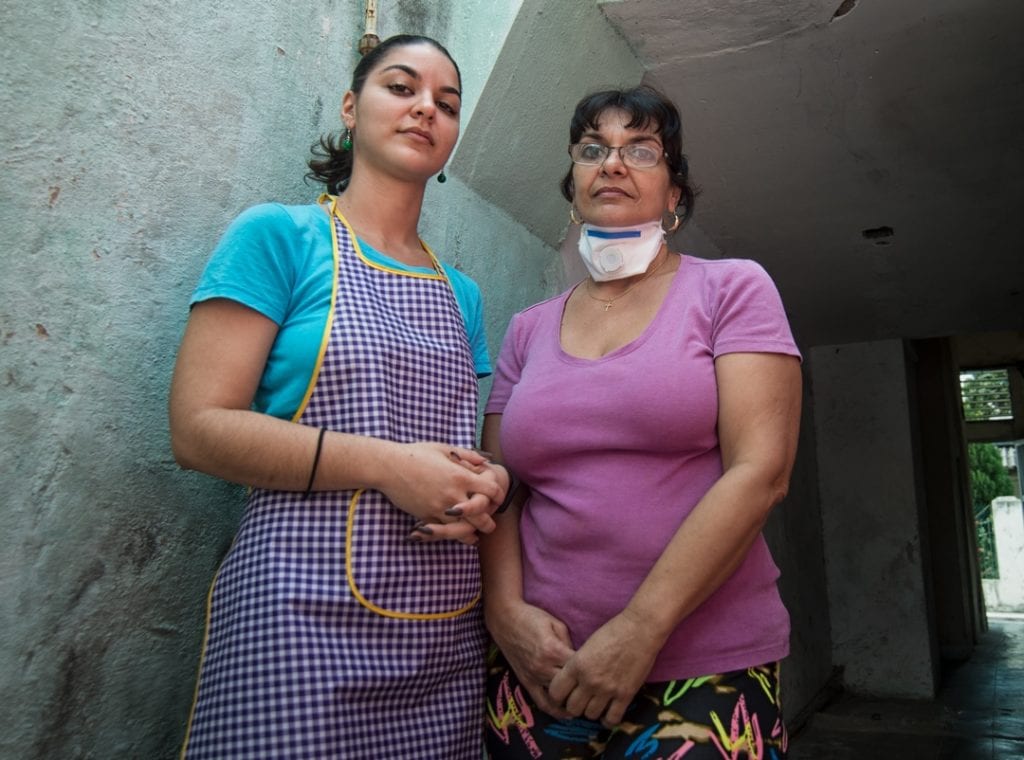 Claudia Mena, who doesn't live so close to the refinery, in Regla: "It stinks of gasoline or bright light here […] People have blood poisoning, asthma attacks and I am having allergy attacks. I had to get my mother, who is at home all the time, a face mask because the smell makes her feel faint. I called CITMA, nobody ever answered, and I sent two messages via their Facebook page, they never got back to me."
Orestes Hernandez, a local who lives near the refinery and is a Security Guard in the Regla municipality: "There are times you get a whiff of something unpleasant, but the noise doesn't bother you as much. It lasts a few seconds and is never at night-time because people would have filed complaints straight away otherwise. I worked as an investor and a business consultant at an oil refinery maintenance company and they have plants with a series of flaws that can be expected at any factory with equipment that is over 50 years old, but it's the only means the country has to get certain products it needs."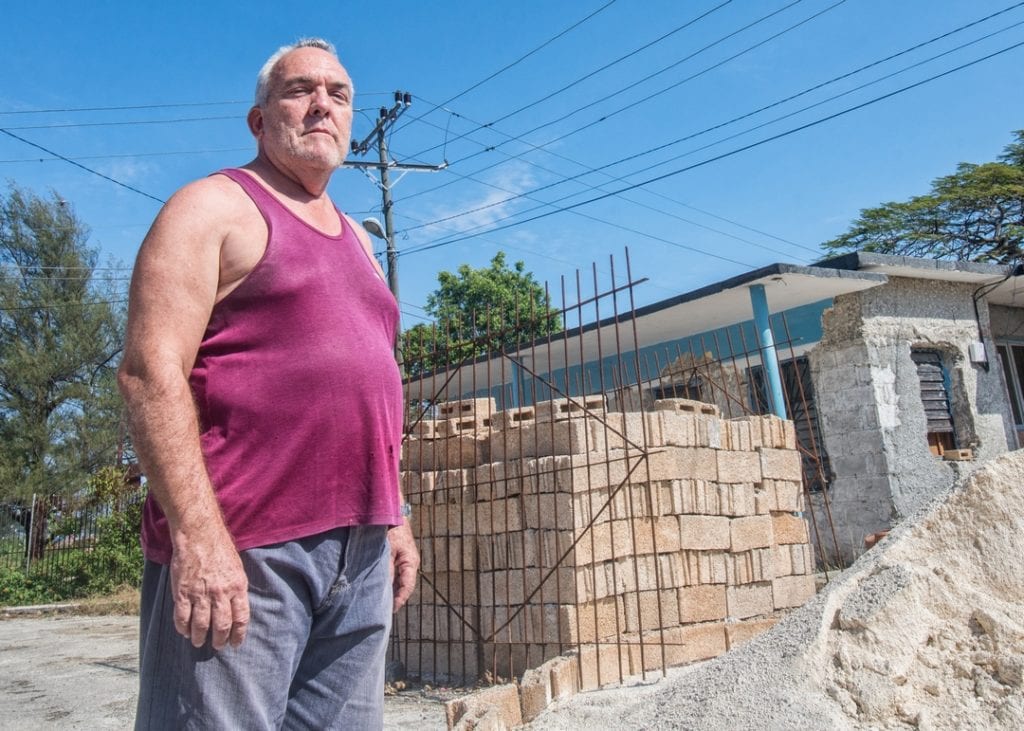 Braidel Fernandez, a neighbor who lives near the source of pollution, says that sometimes bits of soot fall, but it hasn't happened recently (as far as he can tell at least). Plus, he says that "the stench is what bothers you the most, which we've been smelling a lot recently. It doesn't make any noise, it's just the pollution it emits into the air."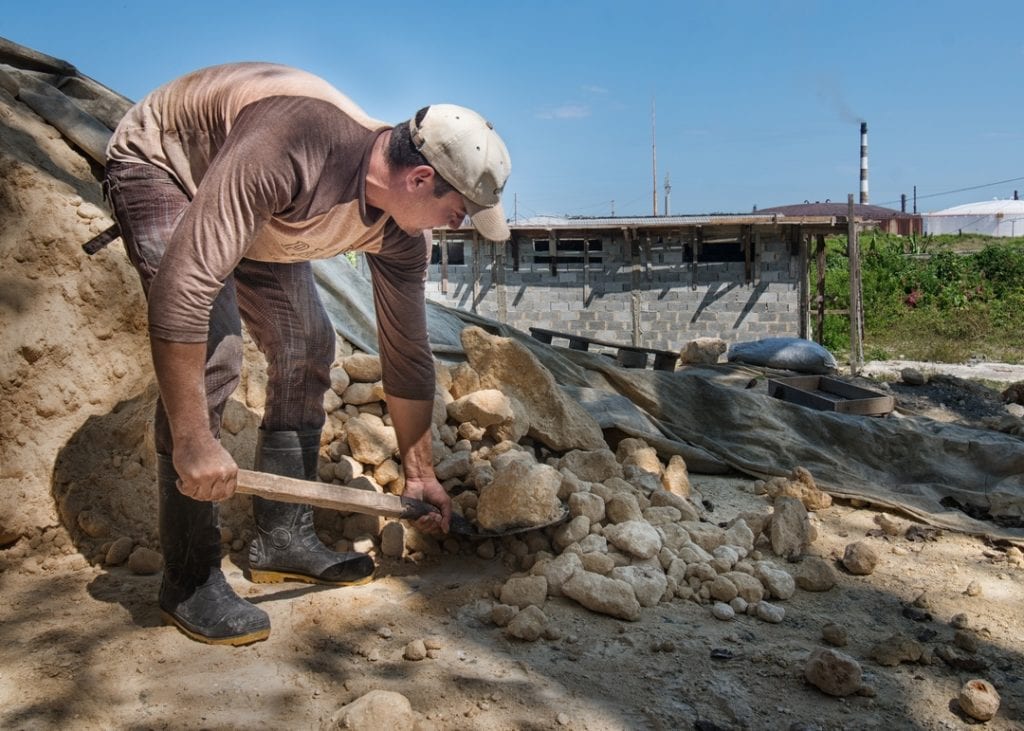 Lazaro Aguilar works and lives near the refinery, in Regla: "We've been living here for ages. Not now, because it's closed and that's a coincidence, but when it puffs white smoke out of its chimney, they say that's ammonia or sulfur, it really stinks. There are two chimneys, one is wider and the other one is thinner, and it lets out fire. That happens nearly every day."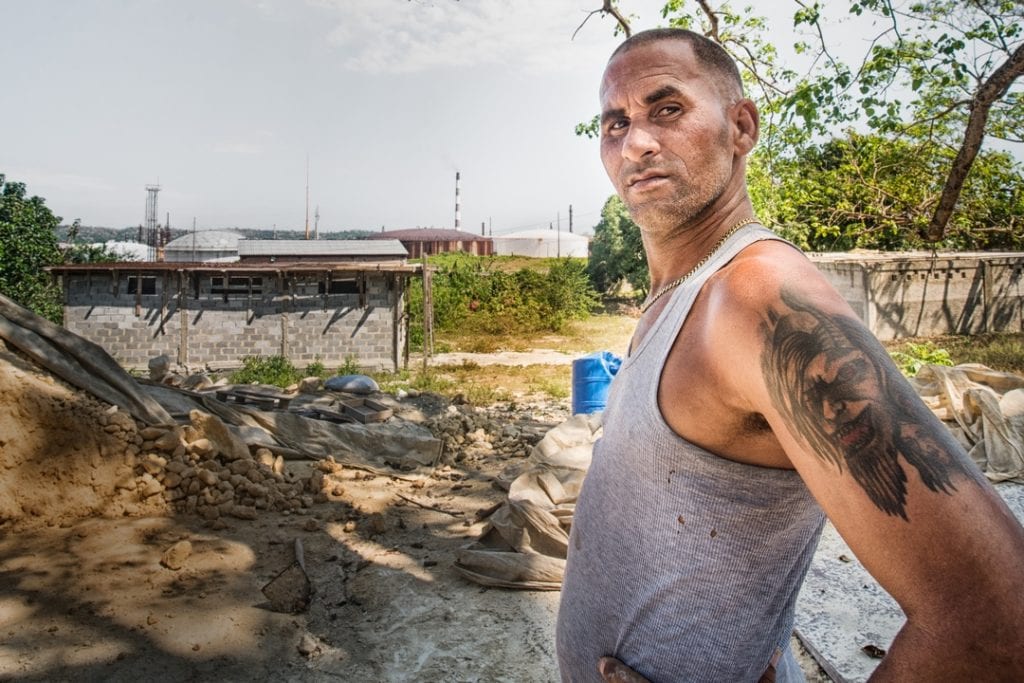 On the left, a woman who lives just a block away from the refinery says that in early March "there was a smell here that gave me a serious allergic reaction. We are really close and we live under this, they shouldn't have made houses here. They should have studied all these factors before building homes next to industries, right?" On the right, her neighbor and nurse at the Nico Lopez refinery, explains to her that "when the plant starts working, so we can all have electricity, air carries the stench here. There isn't a pipe that carries this polluted air to where neighbors live, that's not true. Because, think about it: how many years have we been living here? We would have died by now."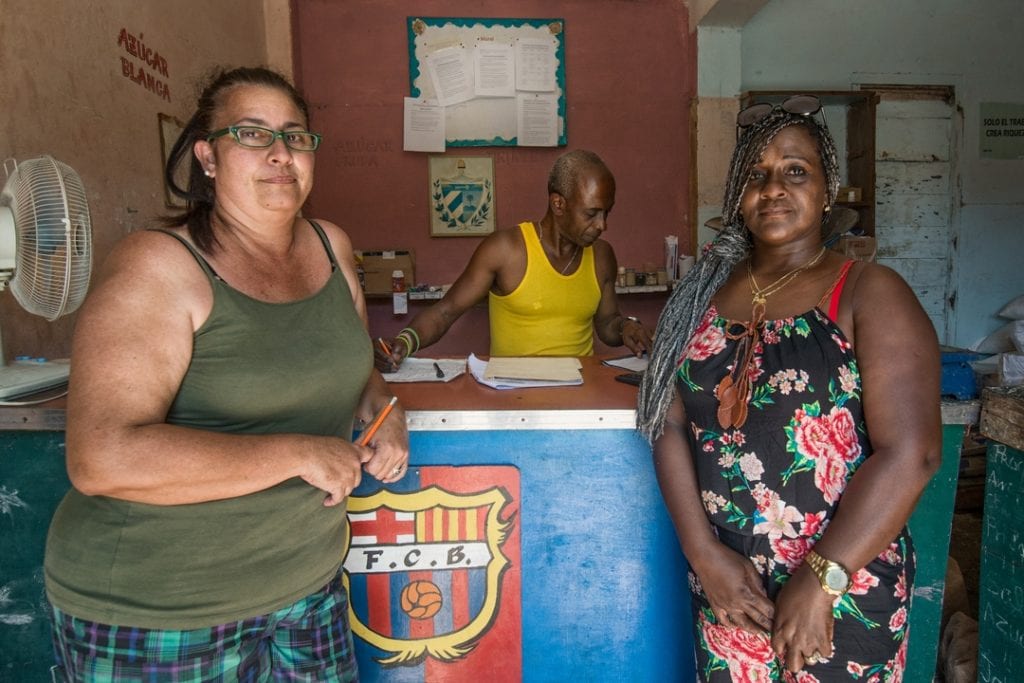 Elda Garcia, a retired 81-year-old woman, who lives in the Antonio Guiteras neighborhood in the Eastern Havana municipality: "The flame nearly always heads in my direction. The smell is really strong, I've been allergic since I was a little girl and so when this stirs up (like I say), my nose suffers… When we had the hurricane, we thought that one of those tanks had exploded. We had quite a fright."