Cuba 2018: Change is Pressing
By Pilar Montes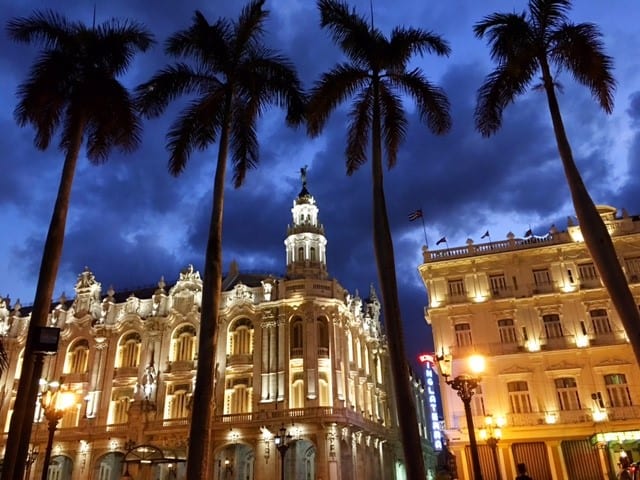 HAVANA TIMES — Like what happened during the Big Bang, changes during the early years of the 1959 Revolution took place rapidly and, because of their nature to improve Cuban people's lives, the majority of Cubans were taken aback and grateful.
Nearly 60 years later, this higher educated and more healthy people are asking that the principle of "change whatever needs to be changed" be applied in this life and not in the life that believers hope will come after death.
In line with Socialism's first requirement, which has yet to be met here on the island, citizens should contribute to society with their skills accordingly their abilities and receive in exchange for this contribution, according to their work.
In the face of this reality, the meager 1.6% in Cuba's GDP growth in 2017 can't be attributed to weather adversity, although its contribution was highlighted, nor to the never-ending US blockade which has been oppressing this economy ever since 1962.
The State's economists haven't been able to draw the way out of the country's dual currency system, a decision approved in 2011, but which still hasn't been implemented.
According to this "think tank" and I think they're right, there are fears that in bringing these two currencies together, the country's most defenseless sectors will be harmed, but the truth is that the delay in doing this will harm those needing protection even more.
On April 19th 2018, Cuba is scheduled to have a new government, which will have many problems waiting for them if the most immediate and pressing ones aren't addressed beforehand: unifying the national currency and a more fair work payment system, where citizens can live off of their incomes.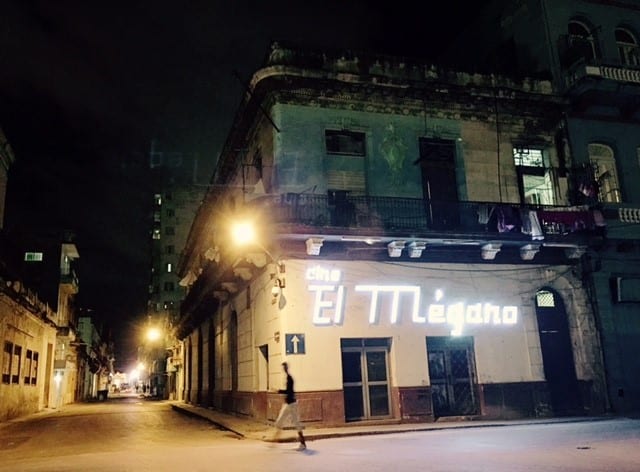 Once these obstacles have been overcome, the State will have to control the tap of its resources better, as oil and building materials leak at every chance and agricultural products are wasted while a class of corrupt officials and rogue scoundrels are living off of other people's hard work.
The State should play a critical role in making exemplary cases public knowledge, with names and surnames, so as to raise the population's awareness and in spreading the message that all illegal activities will be punished and to make sure that police and legal bodies defend the people's interests.
The road to progress is only possible in a country where economic growth rates stand at 5 or 6 per cent per year and not just one year, but in many consecutive years, according to local economists.
Next year, Cuba's GDP is expected to grow by about 2%, which isn't enough if it wants to climb the financial ladder.
After drought, came the flood
According to statistics from the Minister of Economy and Planning, Ricardo Cabrisas, at the National Assembly's plenary session, the total amount of damage caused by hurricane Irma surpassed 13 billion pesos (520 million USD).
Agricultural losses were valued at 4 billion pesos (160 million USD), with damages to sugar mills located on the north central coast and eastern regions of the country.
In human terms, more than 1,8 million people were relocated to temporary shelters and family and friends' homes while the hurricane swept through the island. More than 179,000 homes were left without their roofs or collapsed partially or entirely, 2,900 schools and healthcare facilities were seriously damaged.
Emblematic places in the capital were left in rubble, just as a significant stretch of the Malecon and the avenue that runs alongside the sea were severely damaged. The monument to General Calixto Garcia, hero of one of the independence wars, is being relocated to somewhere in Miramar.
Infrastructure in the coastal towns such as Jaimanitas, Santa Fe, to the east of the capital and others in the middle of the Island, such as Isabela de Sagua, Encrucijada and Caibarien is still being rebuilt and homes repaired.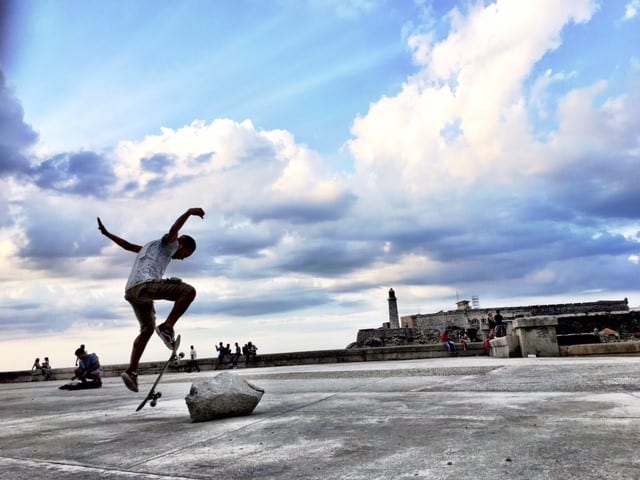 For the lowest income families affected, building materials were provided for free, as well as mattresses and pieces of furniture, while others had new homes built for them. Families with mid-range incomes were given loans.
Unofficial estimates state that the country's housing deficit is now what it was in Cuba in 1959, estimated to be around one million homes.
As we Cubans say, if you look behind you, you will always find someone in a worse-off situation and at this moment in time, these are the people of Puerto Rico, where half of the population still doesn't have access to drinking water or electricity, many others don't even have a home.
International sources report that there are over 300,000 nationals from this island, a US Free Associated State, who have emigrated to the US, whose government has neglected the needs of this people.
Here, the Cuban people sympathize with what happened on that sister island, but they prefer to look ahead.
They hope that the introduction of more pressing changes figures among the State's intentions: unifying the national currency, greater autonomy for state-run companies to use their own resources, as well as for municipal and provincial governments, and an increase in worker incomes which allows them to live off of their work.
Looking ahead
The growing private sector, which includes businesses and cooperatives, both agricultural and non-agricultural, created in sectors such as food service, hairdressing, car repairs and washing, among others, has contributed to the national GDP a fair bit.
However, President Raul Castro recently lamented the fact that highly qualified personnel have moved to the private sector because it offers them a better income than the State companies.
Not to mention the thousands who have emigrated.
Pressure for delayed wage reform to meet worker and pensioner needs was felt in the call for the next workers' congress, which will take place in 2019.
Many Cubans waited for this New Year, according to their means, under the premise that I repeatedly heard: "today is a holiday, we'll see what happens tomorrow."