Cuba's Precious Zapata Marshlands
Text and Photos by Elio Delgado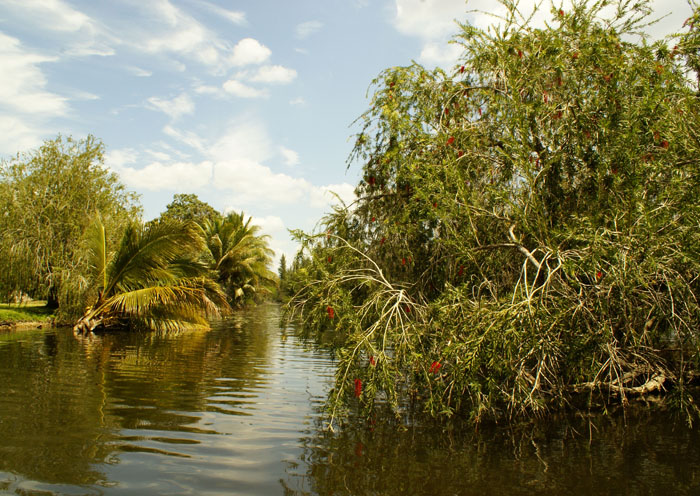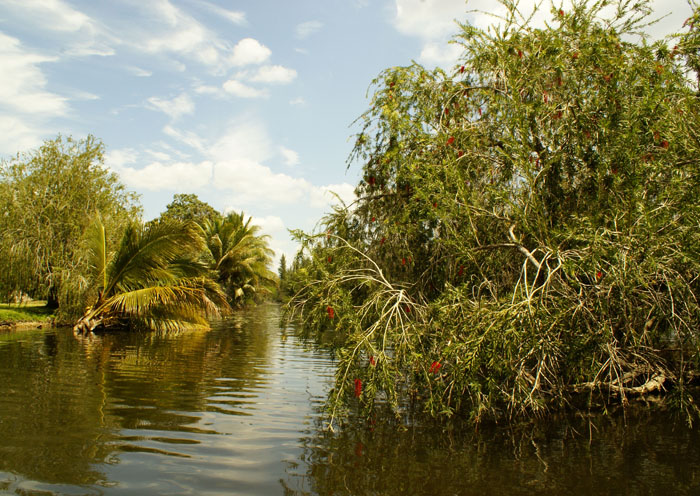 HAVANA TIMES, Nov. 16 — The Zapata Marsh, located in south-central Cuba, occupies the entire peninsula of the same name and —with an area of 4,500 square kilometers— is the largest wetland in both the country and the Caribbean.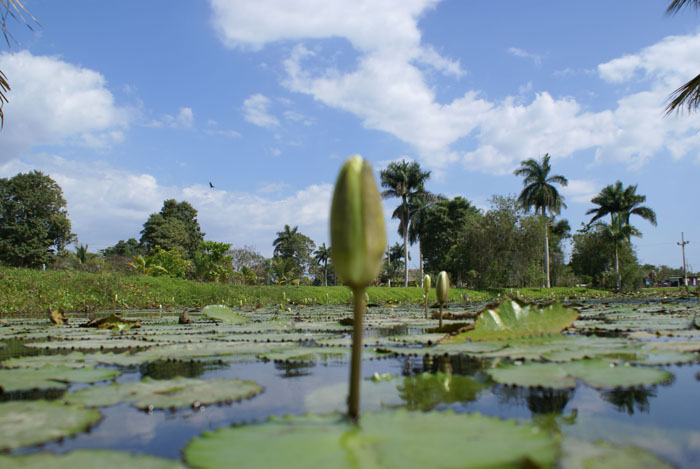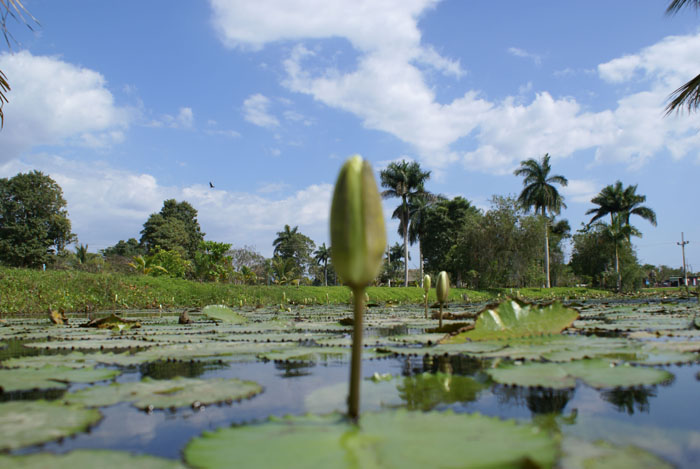 Considered the refuge of 65 species of migratory birds that journey from north regions of the continent, the marsh also has the largest crocodile hatchery in the country.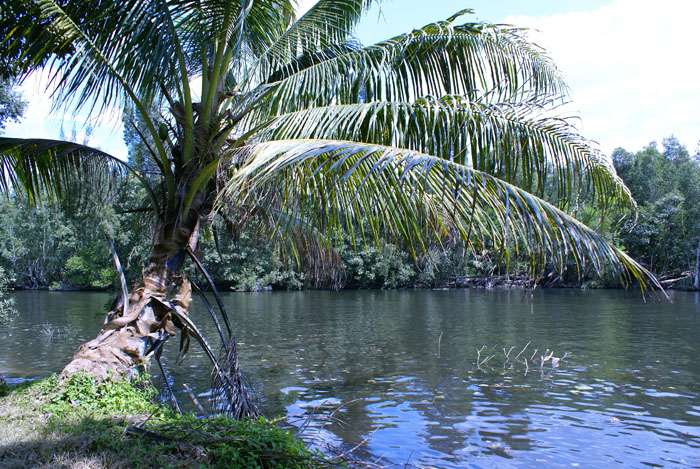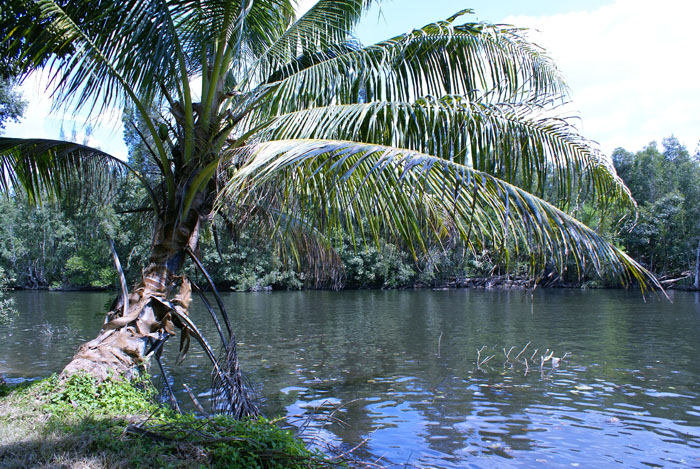 This great wetland possesses an important variety of plants and animals, which is why it was declared both a biosphere reserve and a "Ramsar Site" wetland by the International Union for the Conservation of Nature (IUCN) – with these designations meaning that it deserves special protection.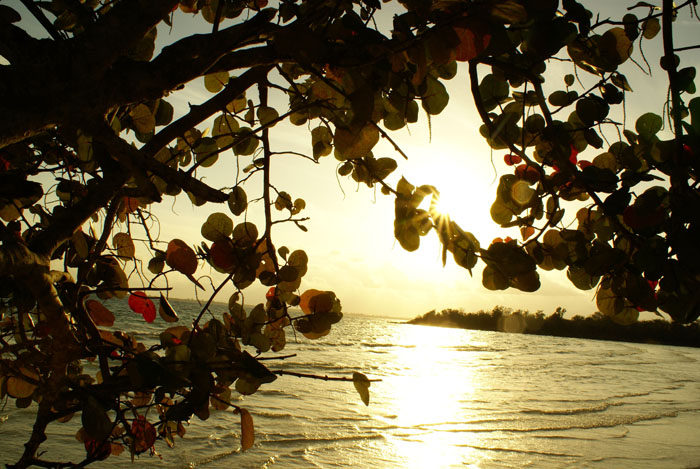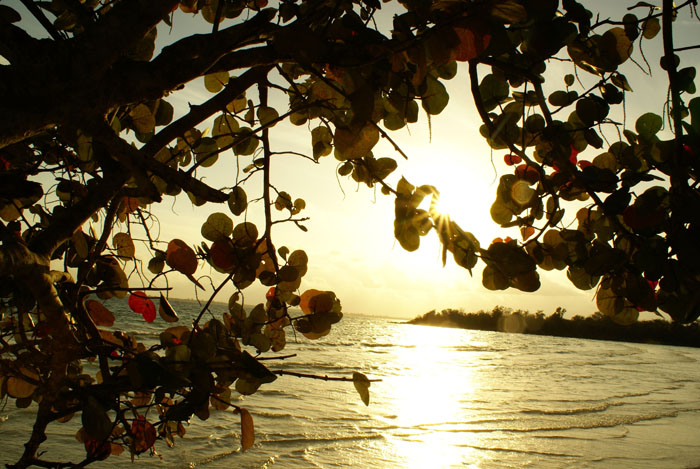 Prior to the 1959 Cuban Revolution, in the marsh there existed only coal merchants and fishermen living in extreme poverty.  Since there were no medical facilities or roads for the rapid evacuation of those who became sick, most people who suffered serious illnesses would die without treatment.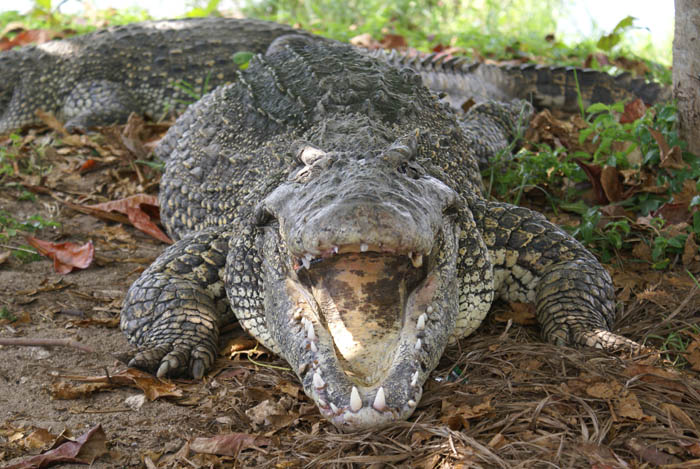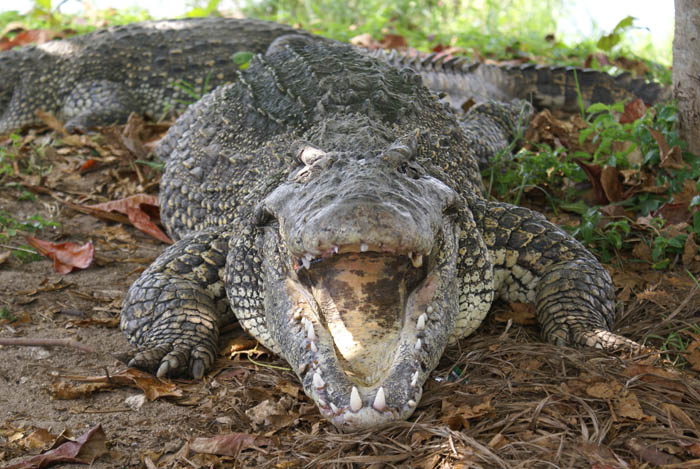 After the revolution, development programs were implemented that changed life in the marsh. Highways were built, and electrification and telephone communications were established.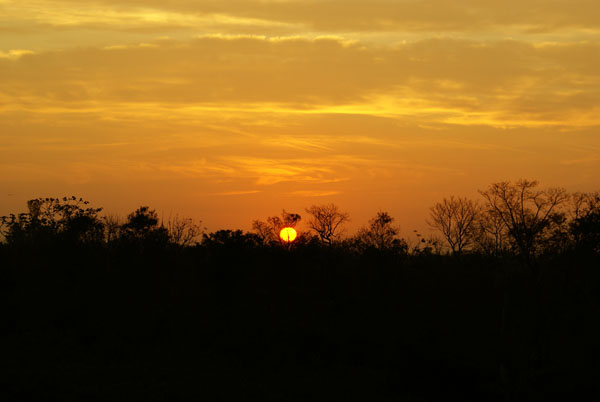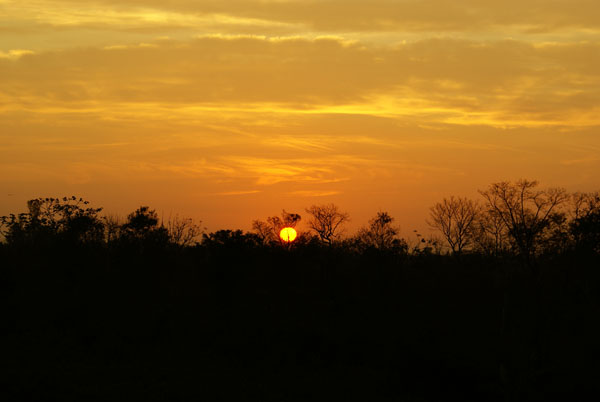 Currently, the Zapata Marsh is a tourist area owing not only to its natural characteristics and its history, since in that area resistance was offered against the invasion attempt in the Bay of Pigs in April 1961.  This ended in a crushing defeat the invaders, who had been armed and trained by the United States government.