Cuba's Reform Process, What's Changed?
by Ernesto Perez Castillo  (Progreso Semanal)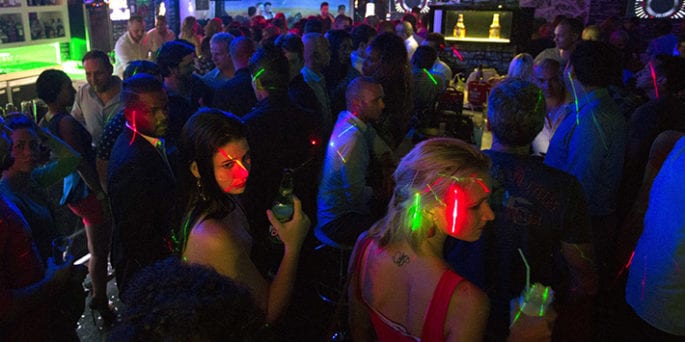 HAVANA TIMES — One morning in 1990, and I believe that it was in September, I woke up to the news on the radio that changed my life and every Cuban's life, leaving us speechless and with eyes wide open in fright: the government had officially declared the establishment of the Special Period in Times of Peace in Cuba.
Ever since then and until this very day, twenty-six years later, I have been wating for the second declaration that would announce the end of this extremely Special Period. Wishful thinking. It has been assumed, especially among people who live day by day, that the Special Period is a thing of the past. However, de facto, we are still in this Period, at least until the government tells us otherwise.
The feeling that the worst has already happened is based upon the many visible changes and, in most cases, surface-level changes. One of the strategies from that tough time was the government opting to develop the tourism sector as quickly as possible. This grew beyond the state's huge efforts and it resulted in the sudden opening of the economy to a countless number of private restaurants and rental homes, granting licenses and more licenses.
The majority of these improvised businesses that sprung up didn't survive. Lack of experience, poor management, logistics problems and God knows what else, did away with them. A very select few turned out to be sustainable and still endure on Havana's streets.
It's especially private restaurants and rental homes that run today, and which grew again in number after the government approved of self-employment, that make the many differences between that first time of economic crisis that shook the country, and now, when the crisis endures but is being managed in a different way.
If in the '90s, rental homes only had one or two rooms where the maximum luxury you could have would be a fan connected to freshly-painted whitewashed walls, this is just a bad memory that is on its way to being forgotten.
Today, there are multi-storey hostels, with multiple services, VIP spaces, personalized designs and every comfort conceivable. Their customers are no longer people who appeared out of nowhere knocking on doors any random day: now bookings are made online, months in advance and they are almost always booked out.
The same change can be seen in restaurants – the popular term "paladares" is disappearing because people no longer use it. They went from a room with two or three tables on top of each other and a menu that almost never went beyond creole food and Italian food imitations, to huge dining halls with different atmospheres, global menus and all too often their chefs have been imported.
And something else that marks the fundamental difference between the day when the Special Period began and today are Havana nights: the variety of nocturnal venues, private ones, making the city resemble what it used to be. Bars and clubs flourish, giving those who can pay for them many night-time options.
This is something, not the only thing of course, that makes this moment different to that critical awakening every day in the '90s: variety, luxury, prices, and the emerging social group that can be seen enjoying these new opportunities, hand-in-hand with the tourists that come.
This group, which I still won't call a social class no matter how tempting it may be, has a whole range of exclusive services just for them, like massage salons, spas, gyms and free time to do Yoga and Pilates. These services are even beginning to go further than payment by the day and are beginning to require membership, as if it were the most exquisite club.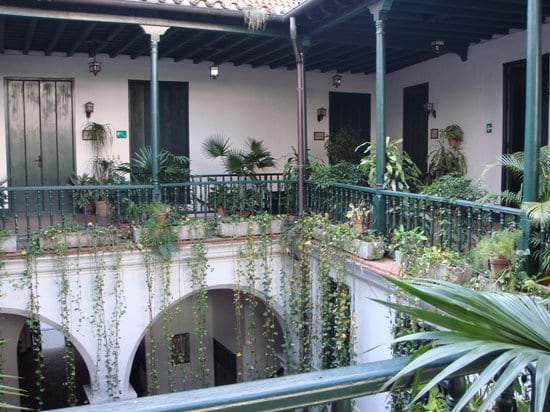 The relationship between this group and its consumption habits tends to be endogenous: they are the owners – or at least the owner's front people – of restaurants, hostels, gyms and private taxi companies, which are also growing.
They are people who reached the reforms process at the same time as the rest of the Cuban people, but they came with certain advantages: former high-ranking officials from important state-owned companies, with important connections both in and outside of the island, expertise and know-how. Children of these officials who inherited the best-situation houses that their parents received for free from the State in compensation for their high-ranking positions. Almost always white, they were university professionals a lot of the time.
Therefore, this group that now reestablishes itself on Havana's night scene is another of these changes. They have had the opportunity, the possibility and they haven't let either slip away.
—–