Text and Photos by Irina Echarry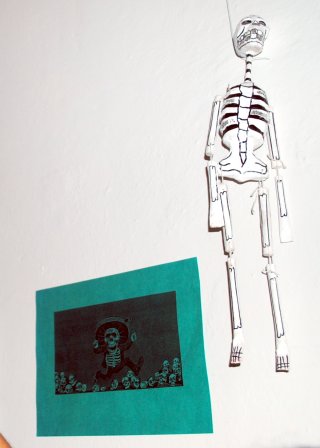 HAVANA TIMES, Nov. 9 — On the first day of November a cultural forum was held in Old Havana for the "Day of the Dead" and "All Souls' Day" (on November 2).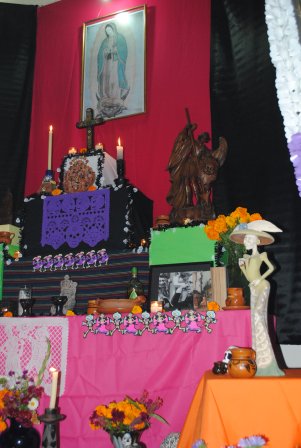 Songs, colors and harmony dominated the afternoon dedicated to two important figures of Latin American culture: Cuban anthropologist Fernando Ortiz and the Mexican writer Fernando Benitez.
These intellectuals had major points in common: they both carried out anthropological and sociological work as well as research, they each taught, and they respectively left works that set standards in the search for knowledge pertaining to Cuba's African roots and the roots of indigenous cultures in Mexico,.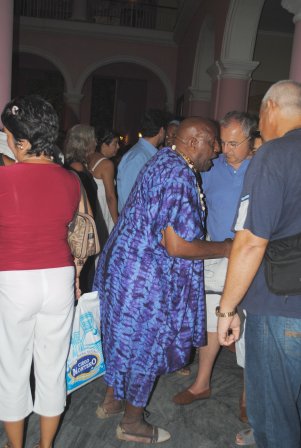 Havana's Casa de Africa (Africa Center) opened its doors to all of us who wanted to share in this celebration along with the group "Los Nanis," who sang spiritual songs dedicated to the beings that guide us and light our way.  Likewise, Afro-Cuban dances blessed the public.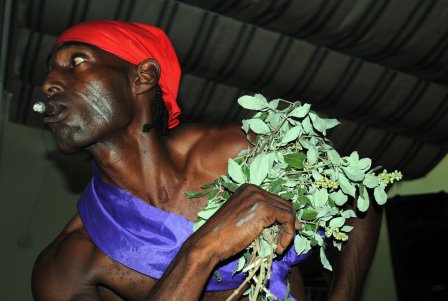 In the evening, at the Mexico Center —a traditional setting for this celebration— the youngest among us were especially moved by the altar with candles, large skulls, dances and a positive energy that charged the atmosphere.