Debate over Venezuelan Protests
Do they reflect Popular Discontent, or the Old Qualms of a Divided Elite?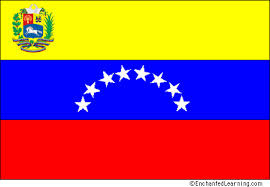 HAVANA TIMES – The ongoing protests in Venezuela have left at least 20 people dead since breaking out last month. Both sides have staged massive rallies, with opponents accusing President Nicolas Maduro of authoritarianism and mishandling the economy and supporters backing his continuation of Hugo Chavez's legacy of social welfare. Maduro has bristled at outside attempts to intervene.
We host a debate on who is protesting in Venezuela, and why, with two guests: Margarita López Maya, a Venezuelan historian and political analyst with the Center for Development Studies at the Central University of Venezuela; and Roberto Lovato, a writer with New American Media who recently returned from reporting in Caracas.