Difficulties in Receiving Money Wired to Cuba
By Vicente Morin Aguado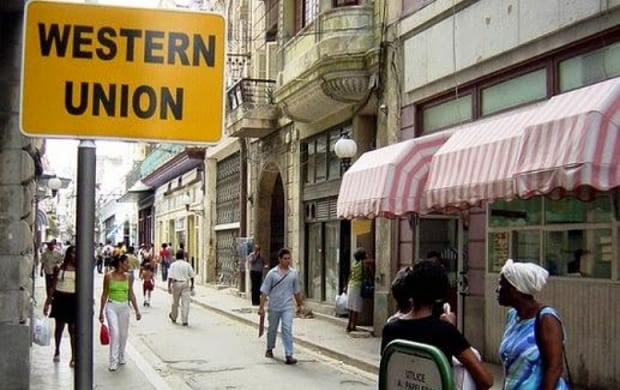 HAVANA TIMES – Long lines in front of the insufficient number of offices of Western Union that provide service in Havana, combined with the temporary suspension of monetary remittances via Internet by the previously efficient Sendvalu, is causing alarm given the increasing participation of transfers from the outside in the national economy.
According to people waiting in line at WU offices, the problem involves a lack of connectivity within the internal network in Cuba applied to the collection of remittances, a persistent, still unresolved situation since last week.
An estimated third of Cuban families survive off family remittances and many small private businesses depend on them for covering investments and other costs.
At one of the WU offices visited there were customers from many of Havana's 15 municipalities, some far from the city center. An employee commented that "here people come from all over, it is obvious because they have to identify themselves to collect and must match the identity document data with the ones sent."
The situation is serious knowing that the other option to transfer money, companies with websites that provide fast and safe service, are showing their failures. Such is the case of Sendvalu, whose global money sending service towards Cuba has been halted for two weeks.
A company employee, Mina Dragova, informed a complaining user on Monday: "We are still working to solve the problem. We will be reporting as soon as everything returns to normal. "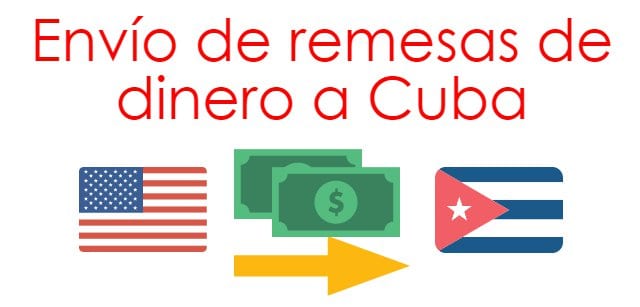 On their website, Sendvalu posts the message: "Be aware that transactions and payments in Cuba are temporarily suspended. The money that was already transferred will be paid as soon as our partner [in Cuba] resolves the problem – we are sorry for any inconvenience."
The remittance by internet panorama is broad, with a dozen companies connected with Cuba, mainly through the use of debit cards that can be obtained free of charge by nationals at FINCIMEX offices. Some companies that stand out for their versatility are: Smallworldfs.com, especially recommended for those who live in Europe; Fonmoney, capable of serving not only monetary remittances, but also mobile top-ups and the Nauta local system used in digital navigation, as well as Western Union itself, which created the Wu.com site two years ago.
Among other possibilities are AISremesascuba and Transferzero, the latter with excellent recommendations on some online sites dedicated to Cuban issues.
The importance of remittances is such that some economists place this source of income as the number one in the national economy. Western Union alone invoices more than 3 billion US dollars annually, with the advantage of being cash dollars, with no additional costs for the Cuban government, which receives them directly and immediately after transfer, turning them into Cuban Convertible Pesos (CUC), which is what the customers receive.