Equality and Social Justice among Cubans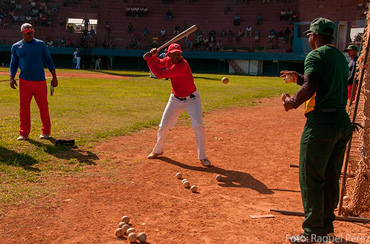 HAVANA TIMES — Baseball players signing million-dollar contracts abroad are not the only Cubans taking in such sums of money – they are in fact joining other sectors of the population who are already doing so under the law and without having to leave the country definitively.
The fact players have been authorized to do this is good news. It was, incidentally, one of the demands people made during the debates prior to the Congress of the Cuban Communist Party. As I recall, one of the neighborhood-level meetings I attended turned down this particular request.
One need not be alarmed by this. Ultimately, we won't be seeing social differences more pronounced than those that already exist between the average Cuban and some musicians, the more renowned painters or some of the representatives of foreign companies.
Opening such doors to athletes is a good way of keeping them from jumping the fence. Nearly fifty years of trying to retain them by force has served only to turn Cuban teams into free training centers for the US Major Leagues.
Now, Washington is the one denying them the right to play in the United States, authorizing them to do so only if they leave Cuba definitively – and they apply this policy beyond their borders, pressuring Mexico's baseball league to demand the same.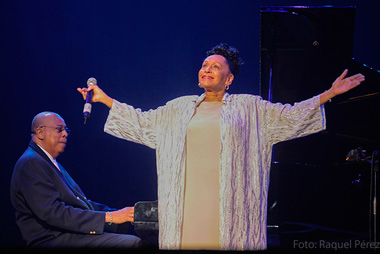 Thus, despite the island's laxer migratory policies, in order to be able to play in the big leagues, players must continue to "flee" communism, deserting during an official trip, boarding a speedboat or crossing a border illegally.
Cubans and the Negation of Negation
Cuba's current policy can become a more effective means of inserting the country into the world stage. Keeping sports at the amateur level may be socially commendable, but the fact is that to continue to refuse to participate in professional boxing, volleyball or baseball isolates the country and frustrates its athletes.
This is happening beyond the world of sports also: Cuba's strategy has ceased to organize itself in contradistinction to that of the United States. They appear to be developing it with an eye on domestic needs, without focusing as much on its similarities to the policies of the "enemy."
The fact is that rejecting everything Washington uses as a tactic to destroy the revolution would entail cutting off migratory movements, preventing the development of civil society, prohibiting the operation of urban cooperatives, denying citizens Internet access and restricting the travel of Americans.
Ignoring such a powerful and resentful neighbor would be suicidal, considering that, since March of 1959, it has tried to overthrow the Cuban government through many different means, including assassination, the organization of an invasion and an economic blockade that has lasted more than half a century.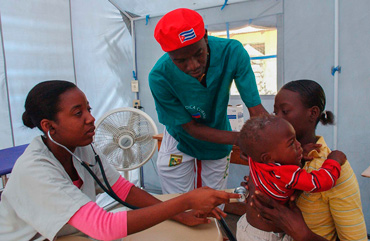 Acting only to counter the United States' strategies, however, can lead to a no-less suicidal paralysis, for Internet access is vital to the country even if Washington uses the Web in its plans against Havana, as the AP news agency recently revealed.
As it turns out, things have not unfolded as the United States anticipated or Cuba feared. Cuba's migratory liberalization didn't prompt a mass exodus, Internet access for Cubans did not swell dissident ranks and foreign contracts for sportspeople did not bolster "desertions."
When they announced that medical doctors had been authorized to freely travel abroad, I thought that many would leave in search of higher incomes. This, however, has not happened. On the contrary, more than 11 thousand joined a mission in Brazil, and only a dozen abandoned it.
Now, Cuban baseball players Gourriel and Cepeda can play in Japan and earn hundreds of thousands of dollars, so much money, in fact, that they could even buy a new car in Cuba. They are living proof that not all citizens are equal, something that the majority of Cubans have known for a long time.
Concerns over social justice ought not long for the paralyzing egalitarianism of the past, but rather ensure equal opportunities that will allow all Cubans to forge a future for themselves, on the basis of their efforts and skills.
—–
Visit the blog of Fernando Ravsberg.