Guantanameros in their Daily Activities
Photo Feature by Reynaldo La O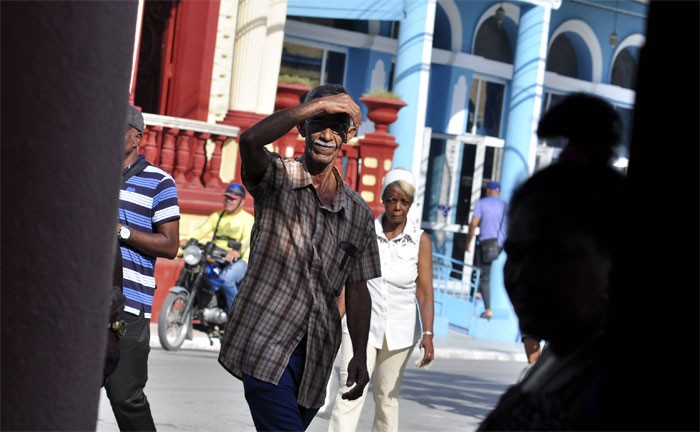 HAVANA TIMES – They are branded as curious, charismatic, jovial, patient and blessed people, and very calm, but yes not when offended, as often happens.
Guantanamo residents like to share in groups on any corner or place. Party lovers, believers, industrious and even a little submissive, but also rebellious.
That is what the following photographic exhibition is about, a simple reflection of a part of the Guantanamo population in their daily activities.
(Click on an image to display the gallery.)