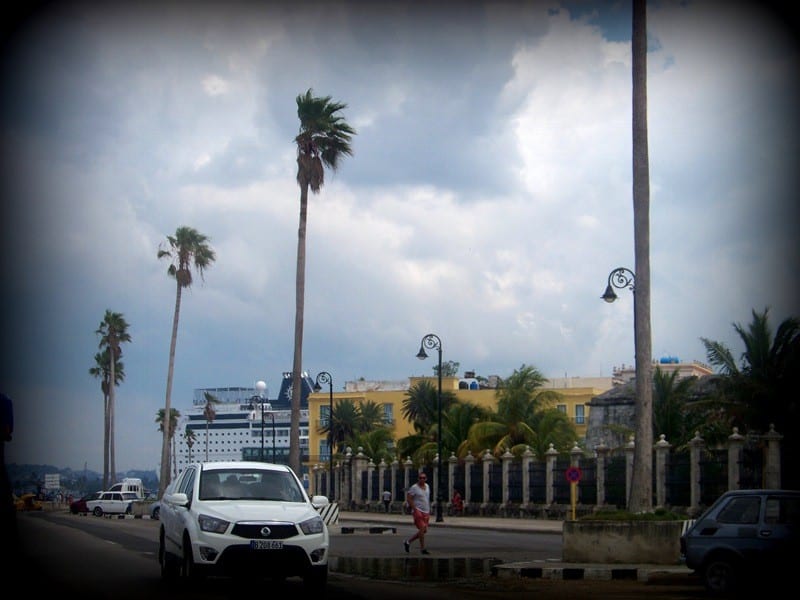 Photo Feature by Ernesto Gonzalez Diaz
HAVANA TIMES – Avenida del Puerto (Port Avenue) links the oldest part of the city with the Malecon, which takes us to the most modern part of the Cuban capital.
Some people think of it as an extension of the Malecon, but Avenida del Puerto is actually a lot older.
It runs parallel to the boat entrance in Havana Bay and travels as far as Alameda de Paula.
It's a beautiful tourist route, and some people choose to fish there, others to look out to the bay and watch boats and cruise ships come in, to fall in love, read or just take a little rest.
An interesting fact: many fishermen dock their small boats in this part of the bay and there is a monument in one of its parks, that pays tribute to 400 years of Japan's presence in Cuba.
(Click on an image to display the gallery.)
Default Gallery Type Template
This is the default gallery type template, located in:
/var/www/vhosts/havanatimes.org/httpdocs/wp-content/plugins/nextgen-gallery/products/photocrati_nextgen/modules/nextgen_gallery_display/templates/index.php.
If you're seeing this, it's because the gallery type you selected has not provided a template of it's own.