HT 4th Cuba Photo Contest Semifinalists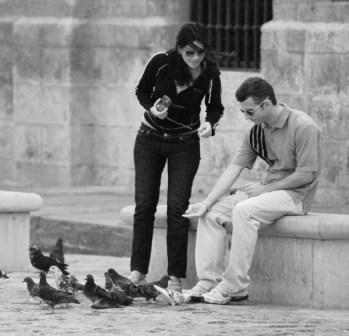 HAVANA TIMES — The 20-person jury is still out, trying to reach a verdict for the winners of this year's 5-category HT Cuba Photo Contest.
A total of 87 persons took part in the competition sending in 504 photographs for consideration.
We've decided to let our readers also have a chance to view the photos that made it to the semifinal round. We hope to post the finalists by November 4th.
Since the contest selection is still in progress we have not included any names or photo captions, the same way that the jury sees the pictures.
Enjoy looking at Cuba through the eyes of our participants from the island and around the globe.
The categories for this year's contest are: Games, Musicians, Pets, Trees and Uniforms.
Click on each category to see the photographs: