La Melissa, a Cuban Farm on Wheels 
Thanks to a woman's initiative and the work of a collective, a lot of tires are no longer waste but instead converted into rows of crops and decorative pieces.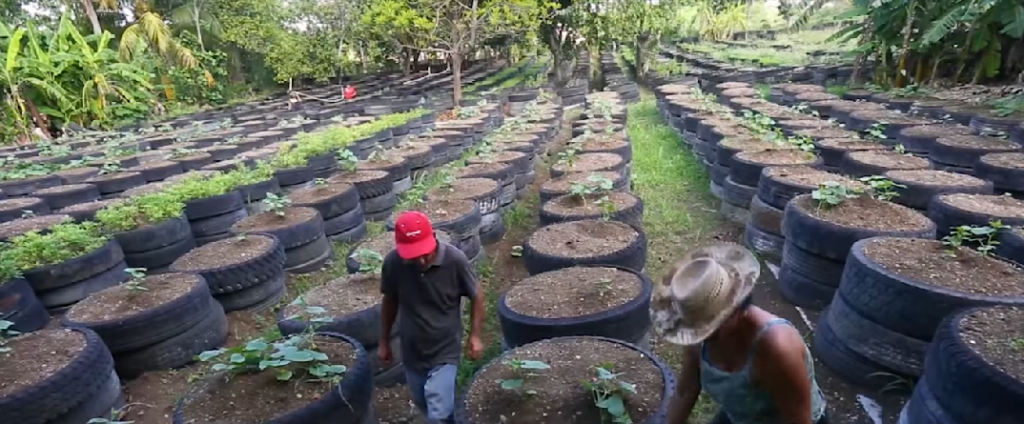 HAVANA TIMES – Dunia Rivas is the protagonist of the video at the following link about her farm that combines agriculture with recycling. The pictures here are from the video.
https://www.ipscuba.net/media/2019/09/la_melisa_ips_40_crf.webm?_=1