Love vs. "Improper Conduct" in Today's Cuba
By Alexander Londres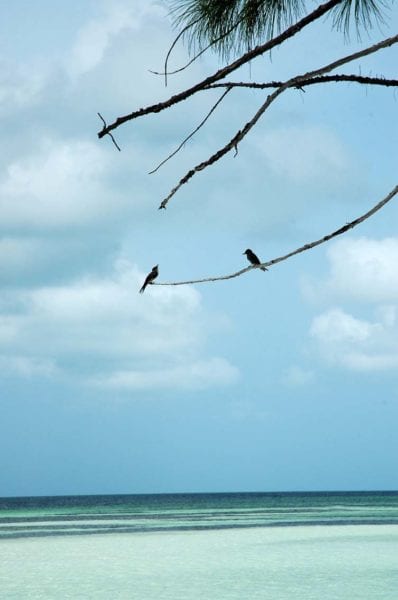 HAVANA TIMES — Manuel and Carlos are two men; two young men; two young Cuban men. Manuel and Carlos are two young Cuban men who love each other.
They've been together for many years now. They work, they're integrated into society and they contribute to the development of the neighborhood where they live on a daily basis. However, they were born in the bosom of a patriarchal and machista culture where their seriousness, their commitment and intelligence don't matter… where they are marginalized because of their sexual preferences, for their "non-established" behavior.
Being boyfriends is much harder for Carlos and Manuel than it is for the rest of "normal" couples – heterosexuals, I mean. They can't walk along the street hand-in-hand; hug each other in public without people staring; and much less kiss without provoking people's rejection, jokes, insults and even aggression.
"Public decency" prohibits them from showing each other affection and love like other lovers do. They are forced to live their lives hiding their feelings because according to some people, "society" isn't ready to take the leap forward just yet.
However, although this is hard for them, this isn't the hardest thing they have to face.
They assure me that the absolutely worst thing is not having somewhere where they can consummate their love. Only in dreams – or in hiding, when everyone is asleep or there isn't anybody around – can they be together at one of their homes. According to their respective families, this "doesn't look good" and "you have to respect the house you live in."
Thanks to a friend or two who live alone, like Julio, for example, Manuel and Carlos can fully enjoy sex together a couple of times a month. They can't always afford to pay for rental rooms for this purpose which, in disregard of the law, charge 50+ pesos per hour, as their state salaries don't allow them to spend so much on this – as well as the fact that there are very few of these rentals which accept gay couples. They don't feel like joining the many others who give into their pleasure, seeking refuge in the darkness of the brush, the loneliness of barren fields and meeting spots – tolerance zones.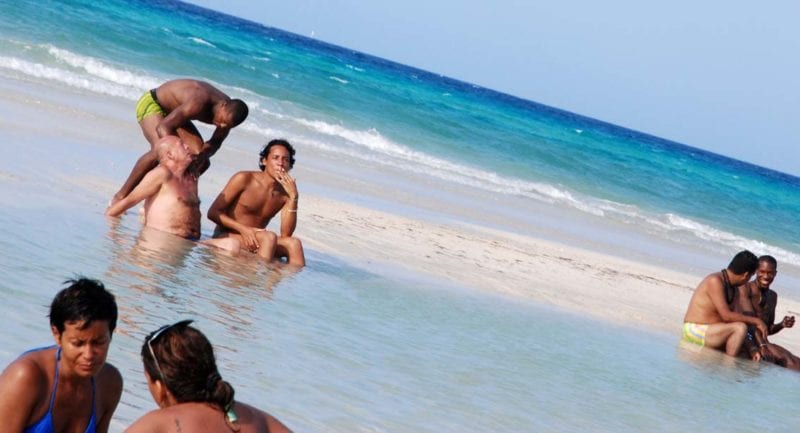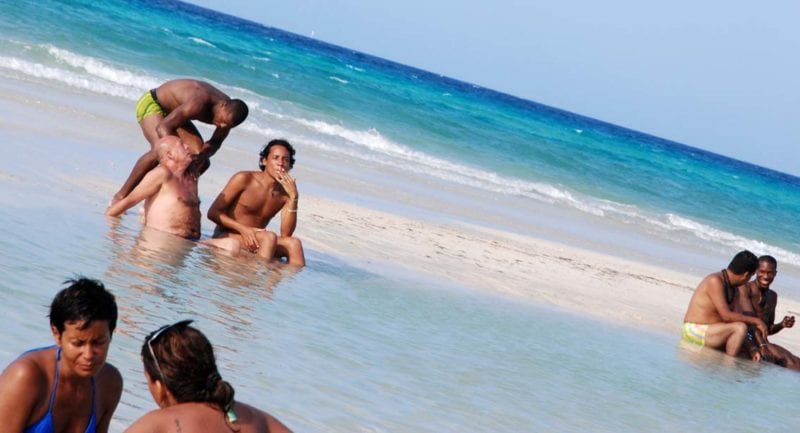 They have lived together for short periods of time: always when they've managed to save a little, with huge sacrifice, to pay rent on some flat with the bare minimum. Nevertheless, they know that they aren't the only ones who are having problems with housing. In a country where accommodation is extremely deteriorated and various generations are forced to live together in the same home, there are many couples – heterosexual or homosexual – who don't have the money, opportunity or the luck to live together at least, if not alone.
This reality is gradually changing and Cuban society will gain awareness and learn to treat us without taboos, like the normal people we are, with the right to be happy just like anybody else."

They are hopeful that this will happen. They hold onto this faith that humans will improve, that the world get better.
However, housing isn't a problem in the case of Camila. She lives with her family who have accepted and love her just as she is. The only thing that affects her is the great stigma that goes with being a woman who doesn't like men, who breaks stereotypes with her appearance, which is how she has decided to live, without a disguise.
She can take whoever she wants home and invites friends and shares time with them there, although sometimes she needs to silence certain spontaneous acts of excess which define her, out of consideration for others.
In spite of living and breaking the hetero-norm, Camila also has to restrain her caresses and public displays of affection towards her partner out of respect for others, even though the majority of these others don't show her respect.
We have to educate people to live with diversity, that different people exist, but slowly, without forcing it upon them. That's how she sees it.
Julio, for his part, doesn't believe that they need to adjust their behavior or stop doing things or being who they are at the end of the today, so as to escape gossip or to get on with somebody, but rather because of simple and universal rules of civility and living together.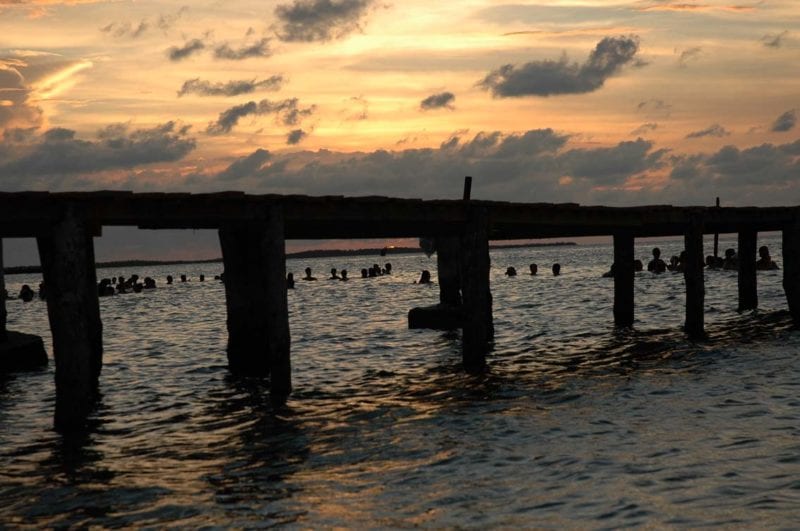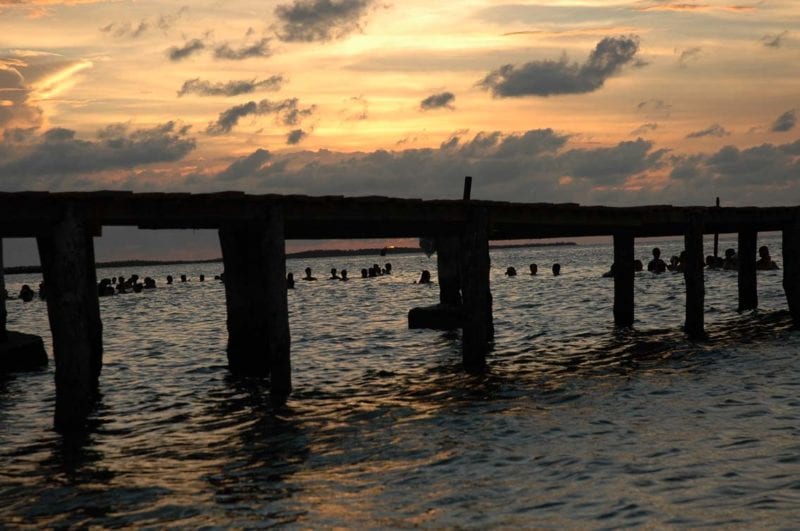 He is a health promoter. He defends people's freedom of choice when it comes to their sexuality and without taboos, inclusion and their right to be different. He doesn't share the opinion that society isn't ready. He is convinced that change always create resistance and rejection on many fronts, but he also knows that even the longest path starts with one step and that there are certain social processes which sometimes need a push forward.
Carlos, Manuel, Camila, Julio… they are just a few of the many names of people who exist. Some more, others less, but all of them are marginalized because of their different sexual orientations and behavior. They are normally all thrown into the same bag of "improper conduct" and nothing else matters.
However, these are people who don't give up or hang up their gloves when it comes to love. In a nutshell, in Cupid's game of arrows, they only want their right to love openly to be accepted, even though that might not seem so easy right now.