"My Way" was a Hit in Cuba Too
By Vicente Morin Aguado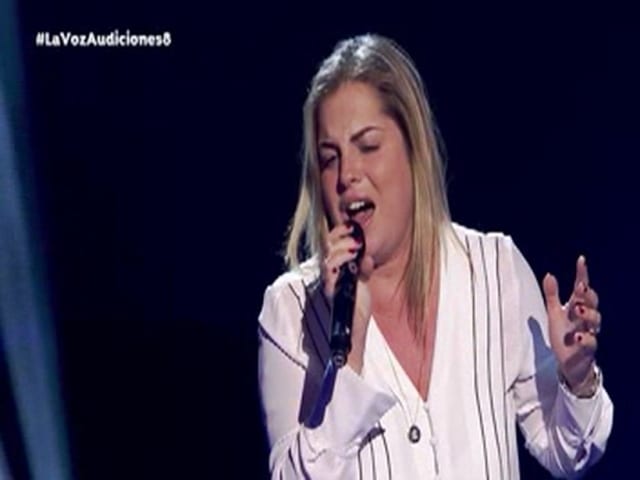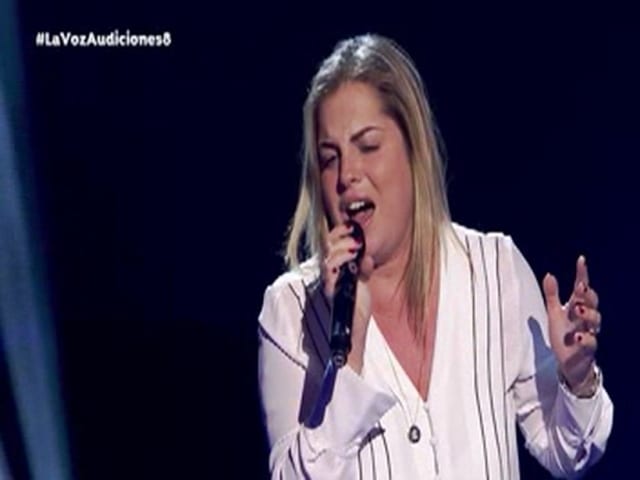 HAVANA TIMES – A young French woman living in Marbella sang "Comme d'habitude" masterfully in the 1968 edition of the Voice of Spain, a competition like Got Talent, but focused on singers with no real recognition in the world of music. "My Way" (A mi manera in Spanish) are versions of the French song that made its mark in Cuba.
Under the signature of its author Claude Francois, the song became extremely popular in France, and it was a hit in the English speaking world too, first with Canadian singer Paul Anka's silky voice, later immortalized by the king of the so-called crooners, Frank Sinatra.
It was the '60s, Cuban Culture had barely survived even though it had been suffocated with a gag order because of the wave of music at the time, headed by the Beatles, and thought to be dangerous. Harsh punishments were handed out for the possession or playing of foreign tapes, especially ones in English.
The "reasoning" behind this practice, imposed by the totalitarian system in training, was summarized by Cuban-American musician Pablo Menendez: Anglosaxons make up the Capitalist Empire that is Socialism's enemy. Anglosaxon musicians sing in English and have long hair. Therefore, the music of long-haired Anglosaxons is Socialism's enemy.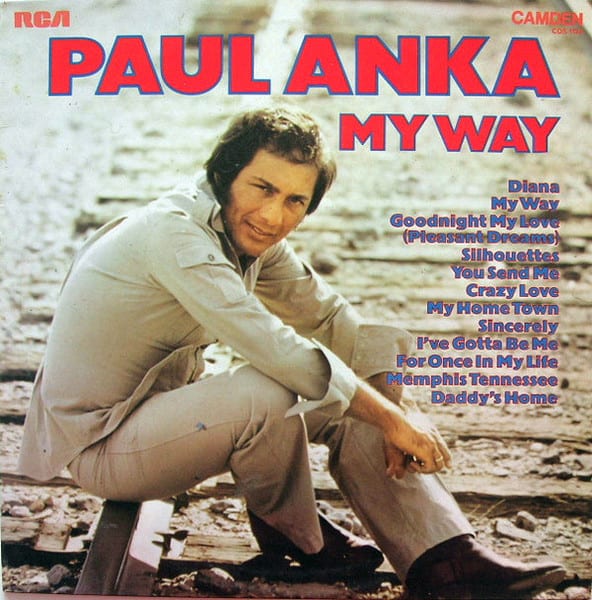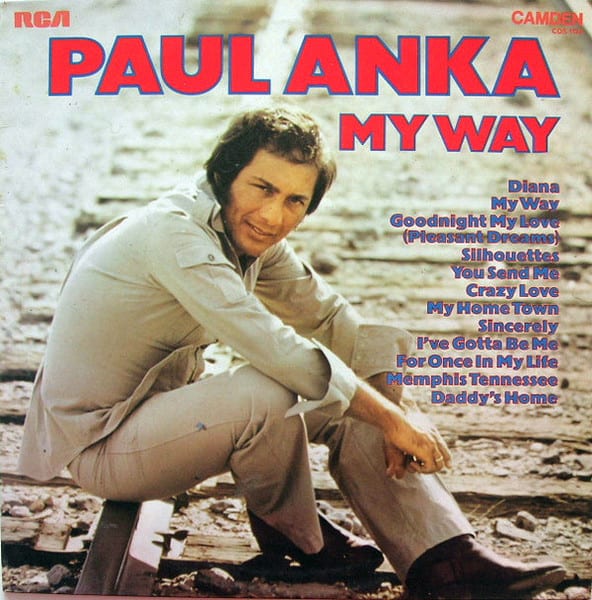 However, Communism's absurd Iron Curtain had its cracks and Paul Anka was one of the people who was able to pass through, who became very popular among Cubans.
Missing the Beatles, Rolling Stones and other representatives of the Imperialist enemy, they put up with the Canadian, perhaps it was because his singing was the personal preference of a revolutionary leader in charge of Culture in the 60's. The songs of this long-lived Canadian singer and composer became a standard at any 15-year-old party, an essential celebration in any family when any girl in the home reached this age.
Of course, "My Way" was also played. There were Spanish versions, which were less repressed (including the Los Cinco Latinos cover), strengthening its unusual circulation. Some songs tasted like glory in a country that was almost cut off from the rest of the outside world, experiencing all kinds of restrictions. When we were younger, I remember going to parties wearing our school uniform but with some minor adjustments, especially our boots, whose soles and heels were cut down to the sole, becoming "Hollywood heels", like they were called.
Many artists were sent off to reeducation camps called Military Units to Aid Production (UMAP), others couldn't deal with so much discrimination and ended up in exile.
Paul Anka, The Beatles and even Tom Jones persisted, hidden more or less or discreetly allowed by Big Brother, sometimes turning its eyes away. We finally heard "Let it Be" on the radio, everything from that English four-man band before this came to us as retro music.
With regard to the great Frank Sinatra, his footprints in Cuba date back to 1946, already famous for his exacting pronunciation when he sang, almost in a whisper. Sinatra was a special guest at the New Year's party at Cuba's Hotel Nacional. The Italian-American was admired by mafia bosses and his presence in Havana diverted public attention away from the second meeting of the century of the capos di tutti capi (bosses of all bosses), with Lucky Luciano as their leader, held at this emblematic hotel.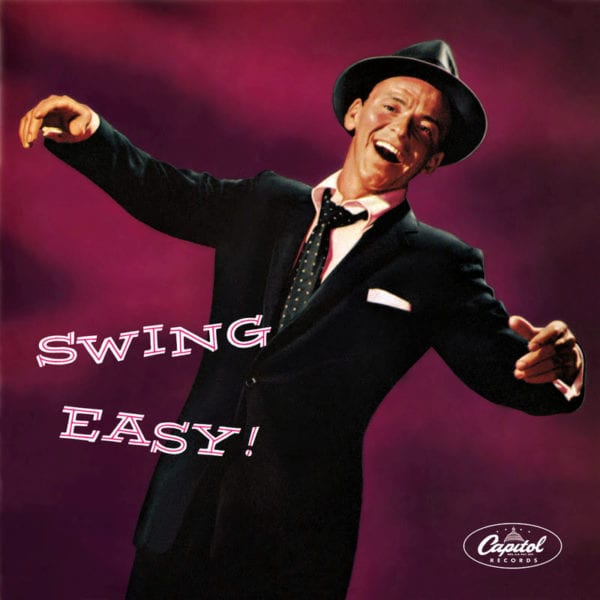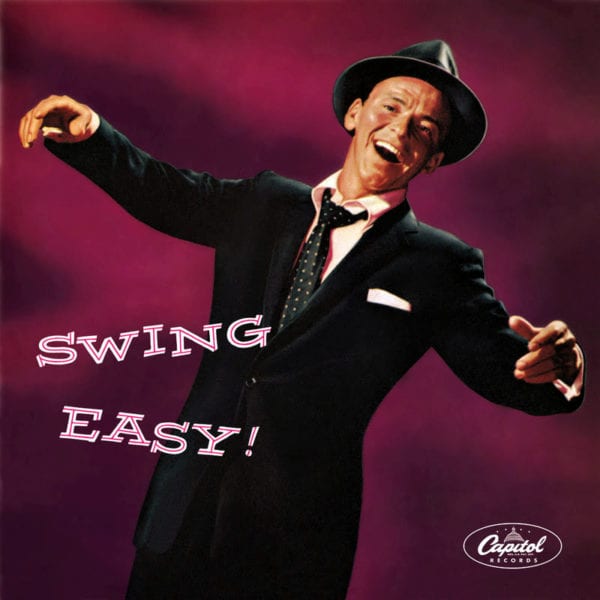 Sinatra always denied his first stay at that hotel, protected by the fact he didn't officially check-in at the hotel, but he would return the following year and then two more times in 1951, the last time after his recent marriage to Ava Gardner.
It's impossible to block out the sun and Sinatra ended up becoming famous in Cuba, just like John Lennon did, sitting on one of Havana's park benches, today the subject of many photos by tourists and Cuban residents.
Maybe the Communists who waste away here accept the music of those noisy portable speakers in fashion, imitating leaders of millennia-old religious congregations, so they don't lose the parishioners who clap them on.
Very few people can say with the overflowing pride of Claude Francois, Paul Anka, Frank Sinatra, and even the king obsessed with musical covers, Julio Iglesias ""And now, as tears subside, I find it all so amusing"
"To think, I did all that, and may I say, not in a shy way"
"Oh no, oh no not me, I did it my way."
—–
NOTE: In the '50s, Fernando Pruna Bertot, a writer and friend who I am indebted to for some of what I have written in this article, paid from 4 to 6 pesos (the same in USD) for a Frank Sinatra LP. A bottle of Coca Cola used to cost 5 cents back then.
Vicente Morin Aguado: [email protected]