New Cuban Platform Supports Emerging Businesses
By IPS-Cuba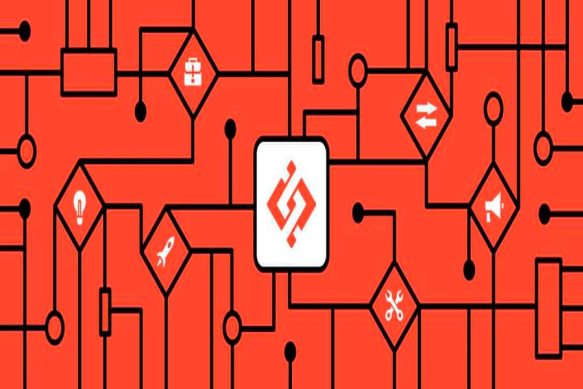 El Catre is a new service that offers private businesses the opportunity to launch their products on the international market.
HAVANA TIMES – Some twenty business owners went to the official launch of El Catre's new platform at the small La Marca body art gallery, in Old Havana. The question people were asking over and over again? What made this platform any different to classified websites and other Cuban online stores?
Presented as the first independent e-commerce platform in Cuba, its developers are four young people who aren't a day over 25 years old. Their mission is to exploit the opportunities the Internet offers to manage and develop emerging businesses.
"El Catre is a system where all of the variables associated with business growth, such as marketing and administration, can be done with I.T. tools. It will be an opportunity to create a different culture of better business management practices, customer knowledge and to become more competitive," 24-year-old Jaco Castillo said, at the event held on October 17th.
Access to statistics about bestselling products and customer acceptance, for example, is one of the strengths of the virtual system to make up for shortages in many national businesses.
Opportunity for small businesses
For business owners starting up a business without a lot of capital, there is a free package that allows them to position up to 100 products. As revenue comes in, they can then access other services that are paid for monthly that come with a greater number of tools.
In addition to the option of giving up a physical space for selling products, the platform's founders highlighted the potential the digital space offers in terms of marketing. Every product has its own URL link so you can post it on social media, for example.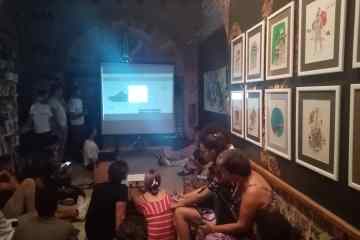 I.T. engineer Carlos Lugones stressed the advantages of the platform including the opportunity to access the international market and export products. "It's never been done before," he told IPS Cuba's editorial team.
Officially based in Florida, USA, El Catre is open to any business worldwide and operates via an international payment gateway, which is the main obstacle in Cuba.
According to a study, many Cuban business owners personally have or have access to international cards. However, one of the concerns raised at the meeting and repeated by participants was the problems that Cubans have buying products.
In terms of the domestic market, the only option is paying via a third person living abroad or for a customer to select the items they want and then pass the bill to a family member or friend.
While the El Catre team wait for national payment gateways to open up to private individuals, these young people are working out some alternatives to operate in Cuba, which don't violate Cuban laws nor the US-imposed embargo (since 1962).
Some of the questions raised mentioned the management of shipments in the case of international orders, although delivery mechanisms are the business' own responsibility.
A social e-commerce network
The platform seeks to innovate so it labels itself a "social e-commerce network", which forms new alliances and strategies that even bring advantages to potential customers.
With the option of a public user profile, businesses or independent persons can present and sell "collections" of products.
Their earnings come from their ability to influence and create trends or styles that other people want to buy.
The developers have their eyes set on crafts, fashion and visual art businesses who will be able to create online galleries.
The first business to be incorporated on the platform, which will be available before the month of October is out, is Mi Rinconcito, an arts, crafts and decorations studio/workshop, which follows the orders-based and personalized products sales model without the need for a physical space.
This focus on e-commerce is not only coming from the private sector, the state-led economy is also trying to broaden the reach of this option as part of its measures to alleviate the national crisis.