New Door Opens for Cuban Entrepreneurs
We aren't seeing a fundamental change, a measure that is geared towards making the economy more dynamic or a strong sign of change for Cuban society, but it does give an interesting insight into what Cuban reality is today.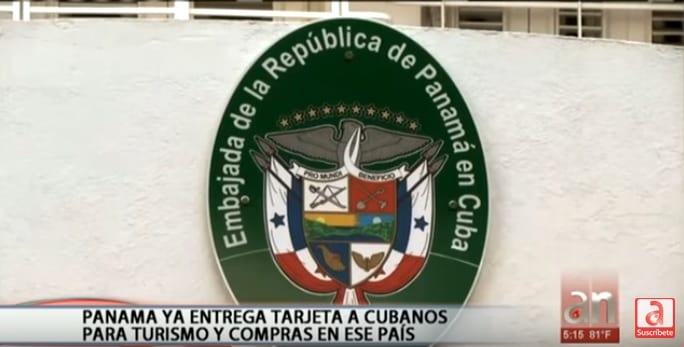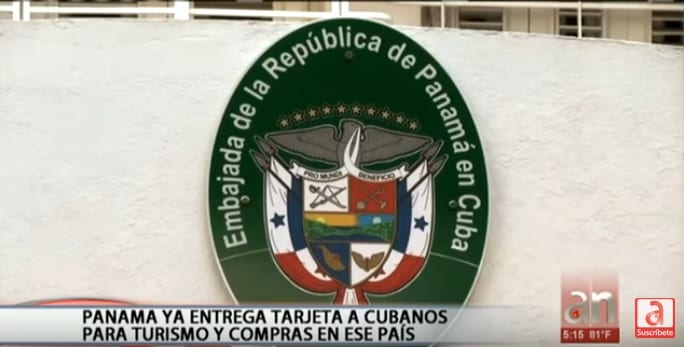 HAVANA TIMES – Even though an easy to obtain tourism card (for Cubans who travel to Panama mainly to buy merchandise) is a meek and limited "experiment", it is still interesting within the national economy's devastated landscape.
First of all, we have to make clear its limitations: Cubans who travel to the Central American country without too much trouble are Cubans who have previously bought a return Panama-Cuba plane ticket; who hold a self-employment license; have a creators (handicrafts) diploma or have traveled to Panama or another country previously, in keeping with government regulations. Cubans with a Panamanian visa will not need a tourism purchasing card to buy.
That's to say, we aren't seeing a fundamental change, a measure that is geared towards making the economy more dynamic or a strong sign of change for Cuban society.
That said, here's what's interesting about it: The Panamanian Government has opened up a door with this initiative to help Cuban entrepreneurs and their businesses. Of course, this isn't an altruistic project, nor is it guided by a political ideal of contributing towards establishing a democratic society in Cuba. They are doing this so they can sell more Panamanian goods to Cubans. But, that's the very nature of Capitalism.
According to its own president, who just visited Cuba, Panama supports developing the private production sector in Cuba, but while respecting the guidelines set by the Cuban Government (Panama's president also made this very clear.
So, the only analysis here is economic. Civil society, human rights and democracy have been set aside, which, of course, leaves a bad taste to us.
However, from this purely commercial perspective, there are some details we need to think about that are positive for people living in Cuba.
First of all, for the first time in decades, Cubans are now forming part of a group which they had been excluded from for many years: travelers with money who go abroad to buy goods.
Plus, these Cubans aren't mostly public servants, government officials or party representatives. Although, they do need to obey political rules outlined in Cuba, they aren't the Government's direct "handymen".
Panama gives them a way to buy what they need for their work or small businesses, without having to depend exclusively upon Cuban state-led companies. That's to say, in capitalist terms, a way to escape Cuba's inefficient economy which is (poorly) planned. And it's also interesting to note that the Cuban government (reluctantly or because they don't have many other options in a system that has been exhausted as a result of shortages of resources and liquid funds) has shown that they agree with this new opening.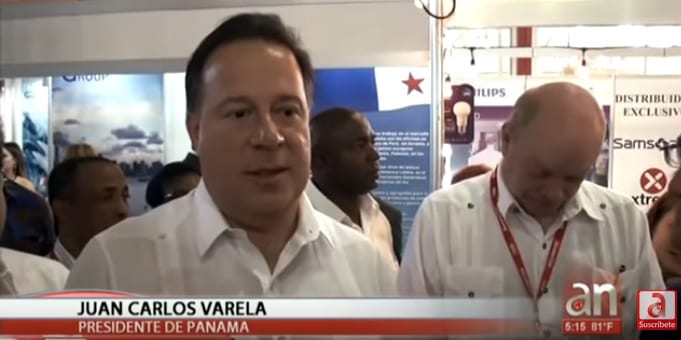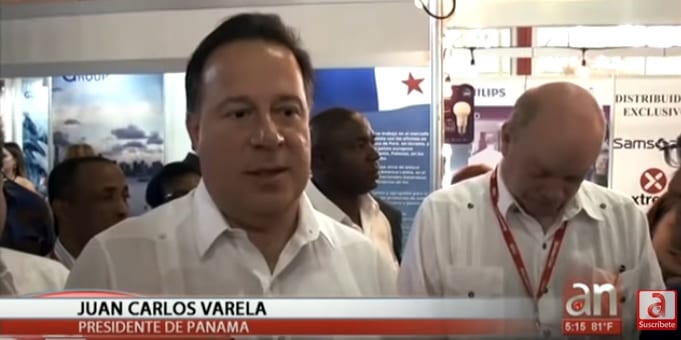 For example, information about this "purchasing card" hasn't appeared in the island's official media, only on the online Cubadebate, which is mostly for foreign readers. So, Havana is consenting, but it isn't celebrating this or making it public knowledge. But, this consent was unthinkable just a decade ago.
For a government who repeats that they reject "wealth accumulation" of members of the private sector on a daily basis in statements and actions, it is still a glimmer of hope for those who travel abroad to buy their merchandise.
However, if this way of buying supplies takes root and persists (there are other similar channels, in fact, but they are more "discreet", like Miami, Guyana and other Central American countries), it will be another clear sign that they are committing the same mistake by not opening a state-led wholesale market for the private sector.
Lastly, and from a strictly economic perspective of course, the Cuban State is losing money, much-needed revenue, foreign currency, by not allowing the Cuban private sector to develop further: ideology and politics are limiting economic progress.
We can say then that Diaz-Canel's Government is tentatively exploring some channels of a semi-Chinese or Vietnamese model within poverty. And the Cuban people's survival depends on this tug-of-war. However, their survival is becoming more and more dependent on Capitalism. Although Raul Castro still appears on the front page of newspapers from time to time, bidding farewell to Nicolas Maduro for example, and reminding us Cubans that he is still there, that he is always there.