Notes from a Cuban Woman with Tattoos
By Yudith Vargas Riveron (El Toque)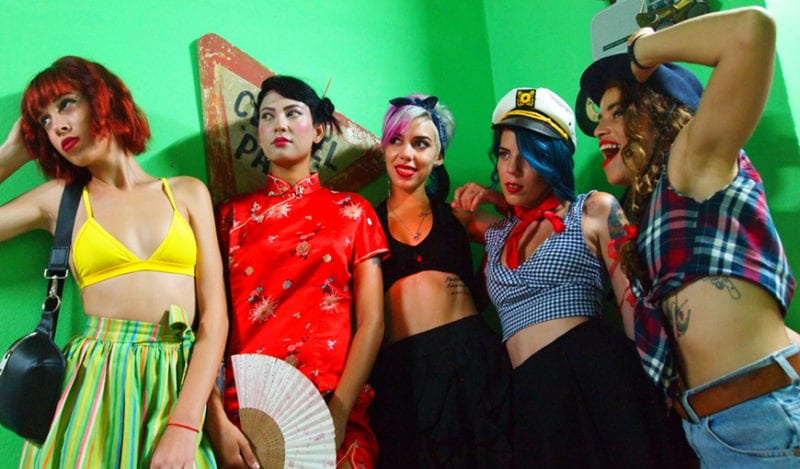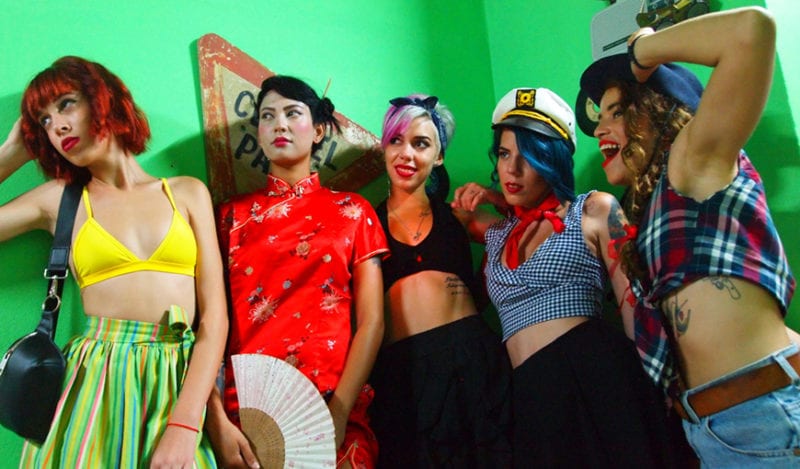 HAVANA TIMES – "I'm not thinking about donating my skin to science," the red-head said to the man selling lighters. The guy had pestered her about the tattoos that covered her immaculate skin, which was virgin to ink until she was 26 years old, and (to top that all off) this skin belonged to a young university professor.
The young tattooed professor didn't appear to be a masochist, a junkie, or anything of the sort. She rather looked like a bookworm with her large nerdy glasses and a pile of books under her arm. But, she had tattoos. Lots of them. "Too many for your job," the intolerant and curious lighter salesman stressed.
She shrugged her shoulders and thought about how little good these mind-sets, full of taboos and rejection of anything different, of the unknown, are for society. She also reasoned that she couldn't care less what die-hard people think, people who judge others based on their physical appearance and nothing else.
I am that young professor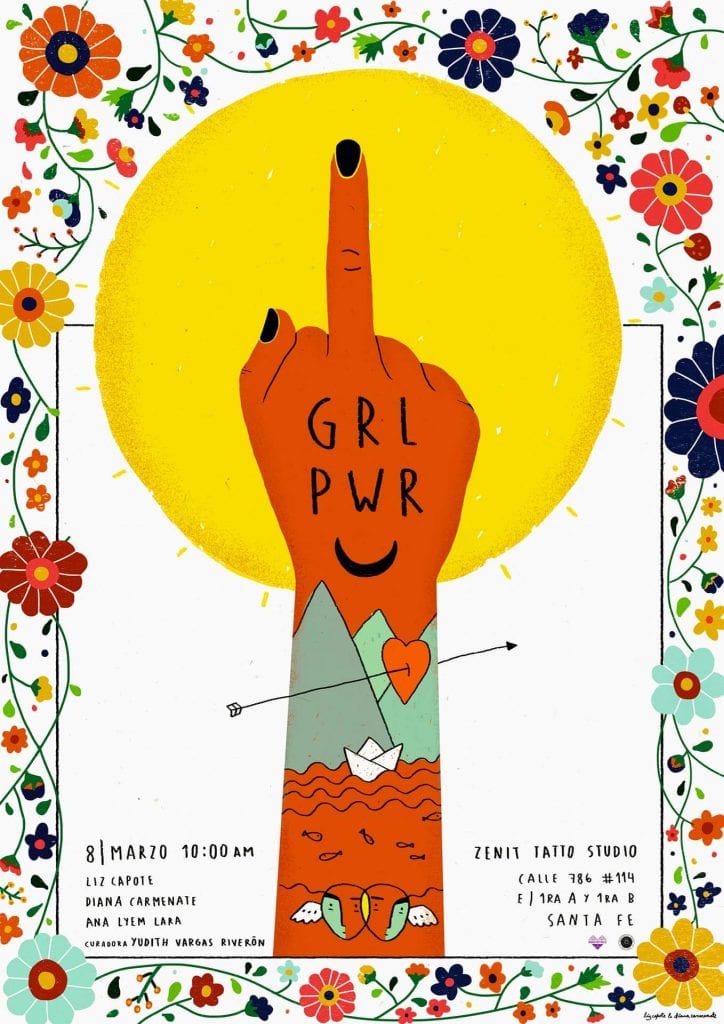 I am 30 years old now and I have a degree in Art History, a former professor, now I am a curator. I don't smoke anything, or drink alcohol, and I'm not addicted to pain or to needles. I am a Cuban woman living in Cuba. I come from a small rural town and my family were against, are against and will be against every single one of my tattoos. I turn a deaf ear to the remarks that my tattoos give rise to in certain social situations. I was rejected from a certain "prestigious" company because (and I quote): "You are short and have tattoos." As if they were only hiring Victoria's Secret models.
Discrimination takes so many forms! This is the mantra that guides my current attempts today to promote tattoos as a form of artistic expression and as a form of women's empowerment. Today, tattoos are art.
Their history, linking them to sailors and criminals is precisely that: history. That's why a year ago, I curated an exhibition called "GRL PWR", which members from Zenit Tattoo took part in, whose guru tattoo artist is a young Cuban woman who has a degree in Architecture. Take that society!
"GRL PWR" caught the attention of national and foreign media: March 8th was never celebrated as a day for social activism here before, in this case, feminism.
A few weeks ago, we held the second edition, this time dedicated to famous pin-up girls, beautiful women who covered pages in US magazines in the '30s and '40s; girls who inspired many of the early artistic tattoo movements, to establish so-called "traditional tattoos", which is something like the Renaissance in Art History.
The pin-up was the trigger: illustrators, designers, photographers and models joined us in our common effort to once again give visibility to the tattooed woman as the epitome of women's empowerment.