Peter Turnley Photography at Cuban Fine Arts Museum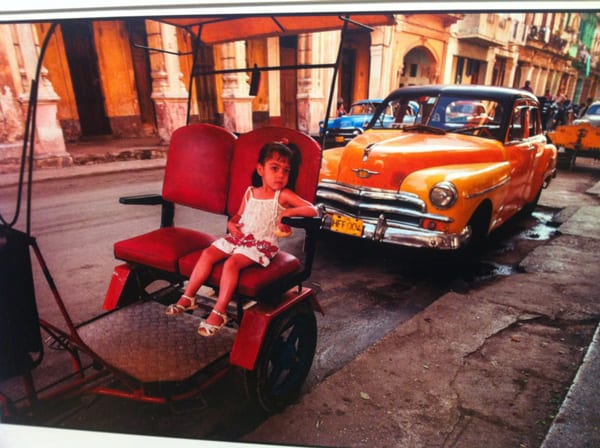 By Luis Rondón Paz
HAVANA TIMES — On November 13, the Cuban National Fine Arts Museum hosted the opening of a solo exhibition by US photographer Peter Turnley, internationally recognized for his work on the reality of the human condition.
Turnley, 60, of Fort Wayne, Indiana, has worked in more than ninety countries and has witnessed many of the issues that have marked the history of global geopolitics of the past forty years. He has captured through the lens numerous wars including The Persian Gulf War of 1991 and conflicts in South Africa, Kosovo, Afghanistan, Iraq, among others.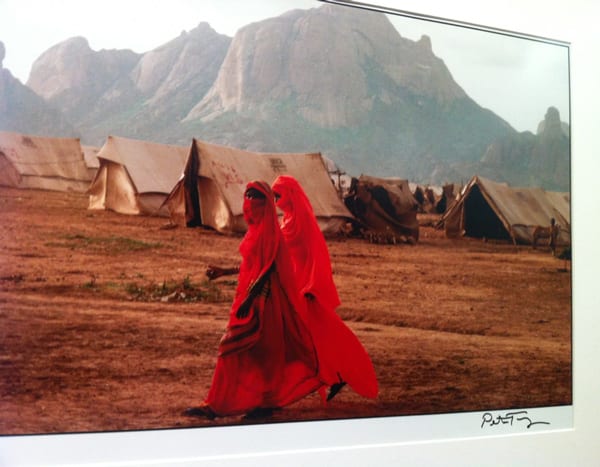 Graduated from the University of Michigan, the Sorbonne of Paris and other institutions of international prestige, Turnley has received awards of great notoriety including the Overseas Express Club for best photo essay abroad and mentions from World Press Photo.
Turnley has photographed life in Cuba since 1989 and is expected to publish soon a book titled "Cuba: the Grace of the Spirit." More information on the author's other publications can be found at his website: peterturnley.com.
The photo exposition is on display through February 15, 2016, at the Cuban Arts Building of the Fine Arts Museum.
Click on the thumbnails below to view all the photos in this gallery. On your PC or laptop, you can use the directional arrows on the keyboard to move within the gallery. On cell phones use the keys on the screen.