Quinta de los Molinos, an Urban Havana Paradise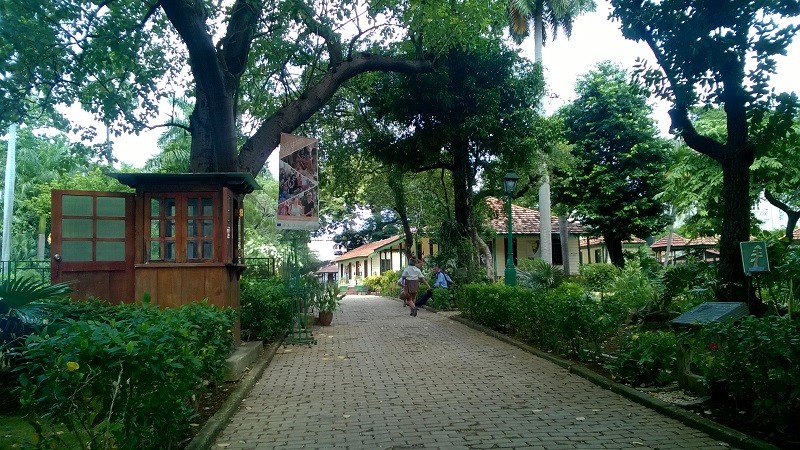 Photo Feature by Nike
HAVANA TIMES – Last Wednesday, I visited La Quinta de los Molinos, where Havana's botanical gardens were opened in 1839, after being moved from where Capitolio now stands, and used to be called "Jardines del Rey" back then.
I always wanted to visit this place, but it was closed for a long time. Thanks to renovations by the City Historian's Office, this beautiful place has now opened its doors as a botanical garden, once again.
The morning I went to visit, I was welcomed by a very kind young woman. She explained that they were only open for environmental education social projects that day. However, explaining that I had come from far away, she let me pay for a ticket and walk around the park to take some photos.
It's a very calm and pleasant place. The people working there are very friendly and ready to answer any questions with a lot of patience and a smile. Something we Cubans need a lot today. It is located on Carlos III Street, between Calzada de Infante and Avenida Rancho Boyeros, in Havana.
Here are some photos and I hope you go to visit with your children and families.
(Click on an image to display the gallery.)