The 10th Havana Times Cuba Photo Contest Winners
By Circles Robinson
HAVANA TIMES – The 20-member jury has given its verdict and it's time to bring you the winners and special mentions of our 10th Anniversary Havana Times Cuba Photo Contest.
The selection process is quite arduous, so hats off to the jury after evaluating so many excellent photos in each category. We started with 962 pictures from 109 participants.
Interestingly in the final round, all of the 60 photos still in competition received at least 8 points in our system of giving 10, 5, 3, 1 points to first, second, third and fourth places.
The "Best Picture" category (taken over the last 10 years) was won by Nicolaas Kuiper of Norway and "Black & White", another highly popular category, was led by Guilherme Bergamini of Brazil.
Two participants, Paco Murillo (Spain) for "Cuban Countryside" and Bill Klipp (USA) "Interiors", are repeat winners from past contests as their work continues to be highly appreciated.
I'd like to give special recognition to first time participant Indiara Rivero Reyes, 21, (Cuba). She is the youngest ever HT Photo Contest winner, and it is curious that the category she won was "Hope".
Last, but not least, is the challenging category of "Intolerance" won by Edel Alejandro Garcia from Ciego de Ávila, Cuba.
Here are the final contest results. The number in parenthesis was the number designated to the picture.
Best Picture:
Winner: Nicolaas Kuipers (771) 66 points
Special Mention: Frank Gil (353) 61 points
Third Place: Arletty Giménez Jiménez (102) 48 points
Fourth Place: Jorge L. Borges (506) 42 points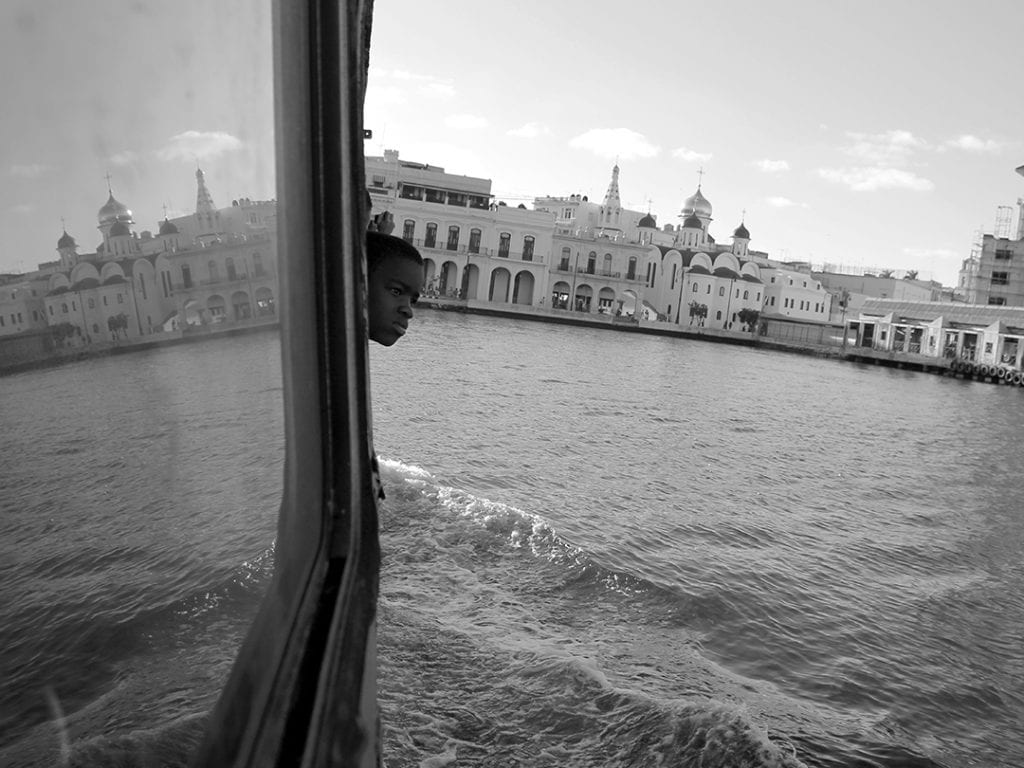 Black & White:
Winner: Guilherme Bergamini (411) 107 points
Special Mention: Francis Chow (311) 48 points
Third Place: Luisa Martina Hernández Valdés (681) 42 points
Fourth Place: Dan Tidwell (204) 41 points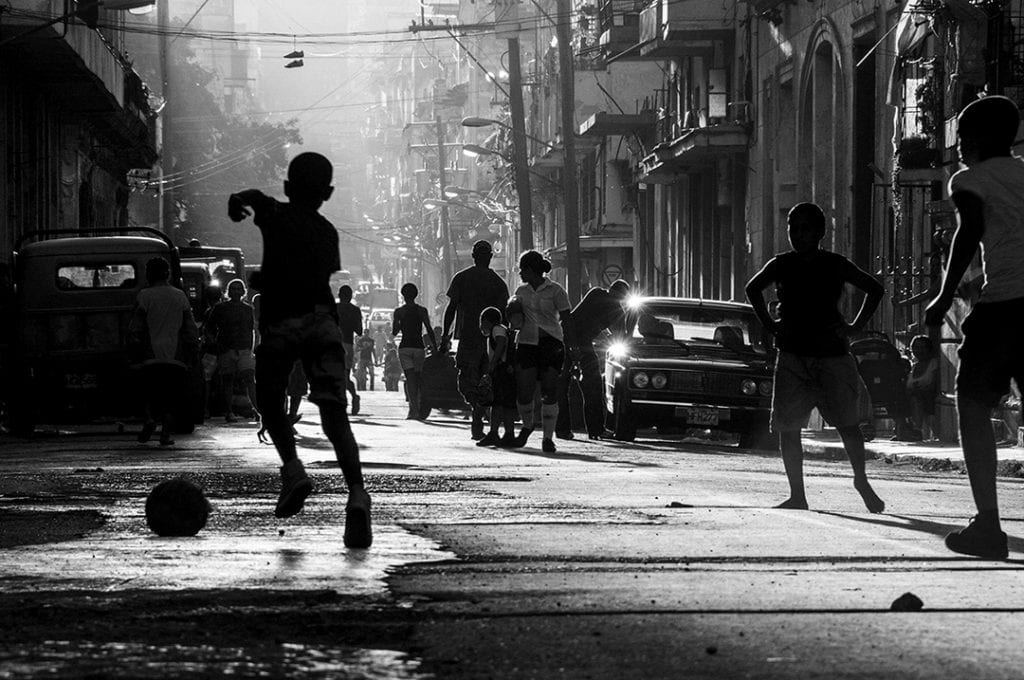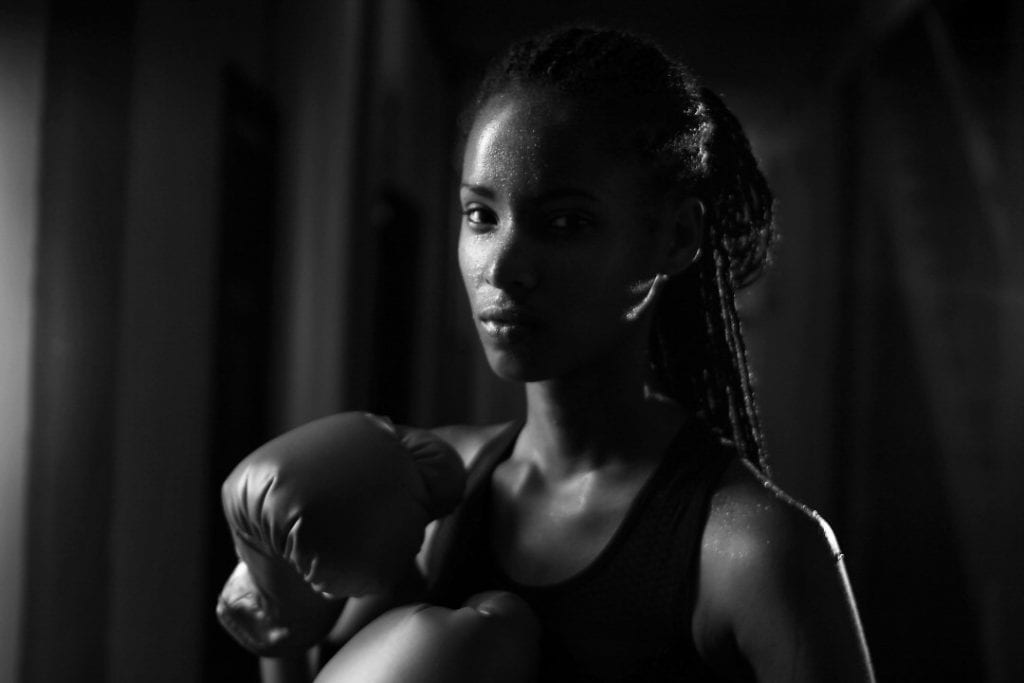 Cuban Countryside:
Winner: Paco Murillo (786) 78 points
Special Mention: Linda Klipp (659) 60 points
Third Place: Bill Klipp (144) 58 points
Fourth Place: Ginle Cubillas (376) 54 points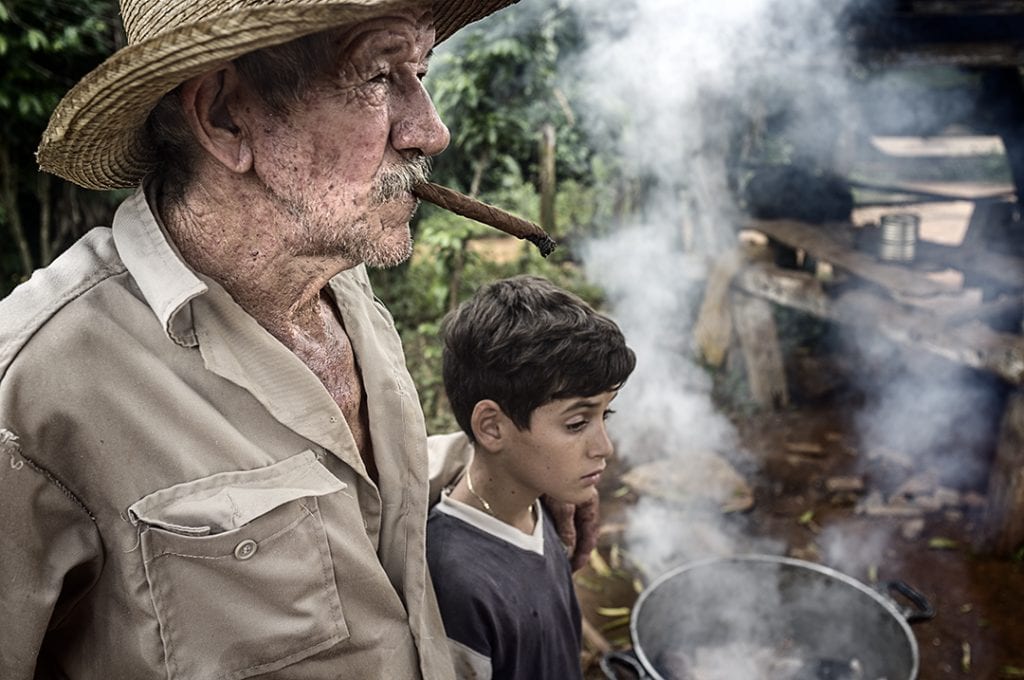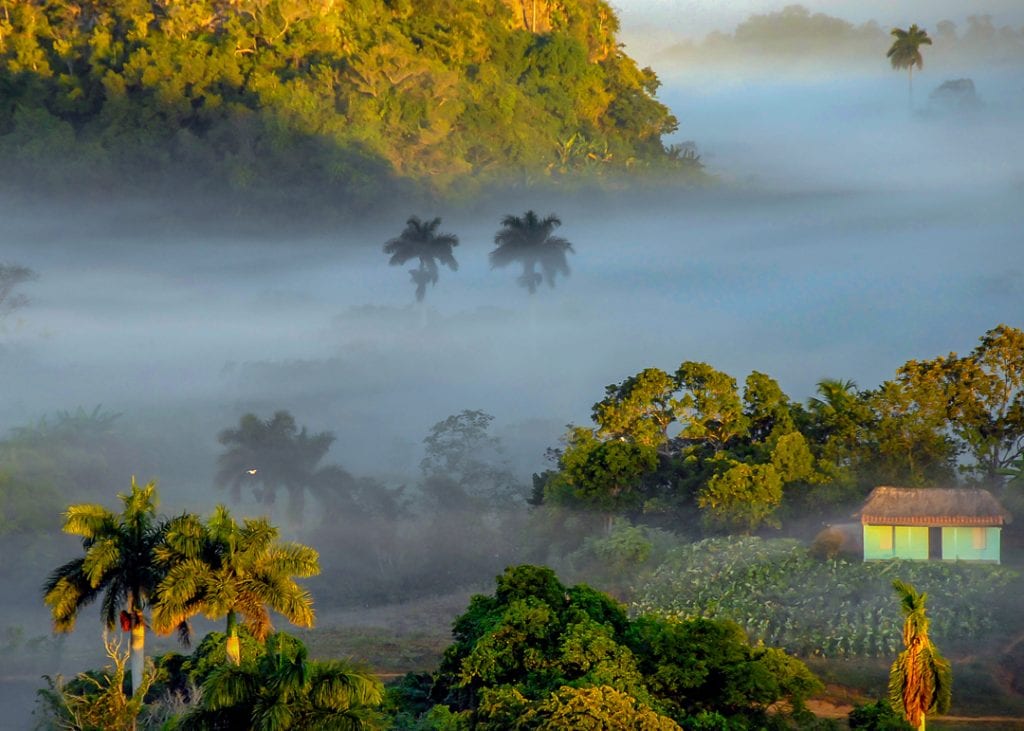 Hope:
Winner: Indiara Rivero Reyes (425) 49 points
Special Mention: Niels Hejnfelt (778) 48 points
Third Place: Jeff Lucas (446) 47 points
Fourth Place: Alfonso Aguilar (28) 41 points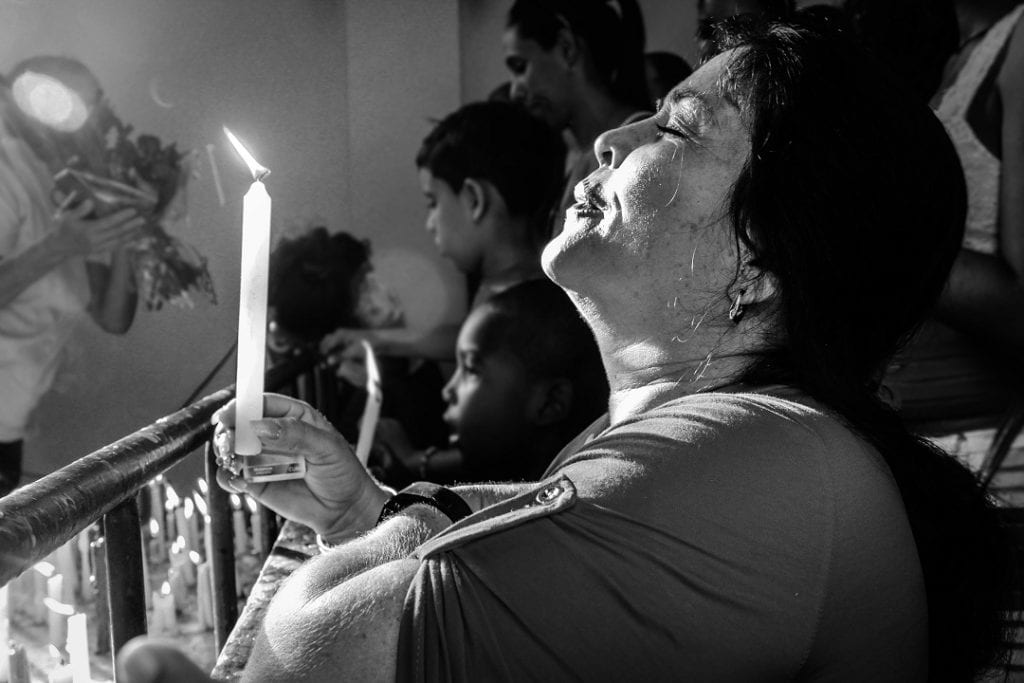 Interiors:
Winner: Bill Klipp (150) 91 points
Special Mention: Paco Murillo (792) 67 points
Third Place: Diana Rodriguez (245) 45 points
Fourth Place: Alfonso Aguilar (31) 38 points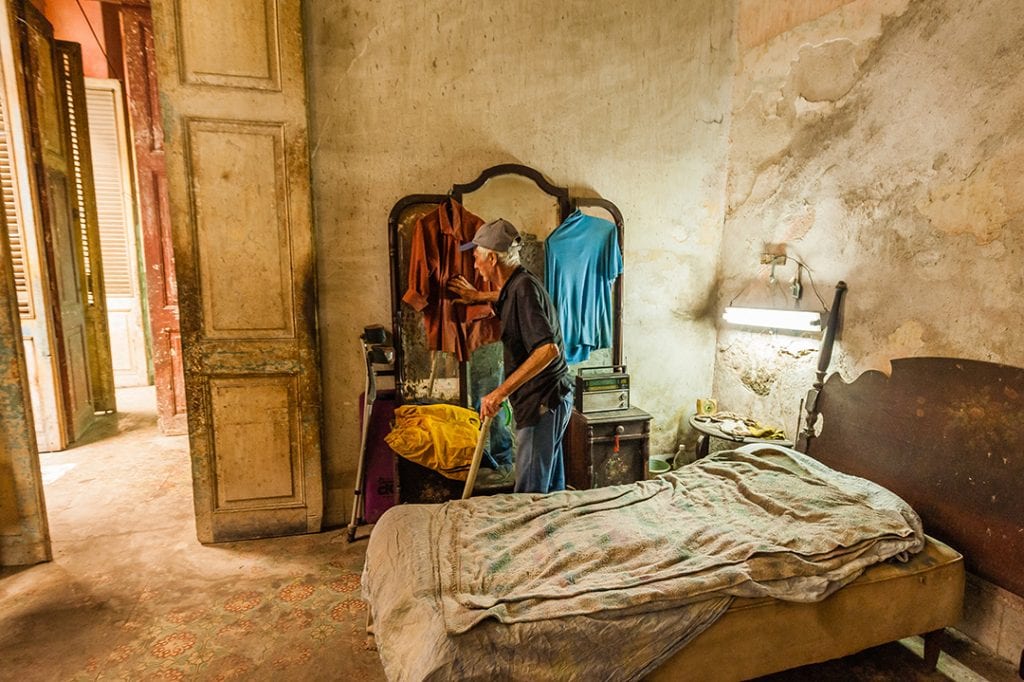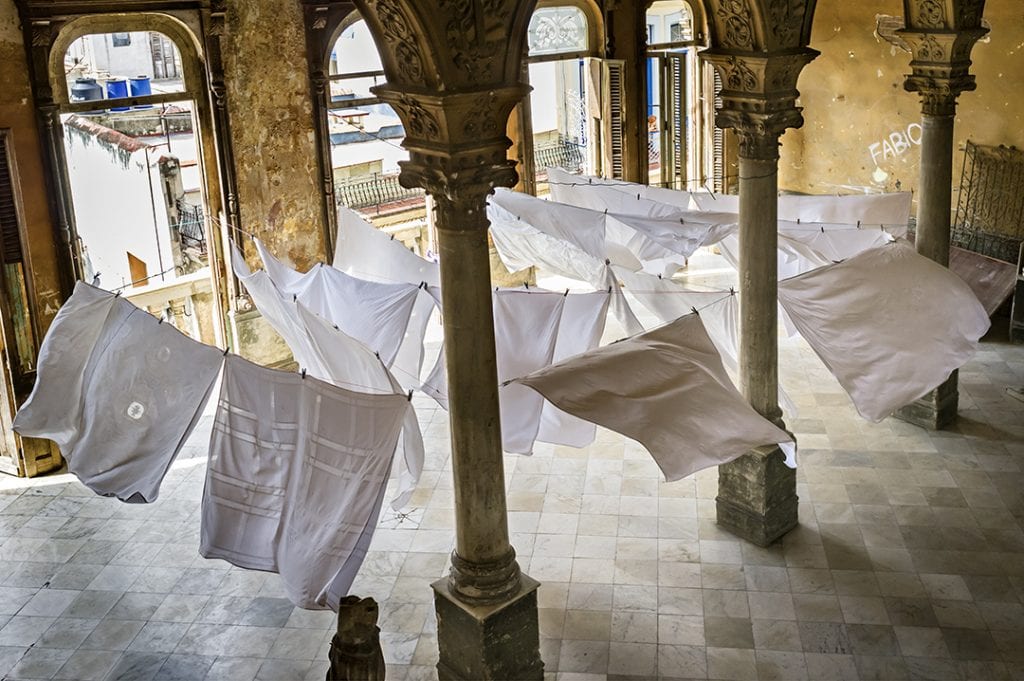 Intolerance:
Winner: Alejandro Garcia (17) 102 points
Special Mention: Ginle Cubillas (384) 55 points
Third Place: Gabriel Garcia (367) 42 points
Fourth Place: Jodi Newell (498) 41 points