The Jazz of Cuba's Roberto Fonseca
By Zahrah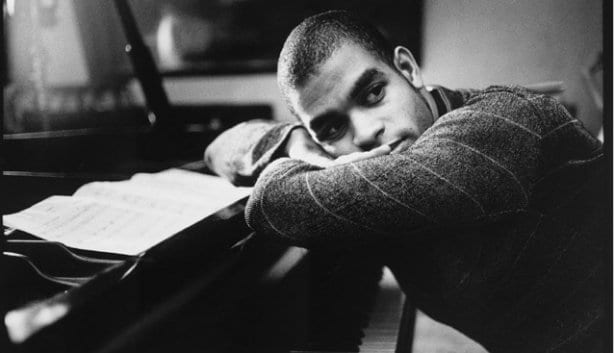 HAVANA TIMES – Roberto Fonseca is a multitalented Cuban jazz musician, composer and bandleader. Born into a musical family, he first started out with percussion before switching to piano when he was 8 years old.
This initiation with percussion influenced his piano playing style and Fonseca went on to mix Afro-Cuban rhythms with US jazz, thus forming a bridge between the old and new. He performed at the Havana International Jazz Festival when he was just 15 years old, opening the world's eyes to his talent.
Today, with many an album under his belt, as well as scores of tours across the world with the Buena Vista Social Club alumni Ibrahim Ferrer and Omara Portuondo, and his own band, Fonseca continues to marvel audiences with his fusion of jazz, Afro-Cuban and traditional Cuban sounds.
His ambition? "I want my music to reach people who don't know me, and I dream of one day becoming a point of reference for my audience."
The Havana Times Music playlist can be accessed on all of our pages both in English and Spanish.
Roberto Fonseca Playlist:
Igbae

Cubano Chant

Triste Alegria

Contradanza del Espiritu

Siete Potencias

Tumbao de la Unidad

Clandestino

Llego Cachaito

Lo que me hace vivir