The Secrets of Cuba's Ballet School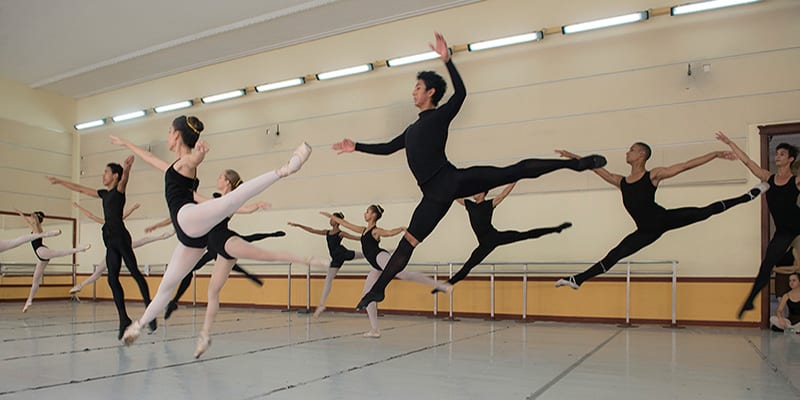 HAVANA TIMES — Carlos Acosta was the star of the Royal Ballet and the first black man to play the "Prince" at the famous British dance company. He was the son of a truck driver and he used to live in a very poor neighborhood but even so, he became a student of Ramona de Saa, the current director of the Cuba Ballet School.
Today, over 900 children study at Cuba's ballet academies, which are a huge talent pool for national dance and also for some of the world's most renowned companies, where Cubans have shone, believed to be the "21st century" Russians according to critics.
Carlos Acosta's humble beginnings aren't anything rare at this school. One of the girls we randomly chose to speak with was Ofelia Rodriguez, a slim 14-year-old mulata girl, the daughter of a construction worker, whose dream was to become a "great dancer" ever since she was a little girl.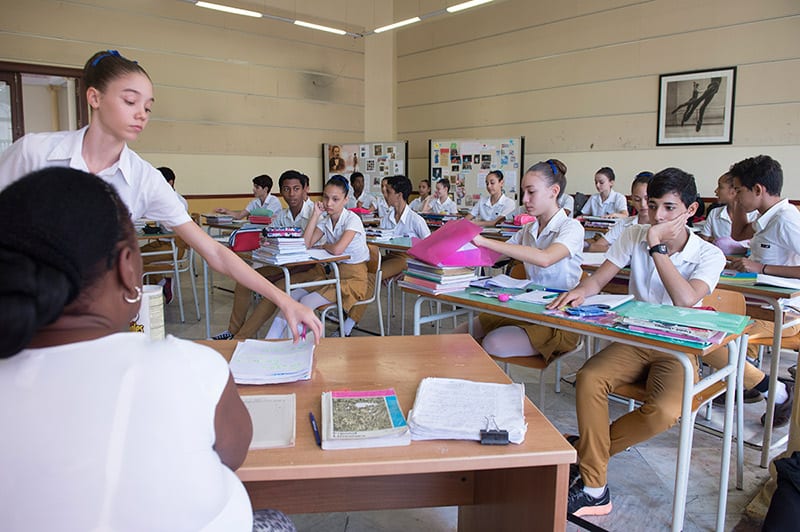 Ramona de Saa explains that the school still runs thanks to the State budget. Costs of running it are so high that it was impossible to be self-financed, especially because you don't have to pay to enroll in the school and learning materials, ballet shoes, tights and even food are all provided for free.
Anyhow, the school's board has proposed to look for its own resources. About 40 students from the US, Argentina, Mexico, Uruguay and Italy pay to study courses and workshops at a center which, as well as being a prestigious institution, is also very cheap, just $250 USD per month.
There are also exchanges with other countries. Recently, a newspaper from Costa Rica stated that "it was hard to analyze the recent presentation of "Swan Lake" without falling into comparisons with the superior level of Cuban pre-university students with that of the rest of the Costa Rican cast."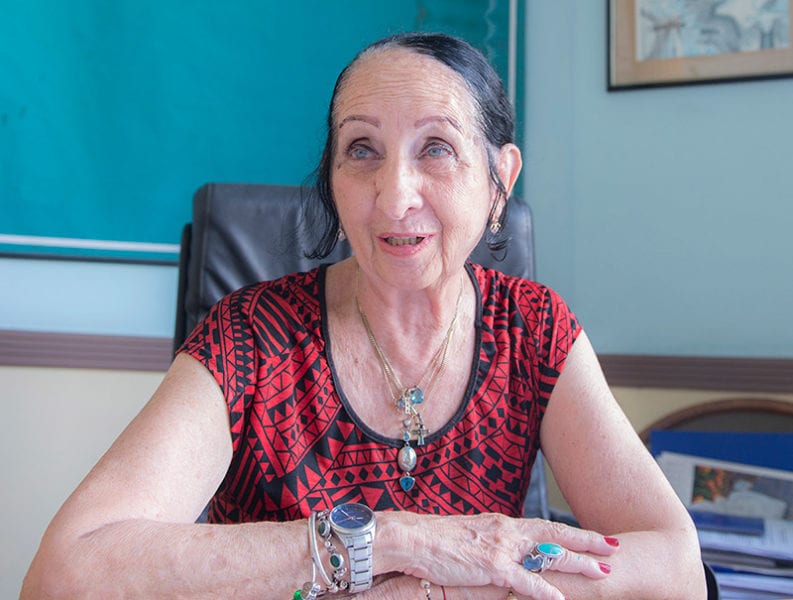 The journalist explains that "In Cuba, being a dancer is a recognized and respected profession: no father or mother will oppose their children studying ballet", while in Costa Rica, "almost no father would want their son to be a dancer, especially because this would mean that they won't have a job at a public institution."
Part of the school's success has been due to them overcoming racism when people believed that black people couldn't dance ballet, of machistas who were afraid to see their sons become homosexuals or the elite who believe this is an exclusive space for high society.
It's true that Ballet has had the government's full support ever since 1959 but no project like this would have come to life if it hadn't been for the strong will of people like Alicia and Fernando Alonso or the infinite love Ramona has for her students.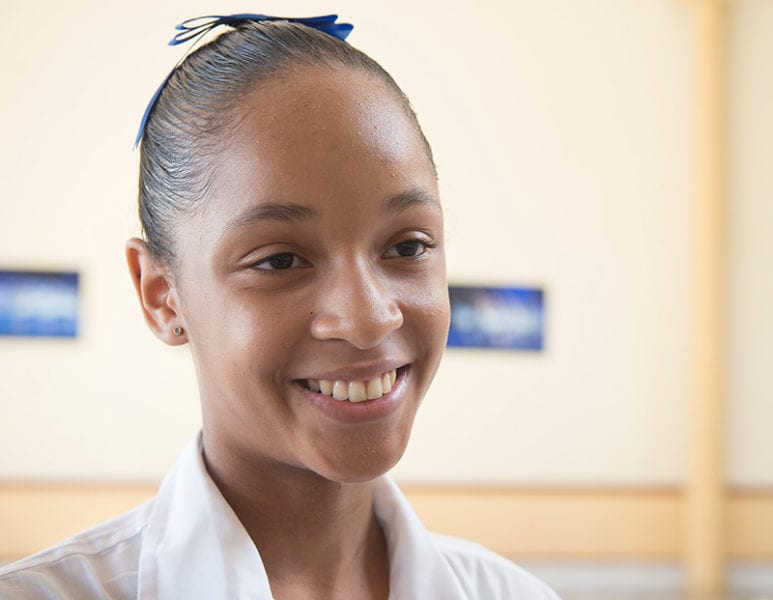 When I spoke to Ramona, I was reminded of Carlos Acosta's biography where he describes her as a mother who always forgave his childish antics, who taught him everything he knows, who accompanied him on his first flights and then let him free so that he could rise to the level of his talent.
Cuba's National Ballet is a lot more than these dancers we see floating on stage or these flowers we see spinning endlessly until they fall into a Prince's arms. Ballet is a system of perfectly structured gears which are moved by people who live for the magic of dance.
What we see is the result of having a pool of millions of children who have been selected based only on their talent. It's a career which includes eight years of artistic learning alongside regular school classes and of having some teachers who have danced across the globe.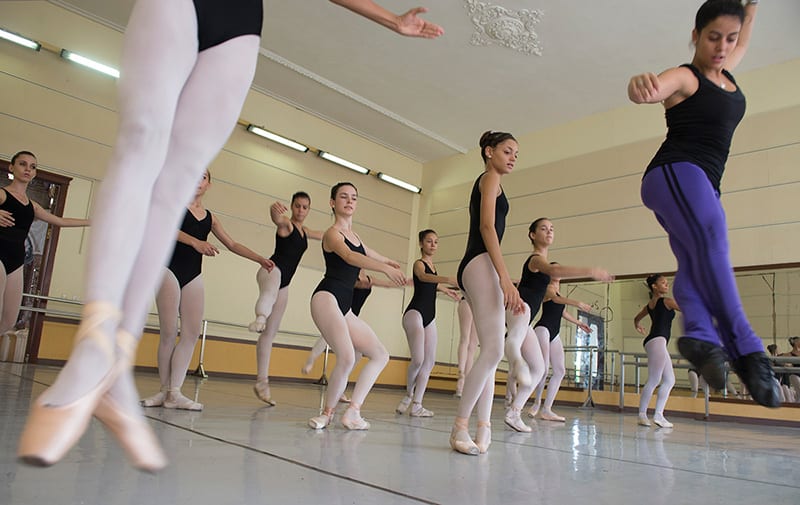 It would have been crazy to have thought, in 1960, that a first-class ballet company could be created on this small island, with an underdeveloped economy and just 6 million inhabitants. It would have been a lot crazier to have dreamed that theaters would fill with audiences to enjoy Giselle or Carmen, in the land of Son and Salsa.
The utopia became a reality and it even survived the country's worst financial crisis. The Cuban recipe has three ingredients: the natural talent of its youth, the government's support and the stubbornness of those who never got tired, and the tenacity which is reflected in Professor Ramona de Saa's blue eyes.