Tornado Brings Tragedy to Havana (Photos the Day After)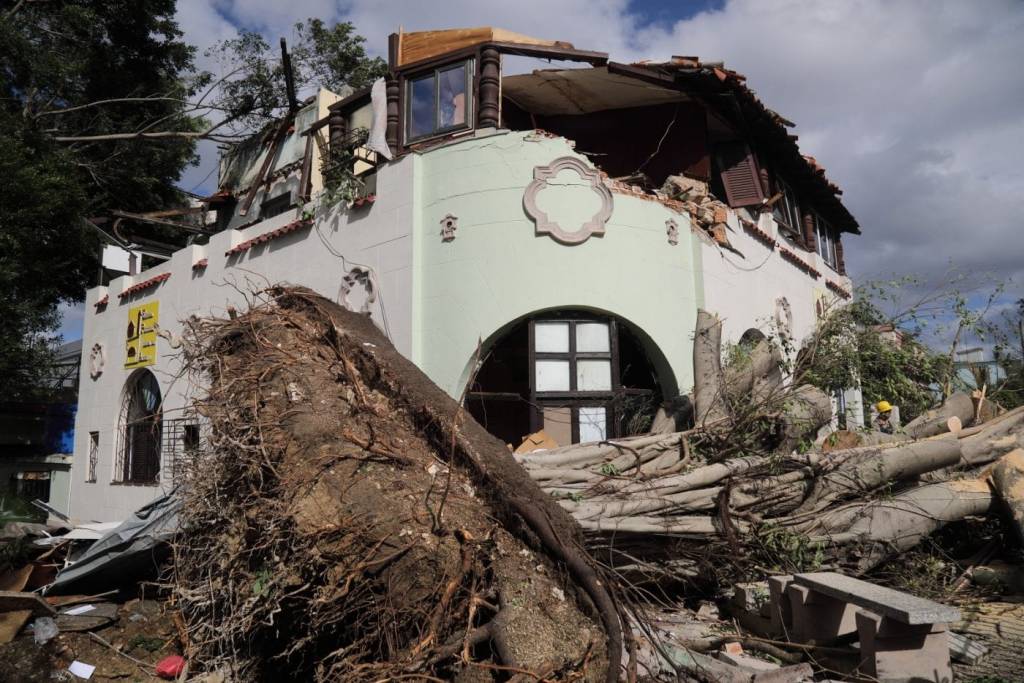 Photos by Juan Suárez and Luis Enrique Gonzlez Muñoz

HAVANA TIMES – Wind gusts of up to 100 kilometers per hour wreaked havoc on Sunday night especially in several Havana municipalities including Regla, 10 de Octubre and Cerro, where walls collapsed, cars overturned and street lights were knocked over, reported dpa news.
A Havana maternity hospital was evacuated. Floodwater and debris from broken balconies filled many streets.
"I had never seen this in my life," said Sailyn Gordillo, a Havana resident.
Cubans are used to tropical storms and hurricanes, but the island had not seen such a tornado since 1940.
"It felt like the sound of an aircraft engine, but I did not know where that roar was coming from," said Havana resident Lester Garcia, who reported gusts of wind and hail against the windows of his second-floor home.
In Regla, Felix Matos saw the zinc roof of his house rise partly into the air.
"It sounded like an explosion and we thought it had been caused by an electrical transformer," said Matos, who lost a large part of his property.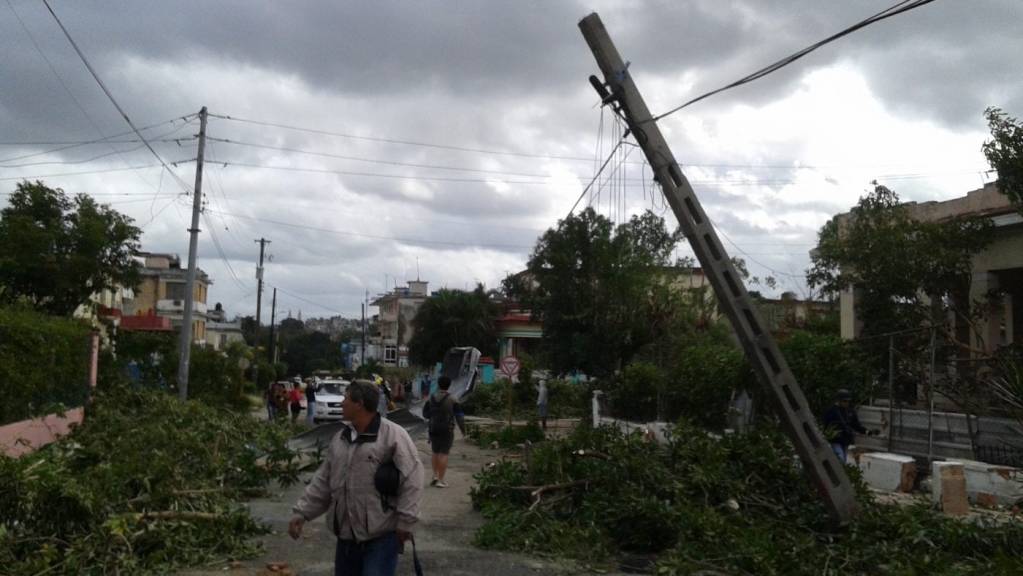 Flooding was also reported in the provinces of Pinar del Rio and Artemisa, west of Havana, and Mayabeque province, east of the capital, CNN reported.
"The damage is severe, so far we report the loss of three human lives, and 172 injured people are being attended to," tweeted Diaz-Canel, who visited Regla overnight.
The president called an emergency cabinet meeting on Monday to handle the situation.
A detailed list of loss of life, injuries and material destruction is expected in the coming days.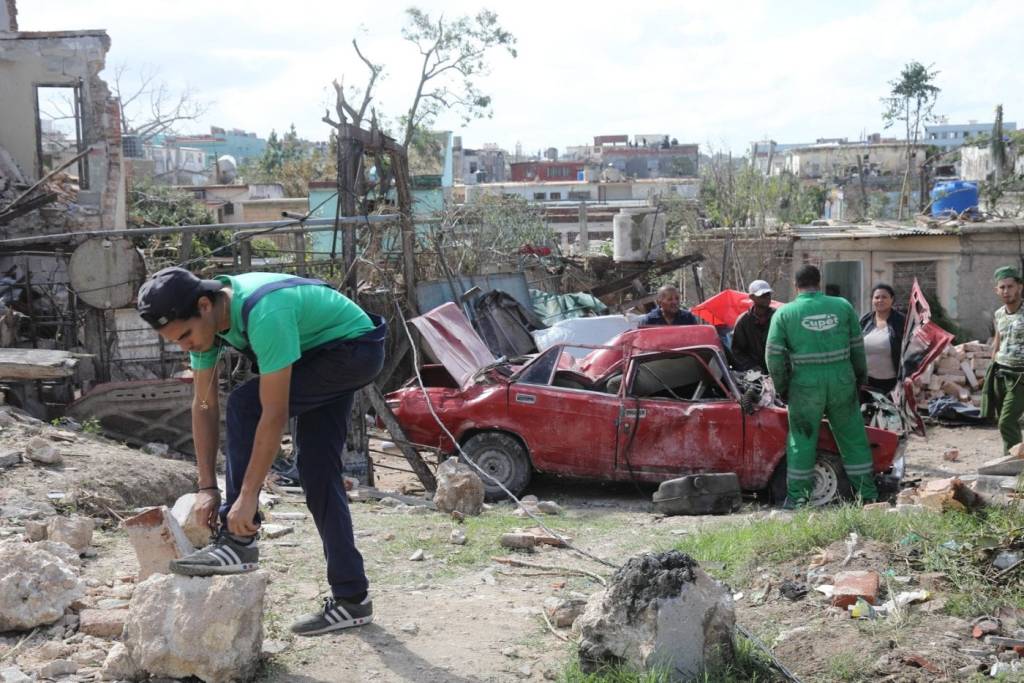 Click on the thumbnails below to view all the photos in this gallery. On your PC or laptop, you can use the directional arrows on the keyboard to move within the gallery. On cell phones use the keys on the screen.