US Applies New Sanctions on Cuba, Venezuela and Nicaragua
Tourism to Cuba Hit Hard by New Restrictions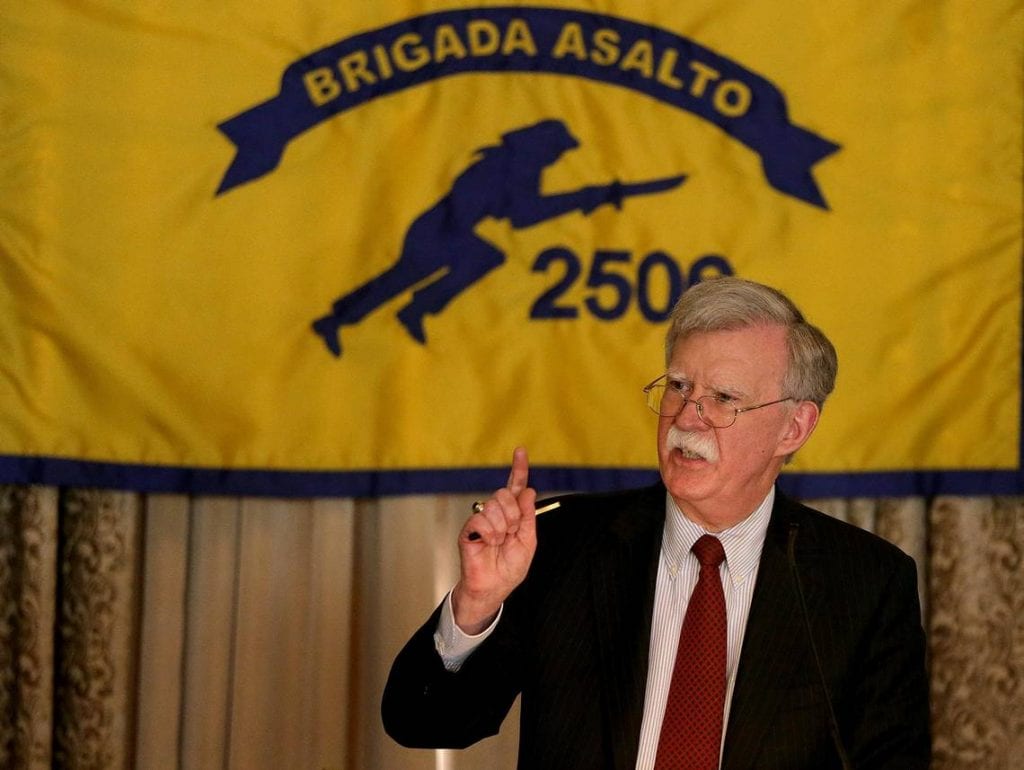 HAVANA TIMES – The United States announced a raft of new sanctions against Cuba, Venezuela and Nicaragua on Wednesday, as it seeks to pressure what it has dubbed the western hemisphere's "trioka of tyranny," reported dpa news.
US National Security Advisor John Bolton revealed new caps on remittances to the island, limited to $1,000 dollars per person per quarter. Travel to Cuba will be restricted for US citizens to family-visits only, a significant new blow to the island's tourism industry. The details of the new restrictions will be forthcoming.
The latest moves include sanctions on the Venezuelan central bank and its director.
Bolton also announced on Wednesday sanctions against a huge "slush fund" used by Daniel Ortega, the president of Nicaragua, as well as targeting Ortega's son Laureano who heads the government investment program called Pro-Nicaragua.
The National Security Advisor also issued a sharp warning to "external actors," including Russia, to stay out of the US sphere of influence in the region.
Cuba Faces Severe Measures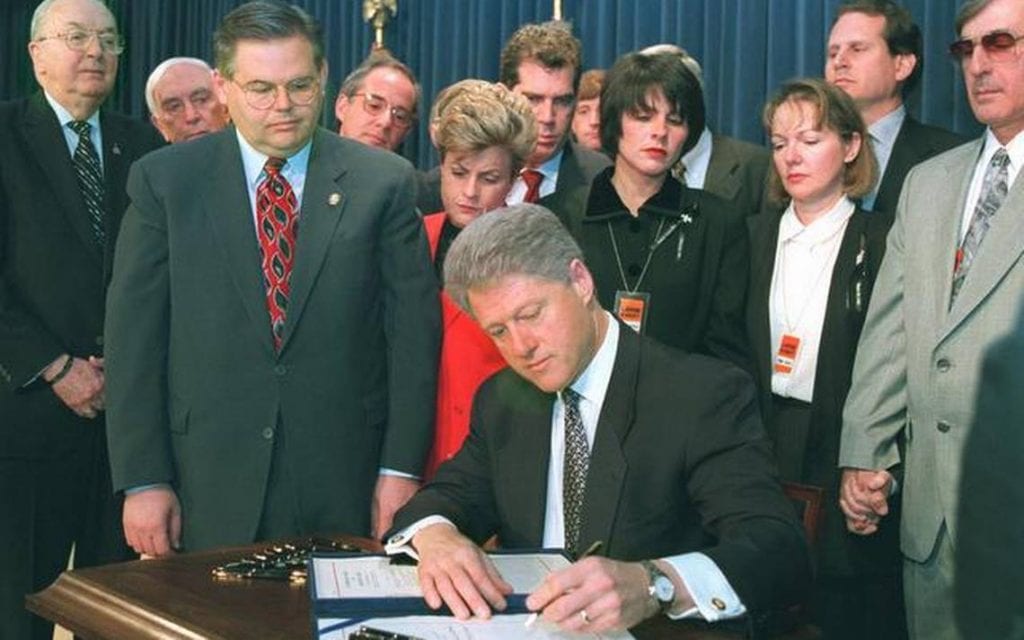 Regarding Cuba, Washington will on May 2 lift a ban which had prohibited US citizens from suing foreign companies and individuals utilizing property confiscated from them by the Cuban government. Those who use such property will also face visa restrictions to the US.
The move would likely hurt foreign investment on the island as companies try to protect themselves from the tentacles of the US Treasury Department.
The European Union and Canada, both whose corporations have significant investments in Cuba, criticized the moves against the island, jointly saying any US claims could set off "an unnecessary spiral of legal actions," as they would be matched by counter-claims in both jurisdictions. The EU said it "is ready to protect" its interests.
Kimberly Breier, a senior State Department official, said European firms would have nothing to worry about from operating in Cuba provided they are not using property confiscated from Cuban-Americans. "There will not be any exemptions," Breier added.
Cuba denounced the US measures as an attack on international law and its sovereignty.
"Aggressive US escalation against Cuba will fail. As in Giron (Bay of Pigs), we shall overcome," Cuban Foreign Minister Bruno Rodriguez tweeted, referring to the failed US-backed invasion of the island in 1961 that aimed to overthrow the Communist revolutionary government.
Bolton made key announcements about the sanctions while addressing veterans of the Bay of Pigs at an event in Miami, Florida, declaring: "We must all reject the forces of Communism and socialism."
Secretary of State Mike Pompeo, who first announced the introduction of lawsuits over property, said the Title III rule of the 1996 Helms-Burton Act had been suspended by previous US administrations in the hopes it would encourage Cuba to democratize, but this failed.
"Dictators see appeasement as weakness, not strength," Pompeo said, adding that Cuba's behavior in the region, notably its support for Maduro, "directly threatens [the] United States' national security interests."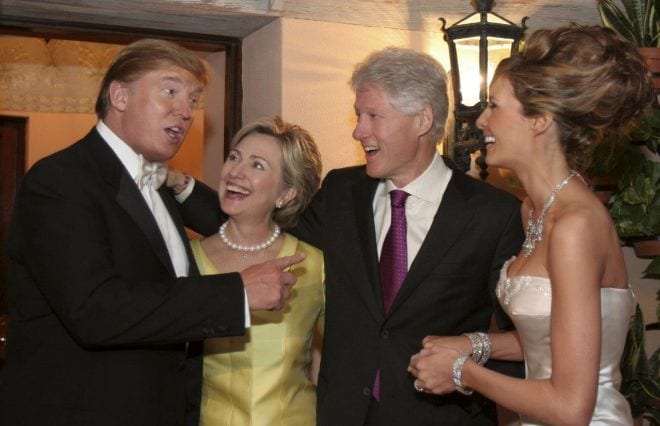 Pompeo said, "any person or company doing business in Cuba should heed this announcement," warning they may be vulnerable to lawsuits.
The Title III provision allows Cuban-Americans to sue foreigners who use property confiscated after the Cuban revolution. Breier said there are billions of dollars in assets that could qualify under the rule.
"The EU reiterates its strong opposition to the extraterritorial application of unilateral restrictive measures which it considers contrary to international law," said European Commission spokesman Alexander Winterstein.
EU foreign policy chief Federica Mogherini, Canadian Foreign Minister Chrystia Freeland and EU Trade Commissioner Cecilia Malmstrom issued a joint statement saying the US decision is "regrettable" and will have an "important impact" on legitimate business in Cuba.
Europe and Canada indicated they could challenge the US decision at the World Trade Organization.
Pressure upped on Venezuela
The announcements against Venezuela mark the latest increase in pressure on President Nicolas Maduro to step down, while the moves targeting Cuba were designed to roll-back efforts of the Obama administration to engage with Havana.
The US is seeking Maduro's ouster. He is accused of a violent crackdown against the opposition, as Venezuela undergoes a humanitarian crisis due to its economic collapse.
Washington has stepped up measures against the Venezuelan state-run oil and gas sectors this year, trying to block the flow of capital to the government.
Recent US sanctions have also included measures targeting trade between Cuba and Venezuela. The US says Havana is actively propping up Maduro, including by providing security forces.
The US has switched its formal recognition to self-declared president Juan Guaido, an opposition leader. Many key European nations as well as most countries in Latin America have done the same.