What I Saw Backpacking in Cuba's Eastern Provinces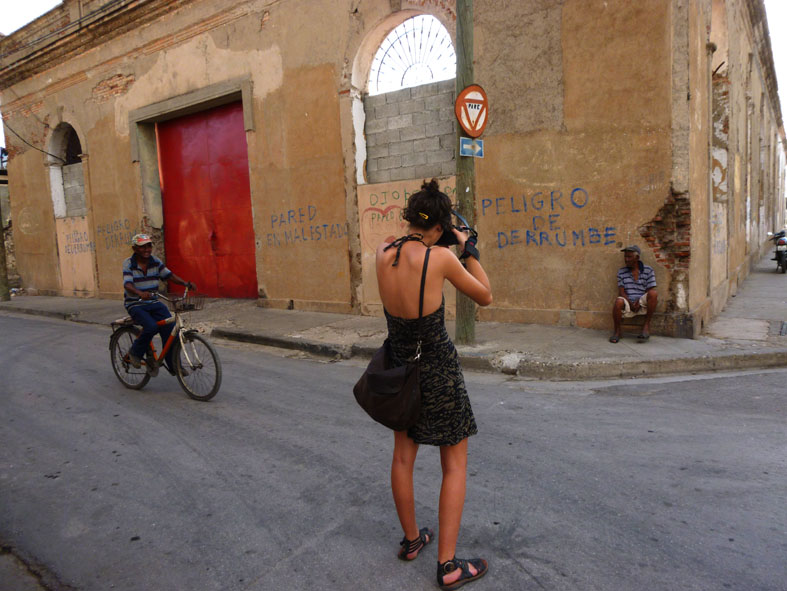 Photo Feature by Onel
HAVANA TIMES — In the second half of April, I went backpacking across Cuba's eastern provinces. Of the many things that caught my eye, I would like to tell you about the bizarre signs and graffiti I came across, the madness that captures the way in which people live and co-exist in Cuba's hottest region.
The walls that would probably be covered up with ads and colorful graffiti elsewhere were full of gray, unassuming inscriptions meant to convey a direct message. The official government banners border on the absurd and magic realism issues from every corner – though in forms that Alejo Carpentier would never have imagined.
Enjoy!
Click on the thumbnails below to view all the photos in this gallery. On your PC or laptop, you can use the directional arrows on the keyboard to move within the gallery. On cell phones use the keys on the screen.