Will Trump Boycott Venezuelan Oil?
By Circles Robinson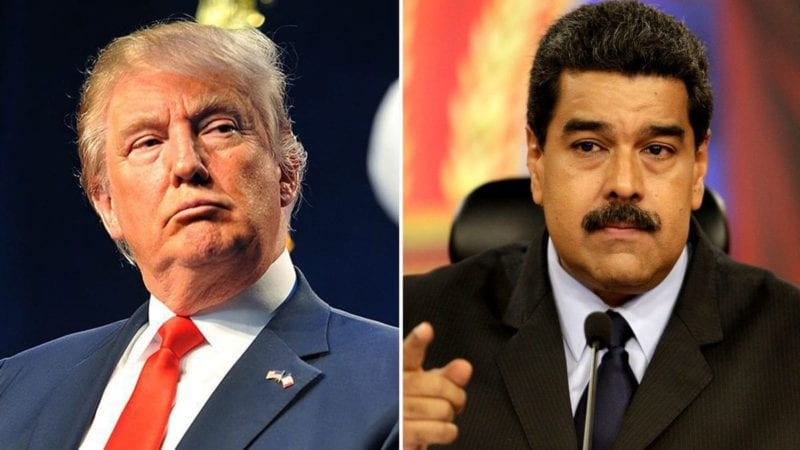 HAVANA TIMES – Tension builds between the unpredictable Trump administration and the embattled Venezuelan government of Nicolas Maduro, which seeks to increase its powers by rewriting the country's constitution. Some US officials are now voicing the possibility of prohibiting Venezuelan crude oil exports to the United States as one of several sanctions on the president's table.
Earlier in the week the White House warned: that the United States will take "strong and swift" economic action if Maduro continues with plans to elect a Constituent Assembly on July 30th to draft a new Constitution.
How would the two parties be affected?   
Can the US block imports of Venezuelan oil and not hurt its own corporate and national interests? The crude oil from Venezuela amounts to nearly 8% of the total 10.1 million barrels the US imports daily. That was most likely the question being worked out when the US government sources said, "We understand that we are working with options that could have consequences in Venezuela and also in the United States."
Havana Times asked Jorge Piñon, the interim director at the Center for International Energy and Environmental Policy at the University of Texas at Austin for some figures to better understand the issues at hand and how a blocking of Venezuelan oil might affect both countries.
According to OPEC, this year Venezuela's production is just below 2 million barrels of crude oil exports per day, its lowest level in over 30 years. The three largest importers of Venezuelan crude oil are the USA, India and China, in that order. Of the big three, only the US and India pay in cash while China's share is taken as payment for loans, notes Piñon.
Of that production, 700+ million barrels goes to the US and about 500 to India and China. Another 200 go to others including Cuba, for a total of approx 1.4 million barrels of exports. Plus about 600 thousand for domestic refineries accounts for OPEC's total reported production of 2 million barrels per day.
Piñon notes that at an average price of $45 per barrel x 700,000 per day, the US market represents approximately $31 million per day or around $11.3 billion per year of income for the Venezuelan State Oil Company (PDVSA)
The oil expert says that a loss of cash revenue could have extreme consequences for the Venezuelan economy already in crisis. He believes that nobody else has the capacity to process the crude currently going to several US refineries, including CITGO owned by PDVSA.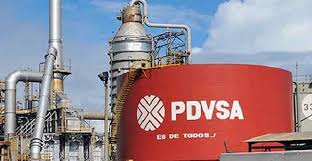 Another problem for Venezuela would be a lack of storage capacity for the 700,000+ barrels a day of crude and Piñon notes that temporarily shutting down production and later restarting is not as simple as turning on and off a switch.
"Not too many refineries in the world can process extra heavy crude; and those that do are already operating at maximum capacity.  Transit time between Puerto la Cruz and Houston is approximately seven days compared with as much as 45 days to the Pacific Rim.  They would have to lower the price considerably to entice refiners to back out of Mexican, Saudi, Iranian/Iraqi crude to take Venezuelan crude…not easy to do," he explains.
For that reason Piñon believes "it would be catastrophic for Venezuela if the United States suspends the imports of Venezuelan crude into the US."
Consequences for the United States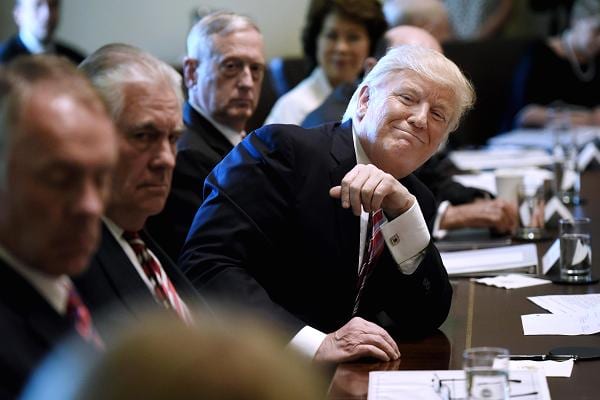 The Trump administration is most concerned with US interests and that of its corporations, which will no doubt weigh heavy in the decision of what sanctions to apply on the Maduro government. We asked Jorge Piñon what the consequences might be for the United States for cutting off Venezuelan oil sales.
Piñon states that the US "could use its Strategic Petroleum Reserves (Estimated at 727 million barrels of which a maximum of 4.4 million could be used per day) to make up the difference in  the short run and eventually replace the 700,000+ barrels per day with Canadian crude." He notes that over the past years purchases from Canada have already increased dramatically while Venezuelan and Mexican sales to the US have dropped.
The Keystone Pipeline from Canada to the US, which now has the go ahead from the Trump administration, is considered strategic in the shift to the Canadian market for crude imports instead of from the other sources.
Piñon also noted that "crude oil inventories held and owned by refiners are at historical highs of around 500 million barrels, one of the reasons of "low" oil prices."
Currently the United States imports 10.1 million barrels of crude oil per day. The top five sources are:
#1 Canada 38%
#2 Arabia Saudi 11%
#3 Venezuela 8%
#4 Mexico 7%
#5 Colombia 5%
What are the refiners saying?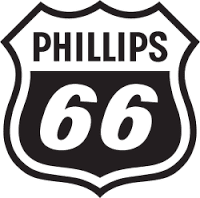 Reuters reports that the US imported 780,000 barrels of crude oil per day from Venezuela in the first four months of 2017. The main importers are Valero Energy, Phillips 66, Chevron Corp and PBF Energy as well as Citgo, PDVSA's refining and distribution company in the United States.
"Phillips 66 – the third largest buyer of Venezuelan crude in the United States this year – said on Thursday that the administration should 'carefully consider' sanctions that would affect US refiners and not prevent the sale of Venezuelan crude elsewhere."  Valero and Chevron both refused to comment, said Reuters.
Another US oil authority, Chet Thompson, the chief executive of the American Fuel & Petrochemical Manufacturers, told Reuters he has been lobbying the White House to consider other sanctions on the Maduro government instead of a Venezuelan oil import ban.
Thompson claims that some of the refineries get up to half of their supply from Venezuela and that "it's not easily replaced." The sanctions, he said, "may not have their intended effect."
Maduro's Plan to Face a US Cutoff
Venezuelan President Maduro voiced his strategy on Friday to deal with a potential prohibition of its oil sales to the United States.  He spoke of "liberating" his country's economy from oil dependence on the US with a model of exports to China, Russia and India, reported dpa news.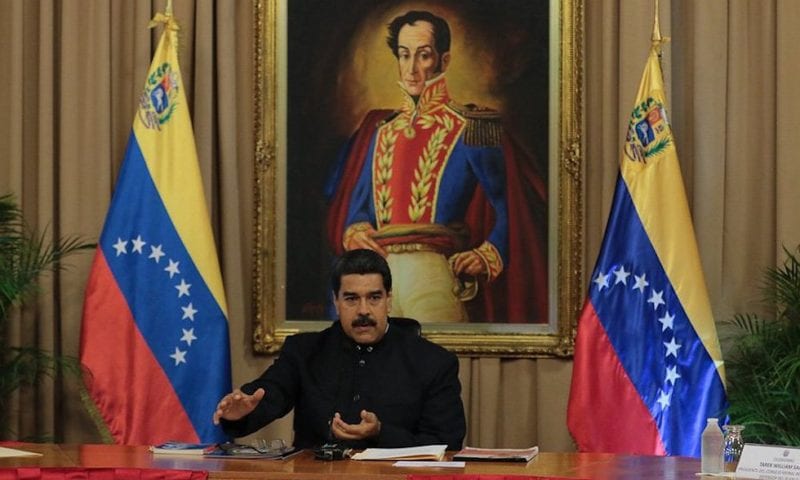 "We are ready to face up to the countries who threaten us," he said, noting that those three other big markets, and potentially others, are there to be conquered both for oil and other products that Venezuelan could produce.
Maduro spoke at a meeting of business people where he pushed his Constituent Assembly to rewrite the constitution, which would give his executive more power, and whose 545 members will be elected on Sunday, July 30.
The Venezuelan president maintains that the Constituent Assembly will bring peace to the country which has experienced over 100 days of continuous opposition protests in which over a 100 people have been killed.
The opposition coalition held an unofficial referendum on Sunday July 16th in which they claim over 7 million Venezuelans expressed their opposition to Maduro's Constituent Assembly.