Tourists and Cuba as a Caricature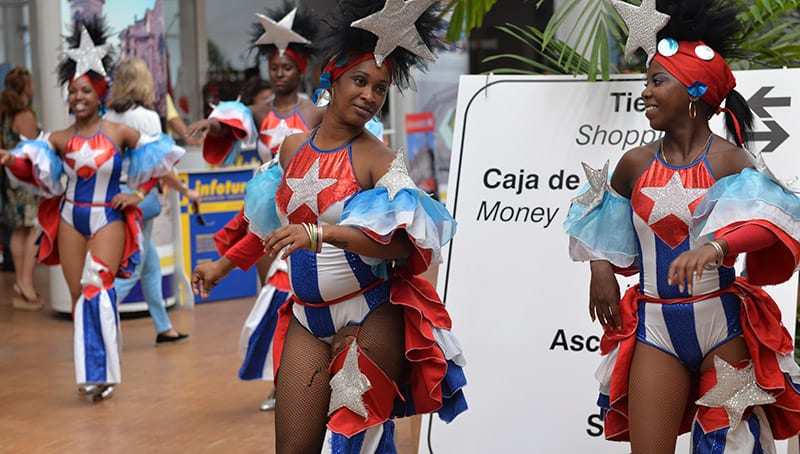 HAVANA TIMES – More and more come and leave us without beer. After colliding with the Caribbean sun, tourists drink it like water. The local breweries produce half of what is needed and no more. This year Cuba will have to import millions of liters, 4 or 5 times higher than expected.
There are so many tourists that the city of Trinidad overflowed, all hotel rooms and 1,000 private hostels were occupied. The mayor and his city council members went door to door begging people to offer a bed for tourists to spend the night.
If this happens with a growth of 17%, imagine what will fall on us when the United States repeals the law prohibiting its citizens to come as simple tourists to the island. A "US invasion" could double the total number of tourists arriving in Cuba today.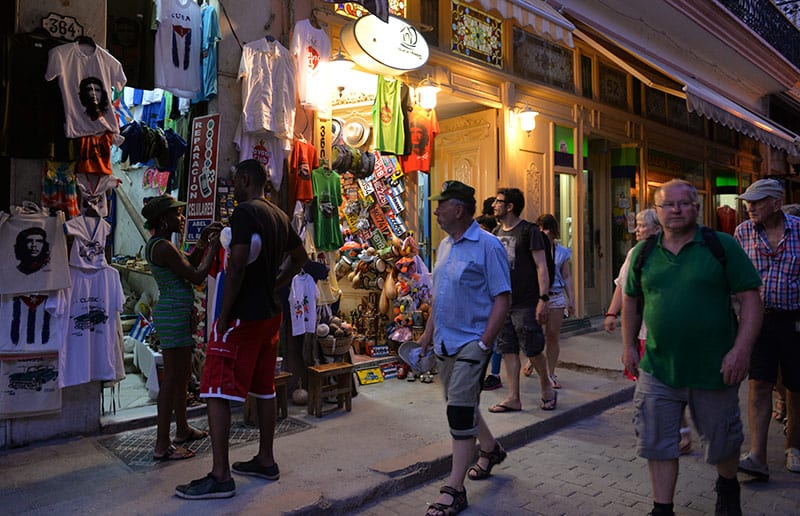 Infrastructure issues can be solved only in so far as the effort is nationwide, including the state and private individuals. But if it aims to meet the level of demand, they will have to free the hands of those working in the industry.
Much bureaucratic burden remains including a lack of wholesale markets to acquire inputs and restrictions in obtaining building permits for those wanting to adapt their homes to the demands of international tourism.
But if infrastructure and even the legislation moves at a snail's pace, the social adaptation to the phenomenon of mass tourism is an issue that's not even talked about, although the impact on communities "benefitting" can be very harmful.
And the country should already have socio-economic studies on the effects of tourism on the resort areas and in nearby communities. Varadero and its surroundings are a unique laboratory for measuring and foreseeing what will happen at future resorts.
In the city of Cardenas, not far east of Varadero, have flourished exquisitely decorated restaurants offering WIFI… from the park, hundreds of electric motorcycles circulate in the city and dozens of tourists can be seen walking the streets, looking for a more authentic Cuba than in Varadero.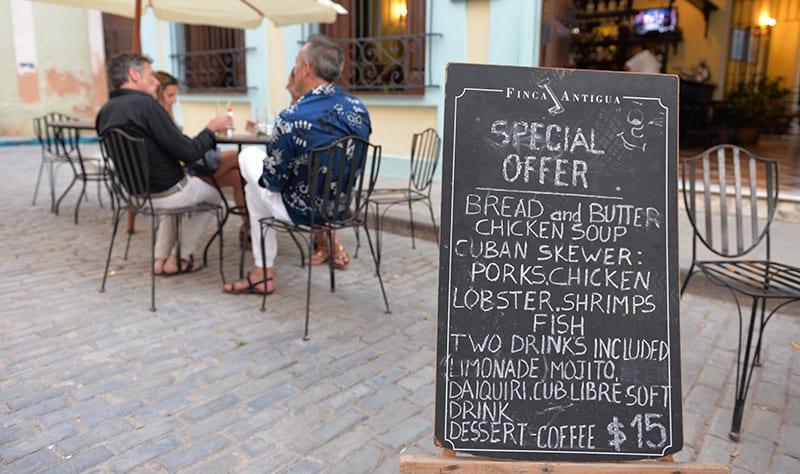 But all this prosperity is diluted in the outlying areas where part of the construction workers who are building the luxury hotels and others who come from the provinces attracted by the fever of tips in hard currency live in shanties.
There, pimps recruit some of the girls that they "protect and manage", as they did before 1959, exploiting them in exchange for crumbs. They have contacts in hotels, which allows them to work from outside Varadero and elude the police.
Cuba has tens of thousands of psychologists, sociologists, ethnologists and other specialists to investigate and propose mechanisms to enable communities of the future tourist resort areas to better weather the inevitable impact that will shake their very roots.
Building rooms and making more beer will not be enough for the onslaught that will fall on the island. It takes conditioning communities for harmonious integration into an industry that boasts not producing smoke and yet, contaminates.
Many tourists are rushing to come to Cuba before the Americans standardize things, rendering resorts more like those that exist in other parts of the world. However, to be fair, we shouldn't blame the US if the island loses its "charm".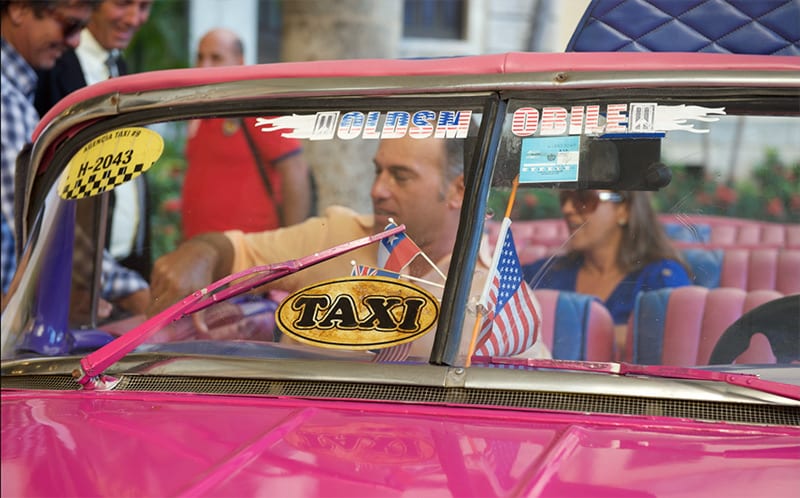 Take a walk down Obispo Street in Old Havana for an example of how we can "standardize ourselves" without anyone's help. Each house, local, doorway and even stairwell has become a tourist stand where they sell the exact same things.
In all restaurants and bars the same rhythms and the same songs are heard. It's sad that in a musical power of the level of Cuba tourists only see the "typical" as if it lacked talent able to create and interpret any kind of music.
Do painters or sculptors have a space in the hotel industry? Are there books by Cuban authors in hotels to loan or sell to customers? Do tourists have contact with nearby communities? ¿Are musical shows of a varied nature available?
Tourism can promote the culture and the community but that does not occur spontaneously, it is necessary to plan, avoiding self-limitations. Why offer tourists a caricature of what Cuba is when we can surprise them with a gigantic universe of creativity?