Upcoming Art Festival Revives the Rural Cuban Town of Aguacate
By Helson Hernandez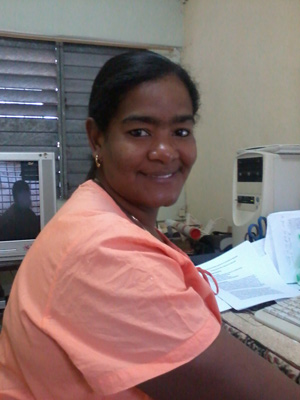 HAVANA TIMES — Yanna Centelles, spokesperson for the "Aguacate in Spring Art Festival 2014" organizing team, informs us about the upcoming historic event to take place in that town located 80 southeast of Havana. "We hope this event will live on in our community".
HT: Describe the event for us.
Yanna Centelles: In a festival atmosphere, inhabitants of our town will interact with invited artists, who can live among us.
HT: What can you tell us about Aguacate?
YC: It is a town belonging to the Madruga municipality, composed of several communities and located in the Mayabeque province. It is surrounded by vast pasture lands where livestock is raised and especially where sugar cane is grown. It is a happy town that is enthusiastic for artistic options.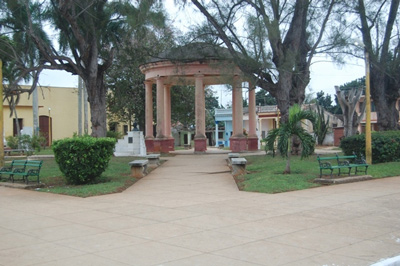 HT: Has anything like this ever been part of the cultural life of this town?
YC: No, this is the first time an event of this kind will be held here.
HT: How does one reach the town from Havana?
YC: There are different ways to get here all by land. From Havana you can go out to the highway known as (ocho vías, for the number of lanes) taking a turn at the Central Highway bridge. Another way is on the scenic Vía Blanca road that follows along northern coast to Santa Cruz and passing through towns until reaching Madruga. Another very direct option is to travel by train, leaving from the Central Station in Old Havana, in the capital, heading directly to the Aguacate Station.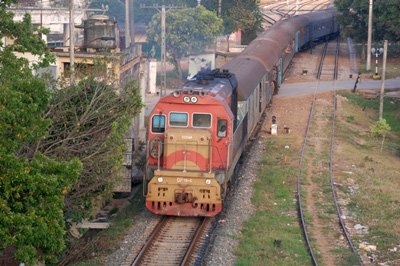 HT: What about the Festival schedule?
YC: The festival will last two days. It will be inaugurated on May 23rd at 7pm with a classical music concert. We will listen to a clarinet ensemble of Cuban and French masters convened by clarinetist Lester Chío, as well as Cuba's number one violinist Anolan González as a guest.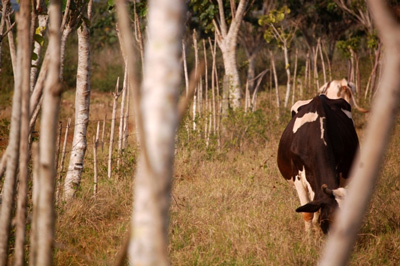 On the 24th, we will have, from morning until night, Puppet and Oral Storytellers shows, a projection of the Cuban film Juan de los Muertos with one of the actors present to interact with the audience, and live concerts in the afternoon and night. All of these activities will be held at the town's Church, Central Park, Talía Cinema, and Culture House.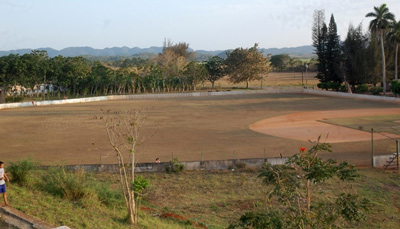 HT: This is a tremendous effort for a small town with few resources like Aguacate.
YC: Yes, it requires a lot of effort, even though the national government and the Municipal Agency of Culture are sponsoring it. We have a working group that is also in charge of making sure everything is pulled off with the quality that the event demands.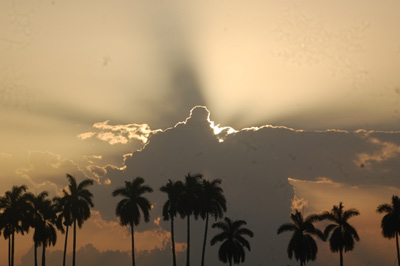 Let's not forget the locals who are also chipping in their small part, with expectations and a desire for such sophisticated art to make it out to this location too, some distance away from the capitals of the country.
HT: And the future of the Festival?
YC: We hope that this event will live on in our community, taking place once a year, growing, and reaching international notoriety, so that many who do not know about this lovely town can discover its nuanced landscape and its people who are as humble as they are hospitable.