Magic Strings: Cuba's Marionette Company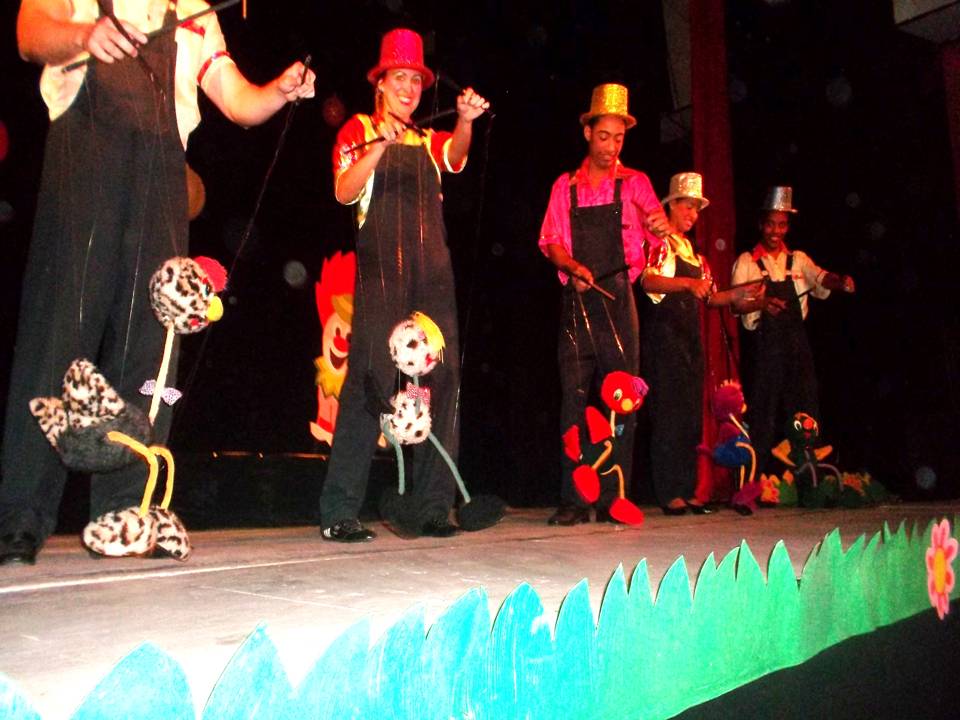 By Helson Hernandez
HAVANA TIMES — Carlos Gonzalez is the director of a historical and one-of-a-kind company in Cuba. His aim is to "guarantee that Cuba's only string puppet company has a future."
HT: How long have you been working in theater for, and when was Hilos Magicos ("Magic Strings") created?
Carlos González: I've been working in theater non-stop for 45 years. The string puppet company I direct, Hilos Magicos, was created 25 years ago. It was officially opened on January 25, 1990.
HT: What is your background?
CG: Before founding Hilos Magicos, I was in a theater company for children and young people, El Galpon. I worked there from the time it was founded till it closed down 20 years later.
HT: What recollections come to mind when we speak about the creation of Hilos Magicos?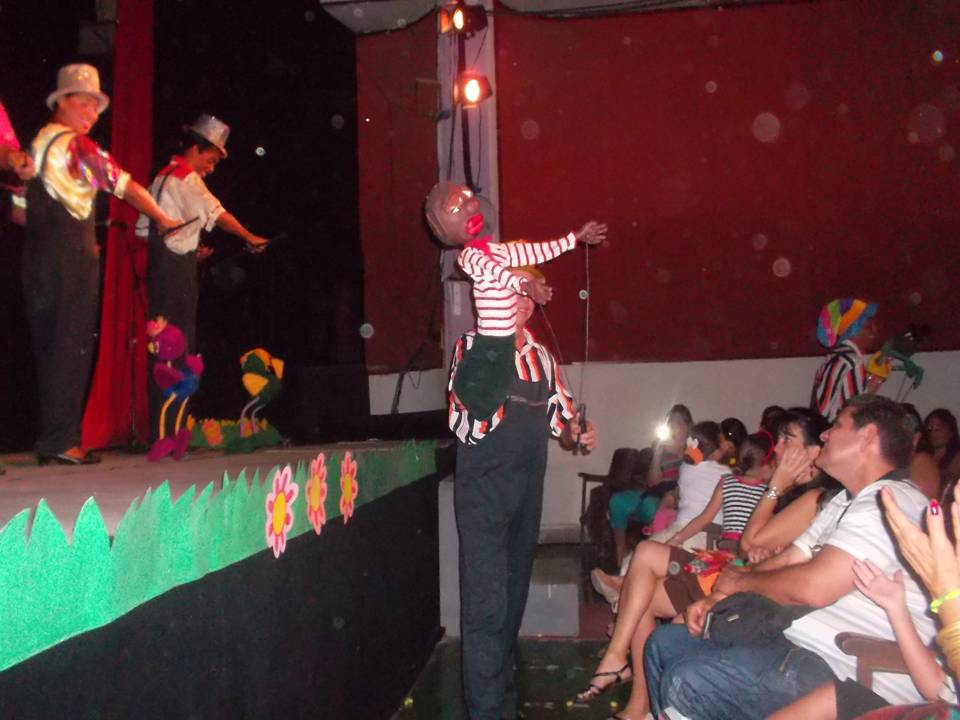 CG: The disappearance of El Galpon and the eagerness to undertake new projects at the time. We were a group of young people very eager to do things, to work as much as we had to, regardless of the difficulties which were beginning with the Special Period crisis back then. We managed to stage very good plays. We worked long hours to achieve good results and do tours. Several actors and actresses left their mark. We also clashed with higher-ups, trying to get them to understand our needs. We managed to do this, ultimately, but it required a lot of effort and dedication. There are so many good anecdotes and bad memories, many memories that are still alive after 25 years.
HT: What sets Hilos Magicos apart from the rest of Cuba's puppet theaters?
CG: It is the only company that works chiefly with string puppets, or marionettes. We are the heirs and continuators of the work started by Maria Antonia Fariñas and Euripides Lamata in 1953. We also use other puppet techniques. We founded the Maria Antonia Fariñas Museum, one of its kind in Cuba, where there is a large display of string puppets, designs, photos and other original pieces by this tireless artist, a pioneer of this, one of Cuba's lost arts, an art that requires a lot of promotion and attention, as it is barely known, despite its importance within the puppet movement on the island. Another distinctive feature of our company is that we've offered regular shows, every weekend, for 25 years, and have an audience that follows our performances.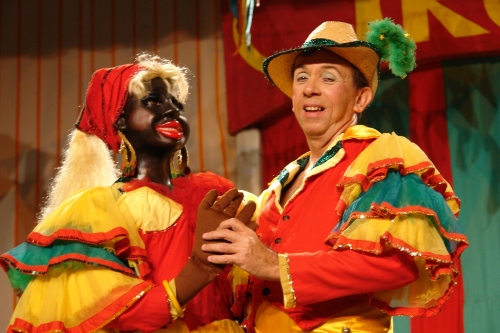 HT: How does Hilos Magicos manage to survive today on the island?

CG: I think the secret is that we're constantly improving. The company is already 25 years old, we survived the Special Period and a very serious crisis in theater, which many other companies also faced. We need to promote what we do more. The public must have more information about our museum and be more concerned about ensuring that Cuba's only string puppet company has a future. That would help us survive in our day and age, and the times that are soon to come.
HT: Where can we see a show by Hilos Magicos?
CG: Our permanent venue is at the La Edad de Oro ("Golden Age") theater, located in the neighborhood of Santo Suarez, 10 de Octubre, Havana. You can find the members of Hilos Magicos and their puppets there.