Brazilian Justice Minister Denies Plotting to Send Lula to Jail
By Sinikka Tarvainen, dpa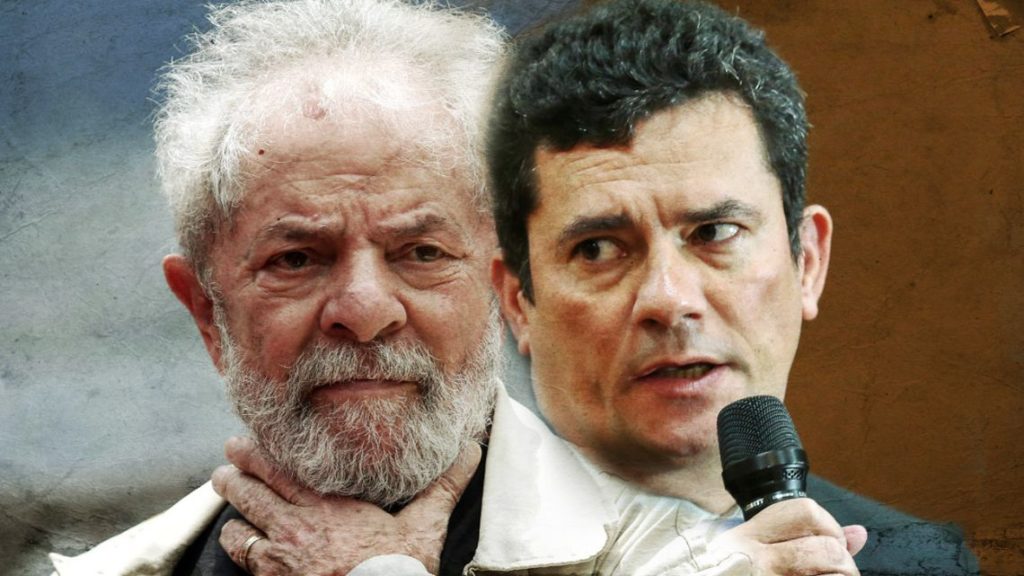 HAVANA TIMES – Brazilian Justice Minister Sergio Moro on Wednesday denied allegations that he cooperated with prosecutors to jail former president Luiz Inacio Lula da Silva while he worked as a judge handling the case.
It was normal for judges to discuss cases with prosecutors, Moro said, alleging that the evidence against him was obtained by hackers trying to overturn corruption convictions.
Moro appeared before a Senate justice commission following the publication of text messages that he allegedly exchanged with prosecutor Deltan Dallagnol.
According to the website The Intercept Brazil, which published the messages, they "reveal that Moro offered strategic advice to prosecutors and passed on tips for new avenues of investigation."
Moro said he could not confirm that he had written the text messages as published, but in any case denied any wrongdoing.
"I am absolutely at ease about my conduct as a judge. There has been impartial application of the law in serious cases of corruption and money laundering," the Brazilian daily Folha de Sao Paulo quoted him as saying.
Lula started serving a 12-year prison sentence in April 2018 on corruption charges. An appeals court later reduced the sentence to eight years and 10 months.
The allegations against Moro prompted Lula's lawyers to request his conviction be thrown out and Lula released. The Supreme Court is due to handle the request next Tuesday.
Lula's imprisonment prevented him from contesting last year's presidential elections, which he had been expected to win, and opened the way for far-right candidate Jair Bolsonaro, who was sworn in as president on January 1.
Bolsonaro then made Moro his justice minister. But he has now refrained from giving the ex-judge his unconditional support.
"I do not know the particulars of Moro's life, I do not go to his house, he does not go to my house," Folha de Sao Paulo quoted Bolsonaro as saying.