Ecuador deploys 2,400 security forces against illegal mining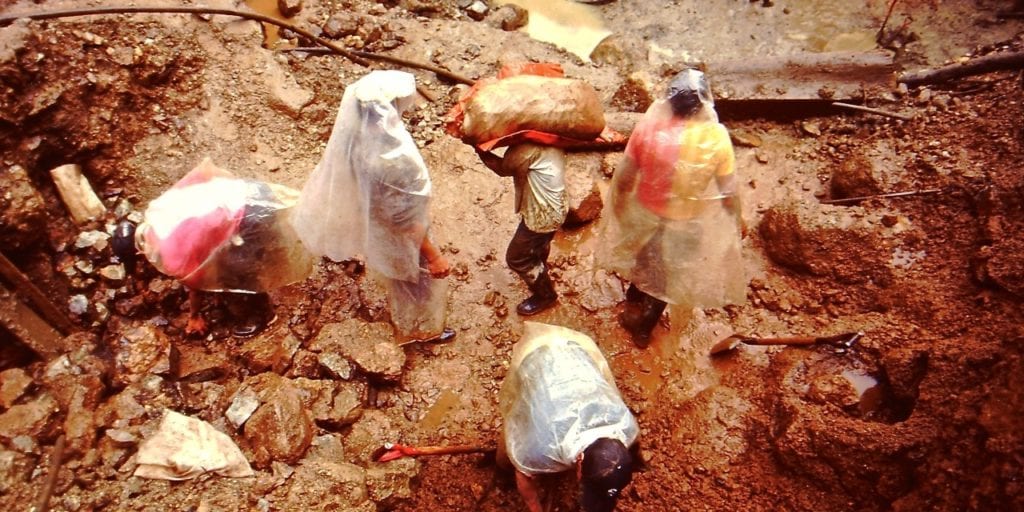 HAVANA TIMES – Ecuador has launched a major operation against illegal mining in the north of the country, deploying 1,200 soldiers, 1,200 police and 20 prosecutors in the locality of La Merced de Buenos Aires, the Interior Ministry announced on Tuesday, reported dpa news.
The move came one day after President Lenin Moreno decreed a state of emergency in the area.
"The area has never been abandoned, but the scale of the occupation by people dedicating themselves to these illegal activities makes a much stronger state intervention necessary," Interior Minister Maria Paula Romo said at a press conference.
Illegal mining is related to other types of criminal activity, such as sexual exploitation, extortion, intimidation and smuggling, the minister said.
About 10,000 people are mining gold in the region, according to the government. Ninety-two criminal gangs have been busted and 859 people detained there last year and this year so far, Romo said.
Illegal mining not only affects security in the area but poses a "very serious" threat to the environment, she added.