Mining Firm to 'Cooperate with Authorities' after Brazil Disaster
By Denis Duettmann (dpa)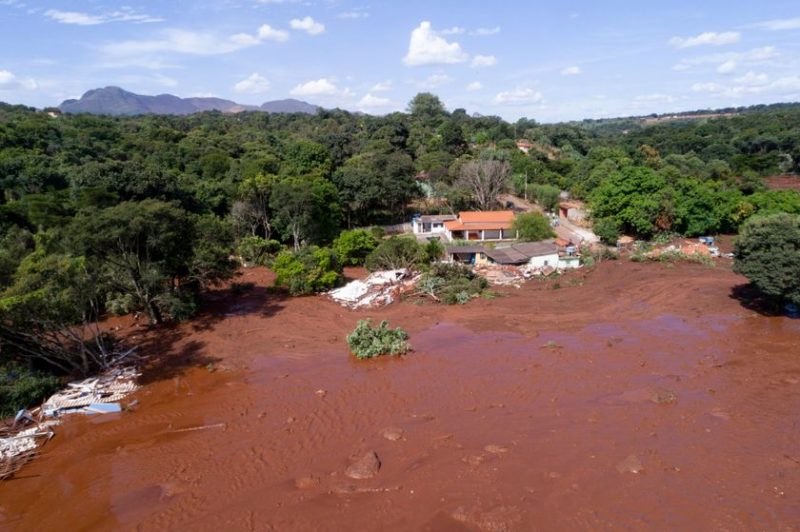 HAVANA TIMES – The Brazilian mining company Vale said Friday that it would continue to cooperate with authorities after police accused it of having given false information about the stability of a dam that ruptured eight months ago, claiming at least 249 lives.
"Vale informs that it was made aware, on September 20th, 2019, of the first police inquiry report on the B1 Dam breach in Brumadinho," said the statement.
"Vale will analyze the full content of the report in detail before making any pronunciation on its merits. The company reinforces that Vale and its employees will continue to cooperate with the authorities and will respond the charges in due time," it added.
Police said 13 employees of Vale and of the German certification company Tuev Sued were suspected of having given the authorities false information on the stability of the dam, news portal G1 reported.
They allegedly used the documents despite knowing that the dam was not secure.
A court meanwhile ordered Vale to pay 11.8 million reais (2.8 million US dollars) in damages to the family of some of the victims.
The family in question lost three of its members in the disaster, the court in south-eastern Minas Gerais state said in a Thursday statement.
It was the first time that a court ordered damages to be paid to individual victims of the disaster, which occurred on January 25.
Earlier this year, Vale said it would pay a total of 400 million reais in damages to the victims' families.
At least 249 people were killed when the dam burst, unleashing 12 million cubic metres of sludge on the surrounding area. Twenty-one people are still missing.