UN Rights Chief Reports Release of Venezuelan Detainees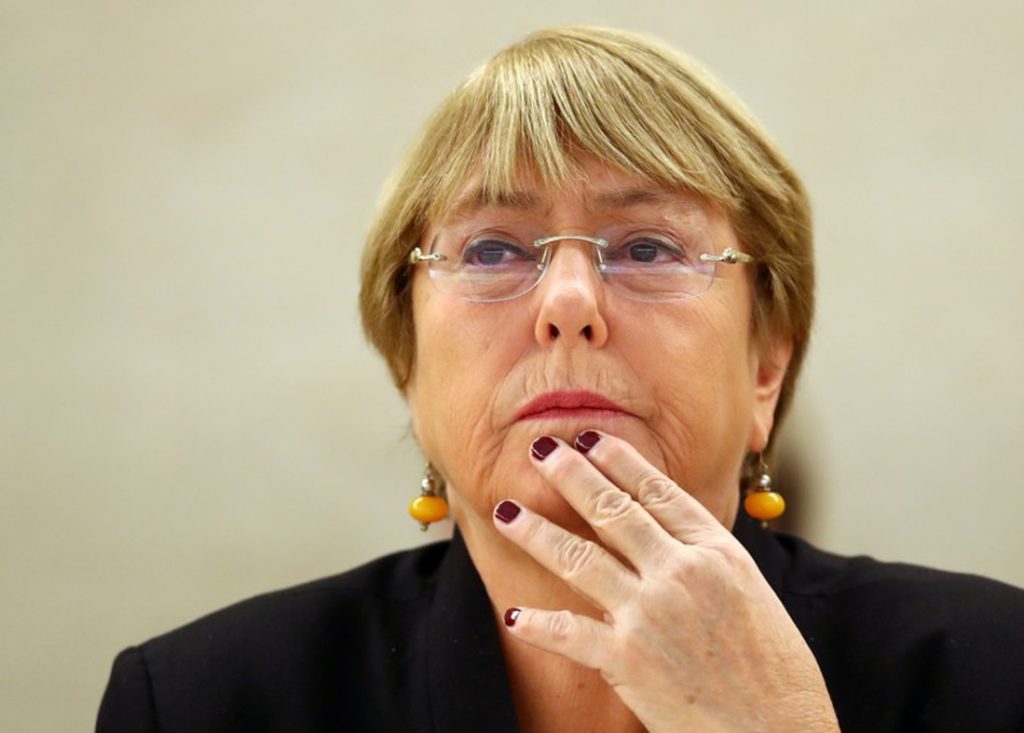 HAVANA TIMES – Venezuelan authorities have released 83 detainees under an agreement with the UN Human Rights Office, UN High Commissioner Michelle Bachelet said Monday in a report that painted an otherwise gloomy picture of a worsening crisis, reports dpa news.
In addition to freeing people who had been detained without due process, authorities had authorized prison visits by UN rights officers, Bachelet informed the UN Human Rights Council in Geneva.
The government of President Nicolas Maduro also agreed to set up a mechanism to review individual detainee cases.
On the other hand, the UN human rights chief reported that suspected unlawful executions by special police forces have been continuing in the past few months, including 57 cases in July alone.
The special forces "have received support from the highest level of government," Bachelet noted.
She acknowledged, however, that 104 members of security forces were convicted of rights violations between August 2017 and May of this year.
In general, Bachelet reported that the economic and social situation continues to rapidly deteriorate.
Inflation has reached a point where a basic food basket costs 41 minimum monthly salaries.
Chronic malnutrition affects 35 per cent of children under five in poor regions, while children waiting for organ transplants have been dying at a rate of one a month.
Maduro won a second term in an election boycotted by most of the opposition last year. He has presided over an economic meltdown and is engaged in a power struggle with opposition leader Juan Guaido, who is backed by dozens of countries.