UN Rights Chief to Visit Venezuela Next Week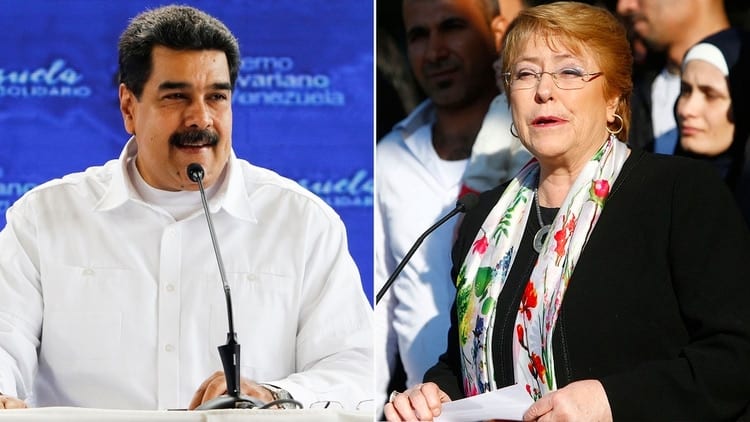 HAVANA TIMES – UN human rights chief Michelle Bachelet is set to meet Venezuelan President Nicolas Maduro as well as opposition leader Juan Guaido in a visit to the country next week, her office announced Friday, reported dpa news.
During the June 19-21 trip, the UN high commissioner also plans to meet victims of human rights violations and their families, as well as civil society, business and religious leaders.
Bachelet, a former president of Chile, has previously expressed her concern about reported killings committed by Venezuelan police forces, as well as the detention of senior opposition figure Roberto Marrero.
Bachelet said in March that Venezuela "clearly illustrates the way violations of civil and political rights – including failure to uphold fundamental freedoms, and the independence of key institutions – can accentuate a decline of economic and social rights."
Venezuela is experiencing a massive economic and political crisis under Maduro, who won a second term in an election boycotted by most of the opposition last year. Guaido declared himself the interim president and has been recognized by a number of western nations.
One million people have left the country since November, according to UN agencies.
The latest increase has brought the total number of Venezuelan migrants and refugees abroad to 4 million, up from 695,000 in late 2015, when the opposition's election victory set the stage for an intensifying conflict with Maduro.