Venezuela to Invest Big in Huawei Despite US Sanctions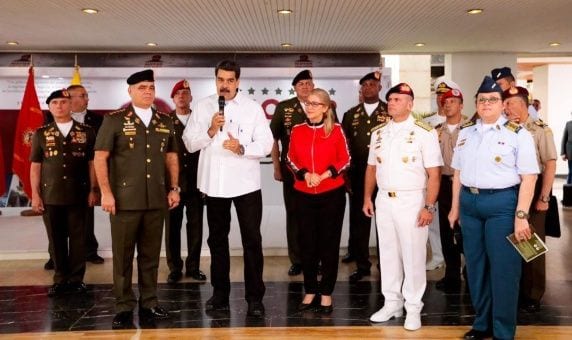 HAVANA TIMES – Venezuela will develop a nationwide 4G technology system with the help of the Chinese company Huawei, which has been sanctioned by the United States, President Nicolas Maduro has said.
The goal is to improve internet and mobile phone connections, broadcaster Telesur on Friday quoted the president as saying.
"I have ordered to make an investment together with our Chinese brothers and the technology of Huawei … and of all the Russian companies, to increase the capacity of telecommunications and make a 4G system on the national level a reality in Venezuela," Maduro said in a statement tweeted by the presidency.
"Huawei will stay in Venezuela," Maduro vowed. He called it "the most advanced technology and communications company in the whole world" and slammed the US move against it as a "tremendous aggression."
The US last week placed Huawei on a blacklist of companies whose business relationships with US partners are tightly controlled.
US President Donald Trump justified his steps by citing security concerns about technology from China. Many experts see the sanctions in the context of the ongoing trade conflict between Washington and Beijing.
China is a key ally of Maduro, who has become increasingly isolated as the US and dozens of other countries have recognized opposition leader Juan Guaido as Venezuela's interim president.