A New Year's Without Fireworks for Environmental Reasons
Galapagos Islands Ban Fireworks to Protect Unique Ecosystem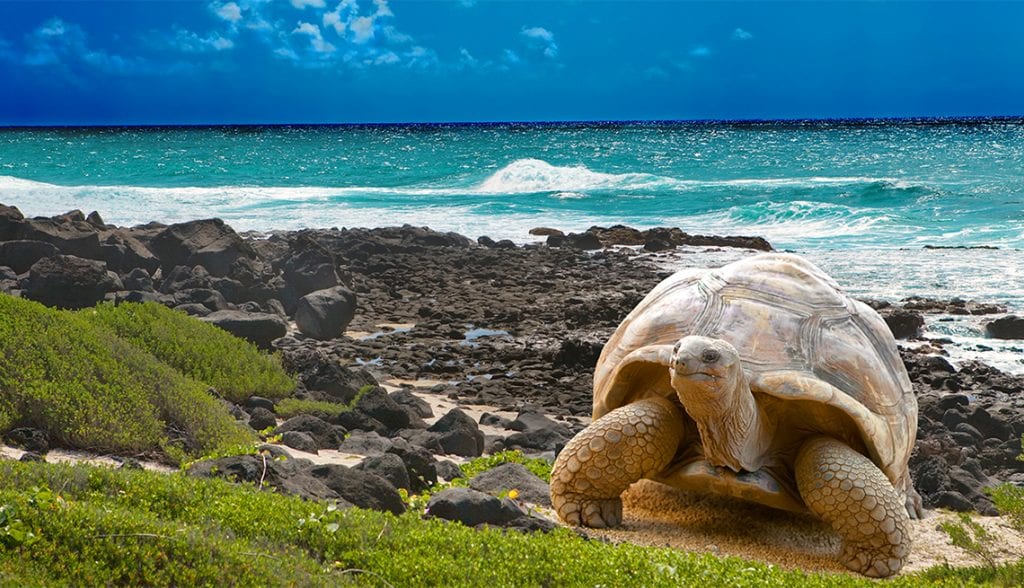 HAVANA TIMES – Authorities in Ecuador's Galapagos Islands banned on Friday the sale and use of fireworks in the archipelago to protect its unique ecosystem, reported dpa news.
The ban, which excludes pyrotechnic devices which produce light but no sound, was approved unanimously by the archipelago's governing council.
"Ecosystems as sensitive as that of the Galapagos Islands are affected [by fireworks], especially its unique fauna which is highly protected by the Ecuadorian government," said a statement released on Friday.
"The main issues caused by the devices in animals are tachycardia and other cardiac diseases, stress, anxiety, altering their behavior and endangering the survival of the species."
The statement went on to say that the chemicals used in fireworks contaminate water and air as well as affecting people who are neurodivergent and causing injuries, especially to children, on a regular basis.
The plants and animals on the archipelago of around 130 islands, located about 1,000 kilometers west of the South American coastline, were able to evolve for 5 million years without major predators, allowing a unique ecosystem to develop.
In April, single-use plastic was also banned on the islands, which are visited by more than 200,000 tourists per year.