A Piece of Havana News that is All Too Common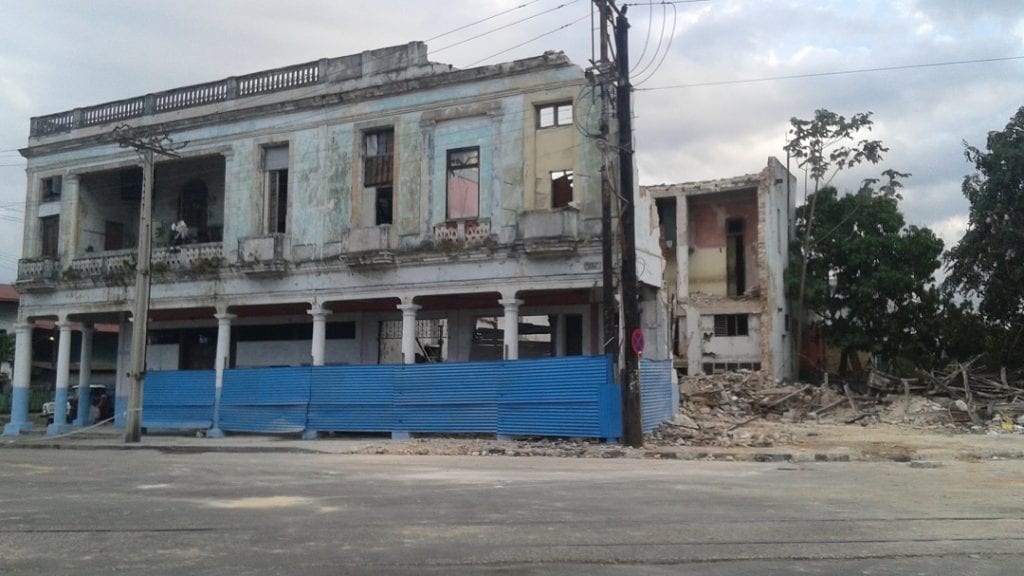 By Luis Enrique Gonzalez Muñoz
HAVANA TIMES – At dawn on Thursday, March 14, at exactly ten minutes to six, the neighbors of the building located at Boyeros Ave. and Calzada del Cerro street were awakened by a tragedy.
Part of the building, declared uninhabitable for twelve years by the municipal housing management of the Cerro City, collapsed.
Three apartments were involved in the fatal event, in which fortunately for the tenants only one died, while the several injured were being treated in different hospitals.
It seems we must learn sometimes in the most extreme way.
Could this sad fact be avoided? Yes, of course, if the owners of said homes had abandoned them in due course.
Although then I place myself in the place of the victims and it is not easy to make the decision to go and live in a homeless shelter that can end up being for many years.