Aljazeera Focuses on Cuba 2010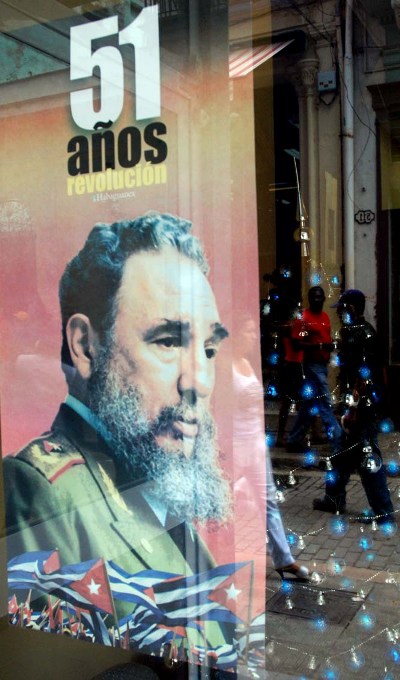 HAVANA TIMES, Jan. 2 – "That Cuba's defiant brand of socialism has survived so many upheavals in the world and a crippling US trade embargo has surprised most observers," noted Aljazeera in an analysis of the Cuban Revolution which reached its 51st birthday on Friday.
The feature titled Cuba Seeks Sustainable Socialism quotes Mariela Castro, the daughter of Cuban President Raul Castro,  Rafael Hernandez, editor of Temas (issues) magazine,  and Dr Rolando Perez, a key research director at the islands state-of-the-art Centre of Molecular Immunology (CIM).
Journalist Tom Fawthrop discusses the economic strategy of President Raul Castro and delves into several of the challenges facing the country.
"During the last 50 years the small island nation has impressed with its achievements in education and in creating a comprehensive and free public health system staffed by excellent doctors.
"But its citizens are growing increasingly impatient with hard times, suffocating bureaucracy and the badly-run state economy," notes the reporter.
To read the full Aljazeera article click here.